VAXIS MOVMAX N2 Air Arm
---
Brand: VAXIS
Product code:

534241

MOVMAX N2 Arm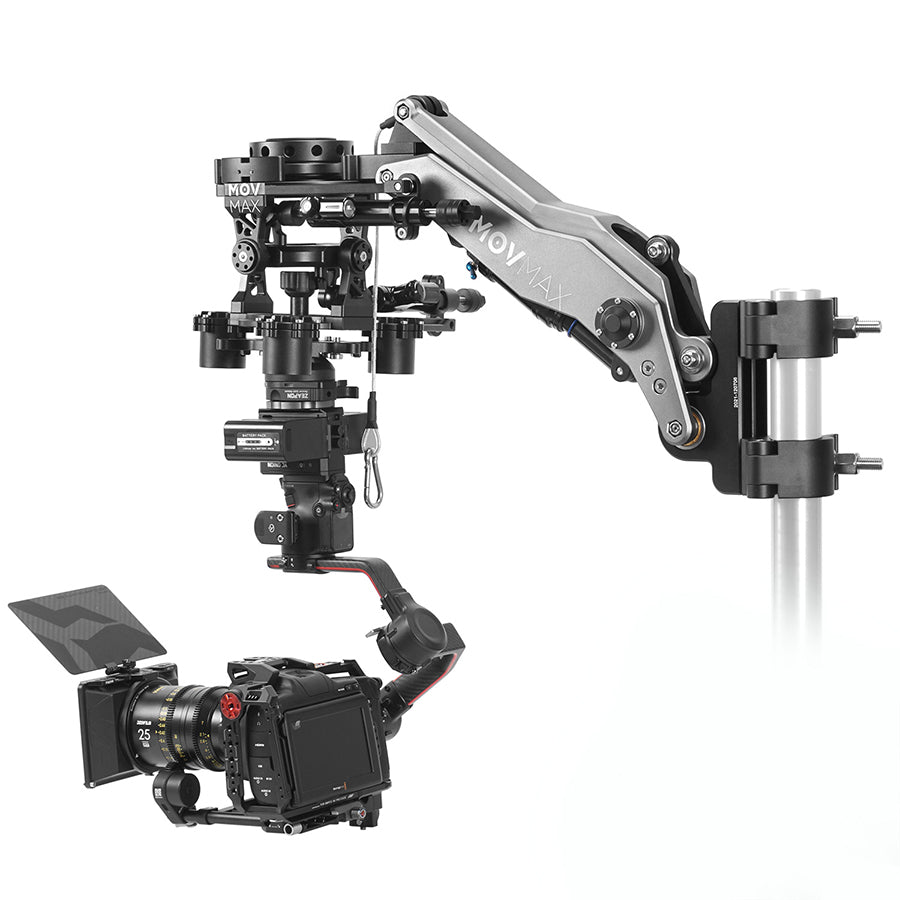 Suspension shock absorbing system

Patented silicone-based vibration isolator, effectively isolate the vibration and suppress the spin shake generated by the gimbal.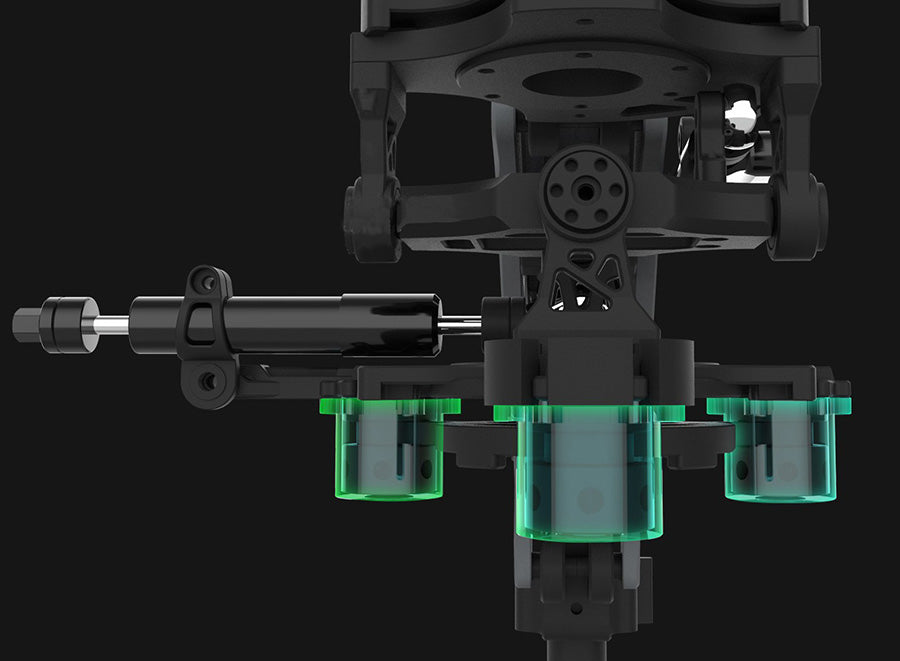 Extreme lightweight and durability

Super durable roller bearings.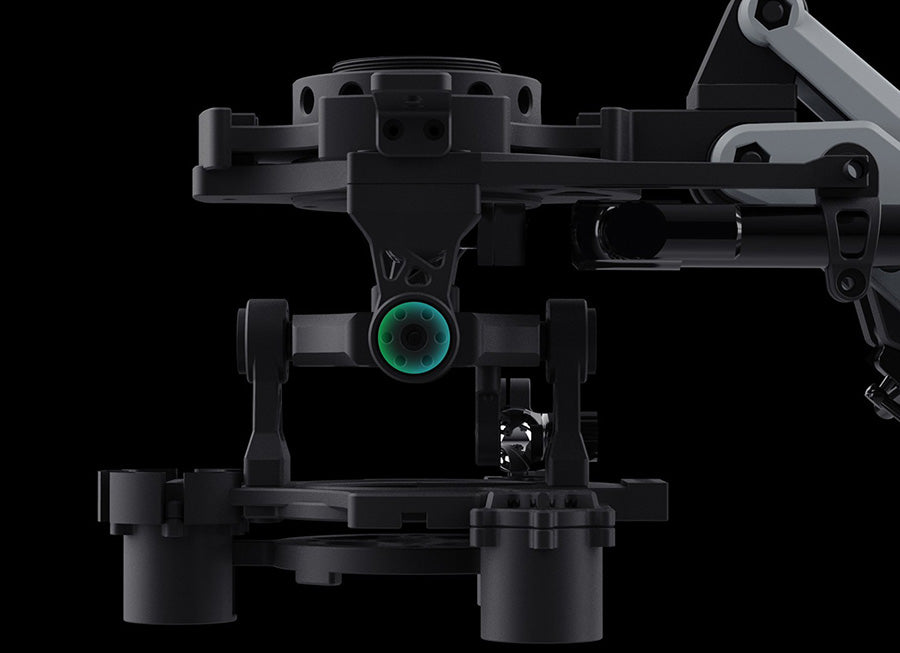 Hydraulic air pump

Zero metal fatigue, 0-40Kg payload variable.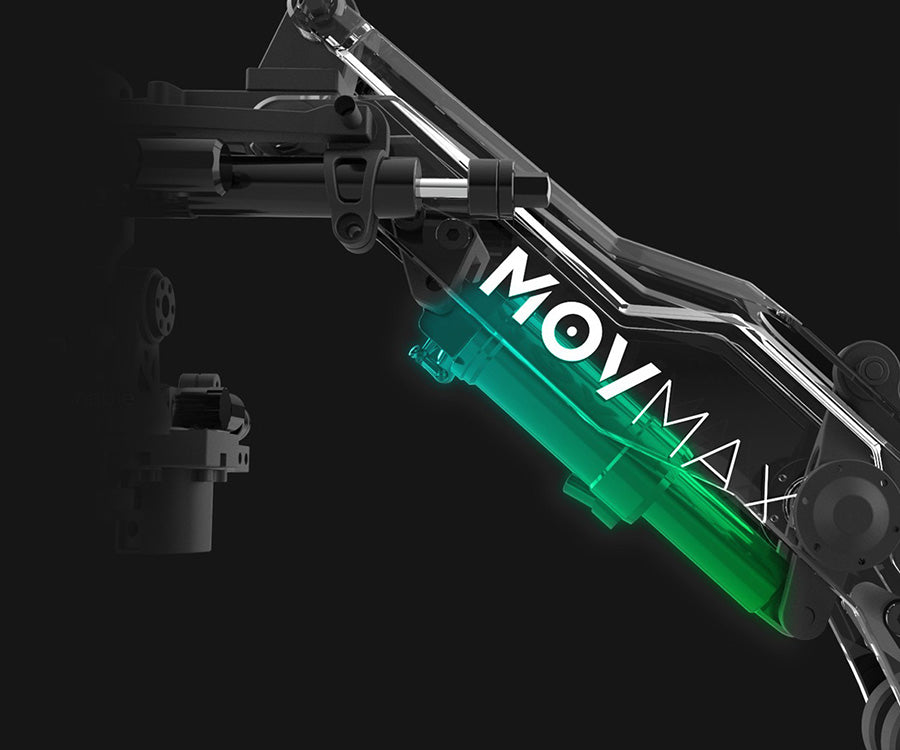 Semi-closed structure

Concealed design of precision and wearing parts for extreme environment.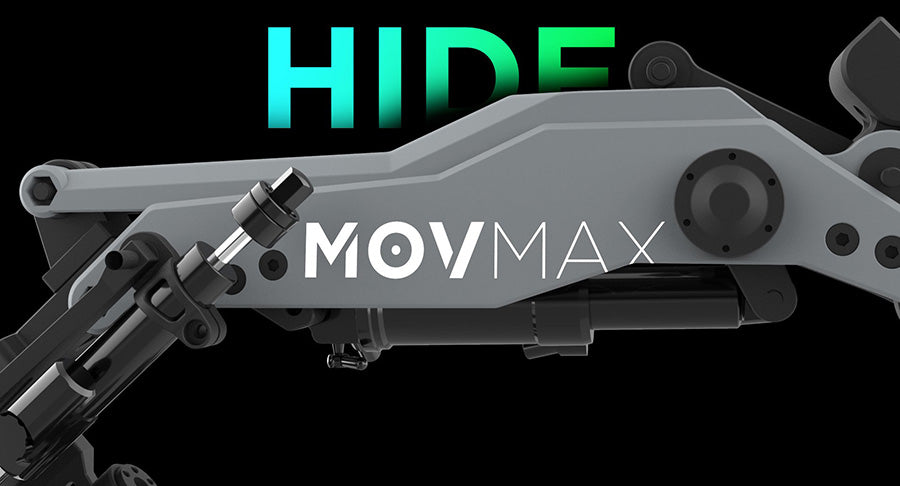 Horizontally and vertically coaxial offset

Adjustable hydraulic compensation damping, horizontally and vertically coaxial omnidirectional offset.
Easy adjustment for ultimate smoothness.



Unique high mode setting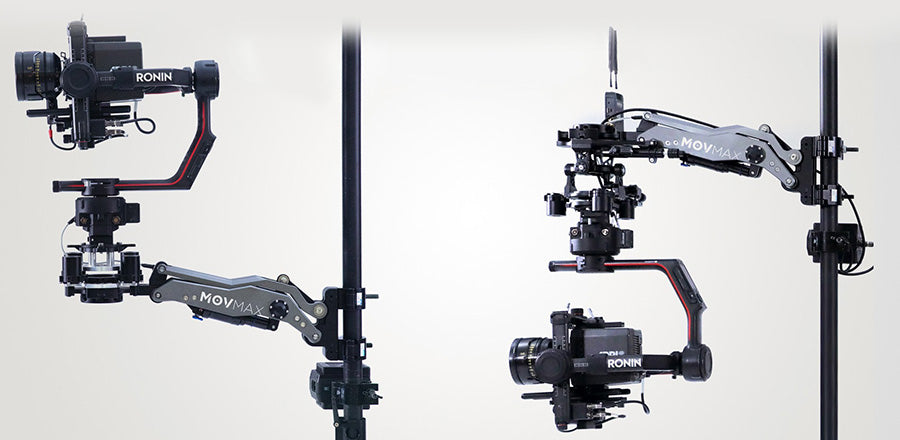 Accessories




Features:
Aviation Grade Alloy CNC Body

Suspension Shock Absorbing System

Super Durable Roller Bearings

Hydraulic Air Pump,0-40kg Payload Variable

Semi-Closed Structure
Unique Patent Designed,Suitable For Single Person Installation 




Specifications:

| | |
| --- | --- |
| SIZE | 690*355*392mm |
| PRESSURE RANGE | 0-300Pa |
| PRESSURE RECOMMEND | 200Pa |
| OPERATING TEMPERATURE | -35 ℃-80℃ |
| NET WEIGHT | 10.15kg |
| MAXIMUM CAPACITY | 40kg |
| MAXIMUM LENGTH | 300mm |
| PACKING WEIGHT | 19kg |
Package Contents:
1x Standard Flight Case
1x Transmission Bracket
1x Horizontal Compensation Vibration Isolator
1x Ratchet Wrench 
1x N2 Air Arm
1x Inflator 
1x Mitchell Wrench
1x Ronin2 Battery Locker
Accessories



Vibration Isolator Connection
534311





Vibration Isolator Parts
534313




Vibration Isolator Kit
534314




Vibration Isolator Kit 
534315





EURO Adapter
534316




Extension Bracket
534317





Freefly Mōvi Pro Locker-Adapter
534242