AstrHori 18mm F8 2x Probe Macro APS-C Wide Angle Lens
---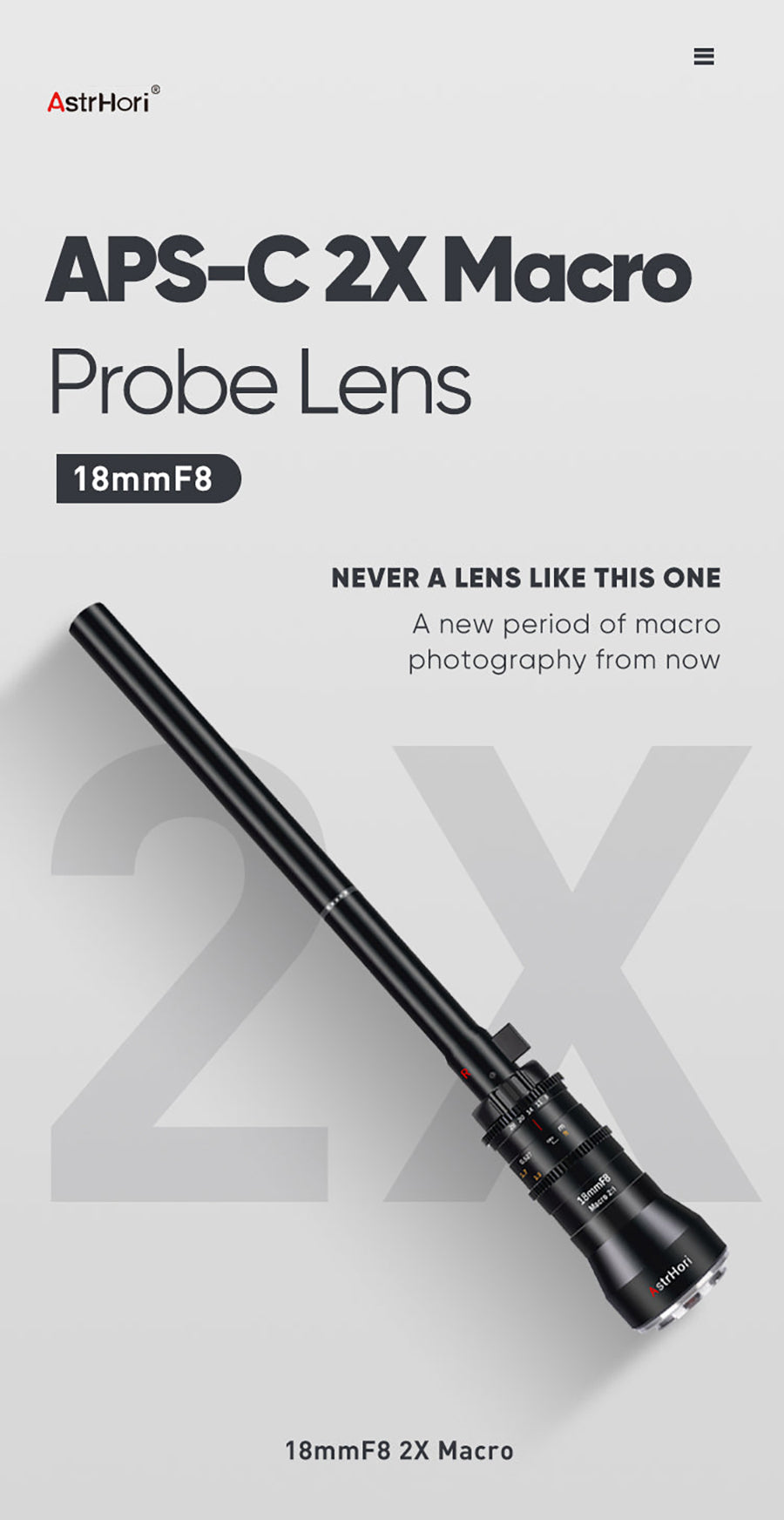 Built-in LED Light:
The front of the lens comes equipped with an LED light, which provides additional illumination for your shots. This feature is particularly useful when shooting in low-light conditions or when you need to highlight specific details of your subject.
Extreme Magnification:
With a 2x magnification, this lens allows you to capture your subject in stunning detail, making it perfect for macrophotography and close-up shots. The 70º angle of view provides a wider perspective, letting you capture more of your subject and its surroundings in a single shot.
High-Quality Optics:
With 23 elements in 17 groups, this lens is designed to deliver exceptional image quality, with sharp details and vibrant colors.
Versatile Focusing Distance:
With a focusing distance of just 0.47m, this lens offers excellent flexibility, allowing you to capture both close-up shots and wider scenes with ease.
The front of the lens is waterproof,
making it ideal for shooting in challenging environments such as near water bodies. The working length of 18 cm ensures that you can even get up close and personal with aquatic life without risking damage to your equipment.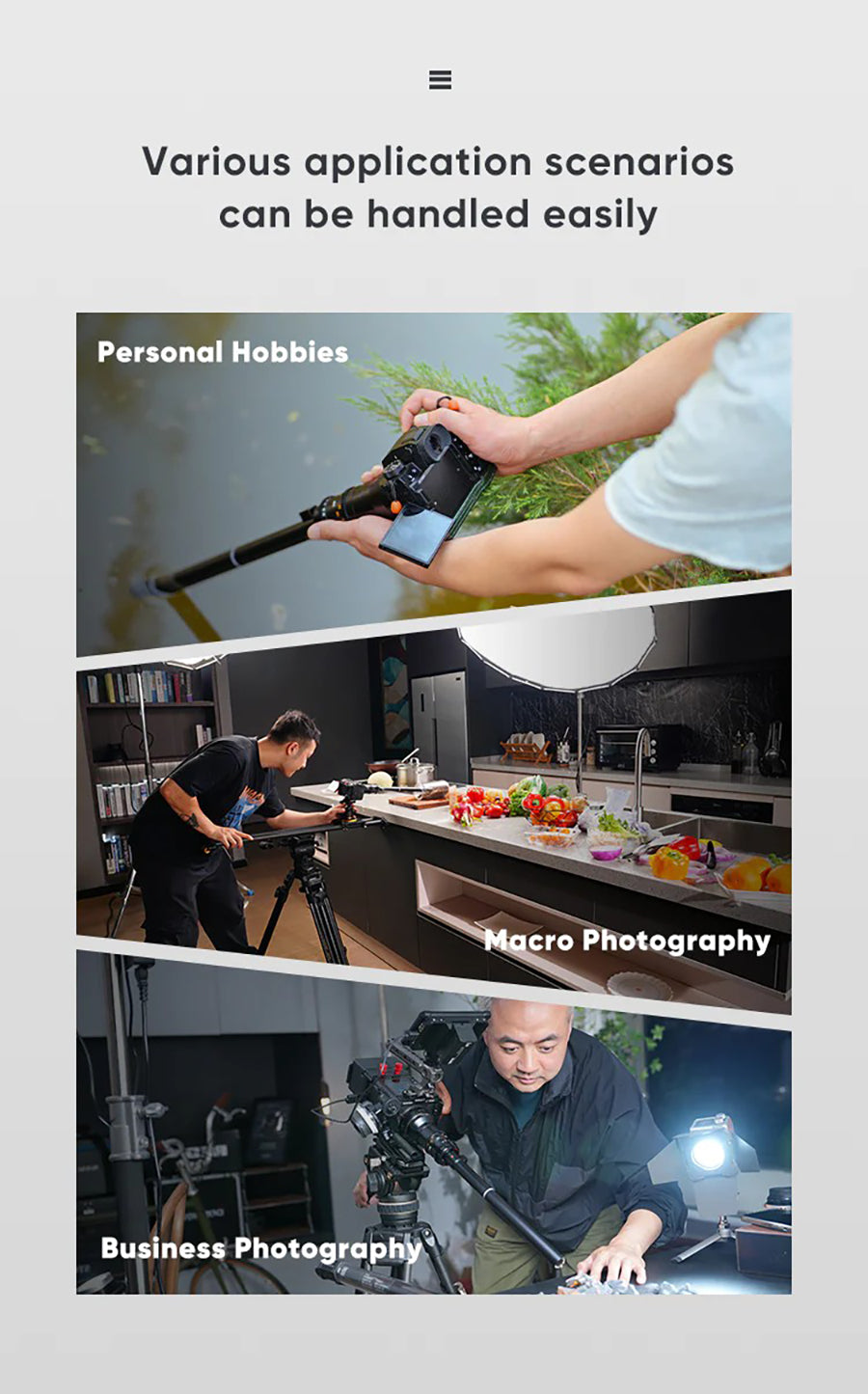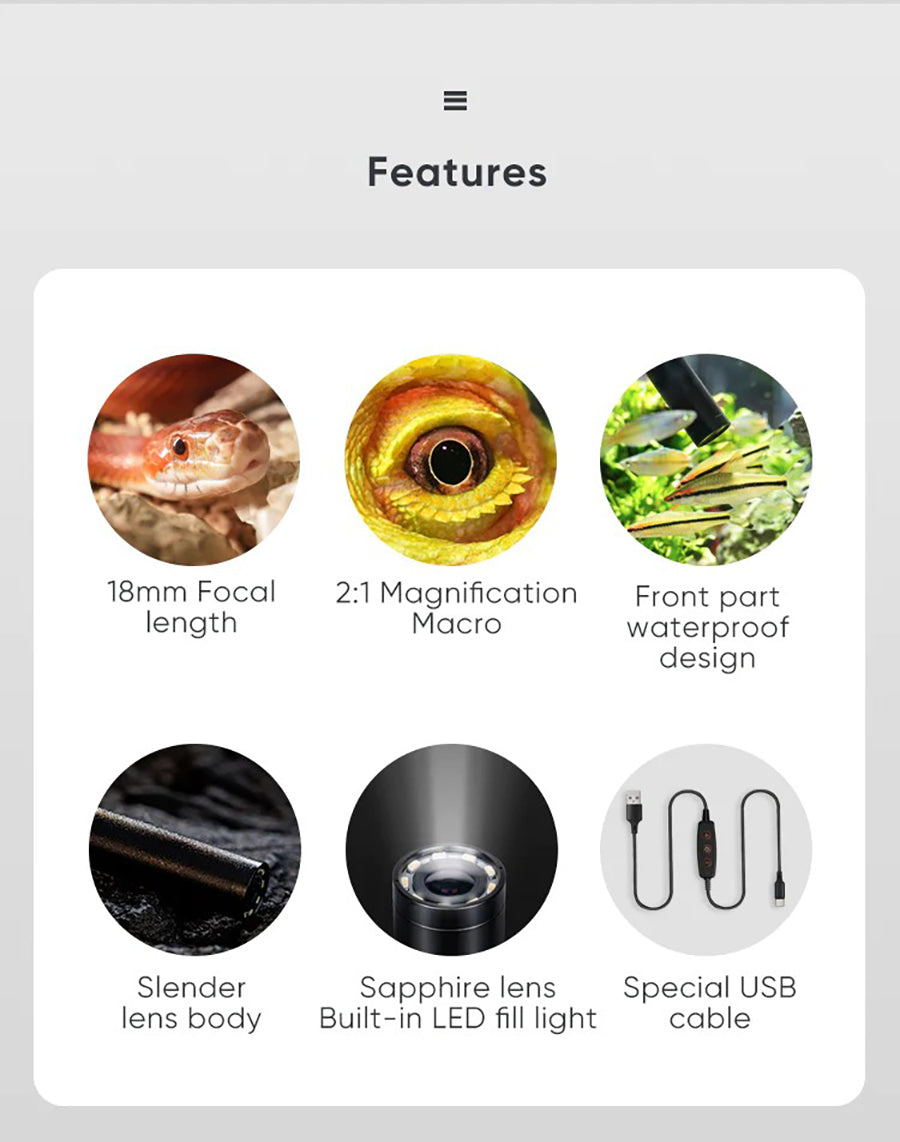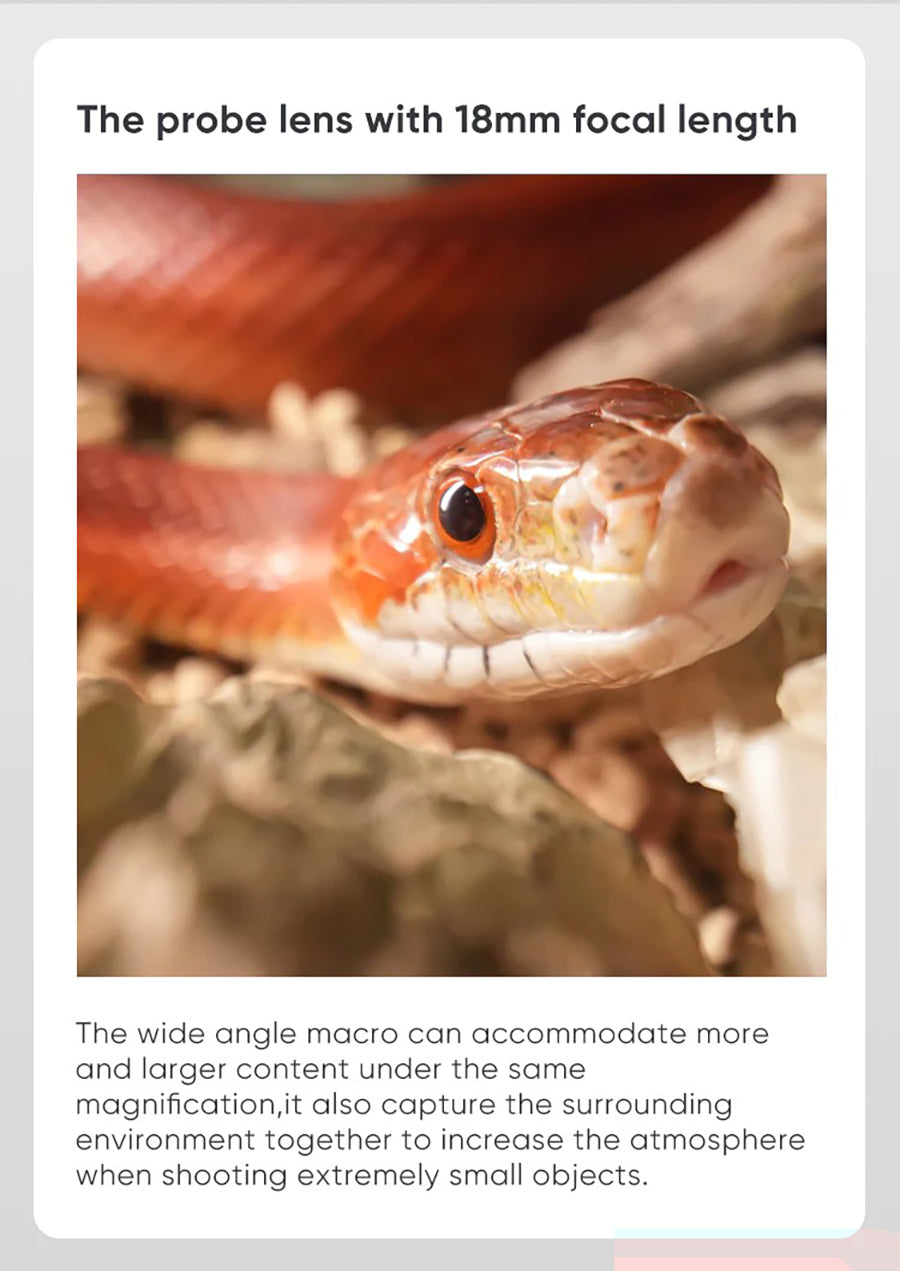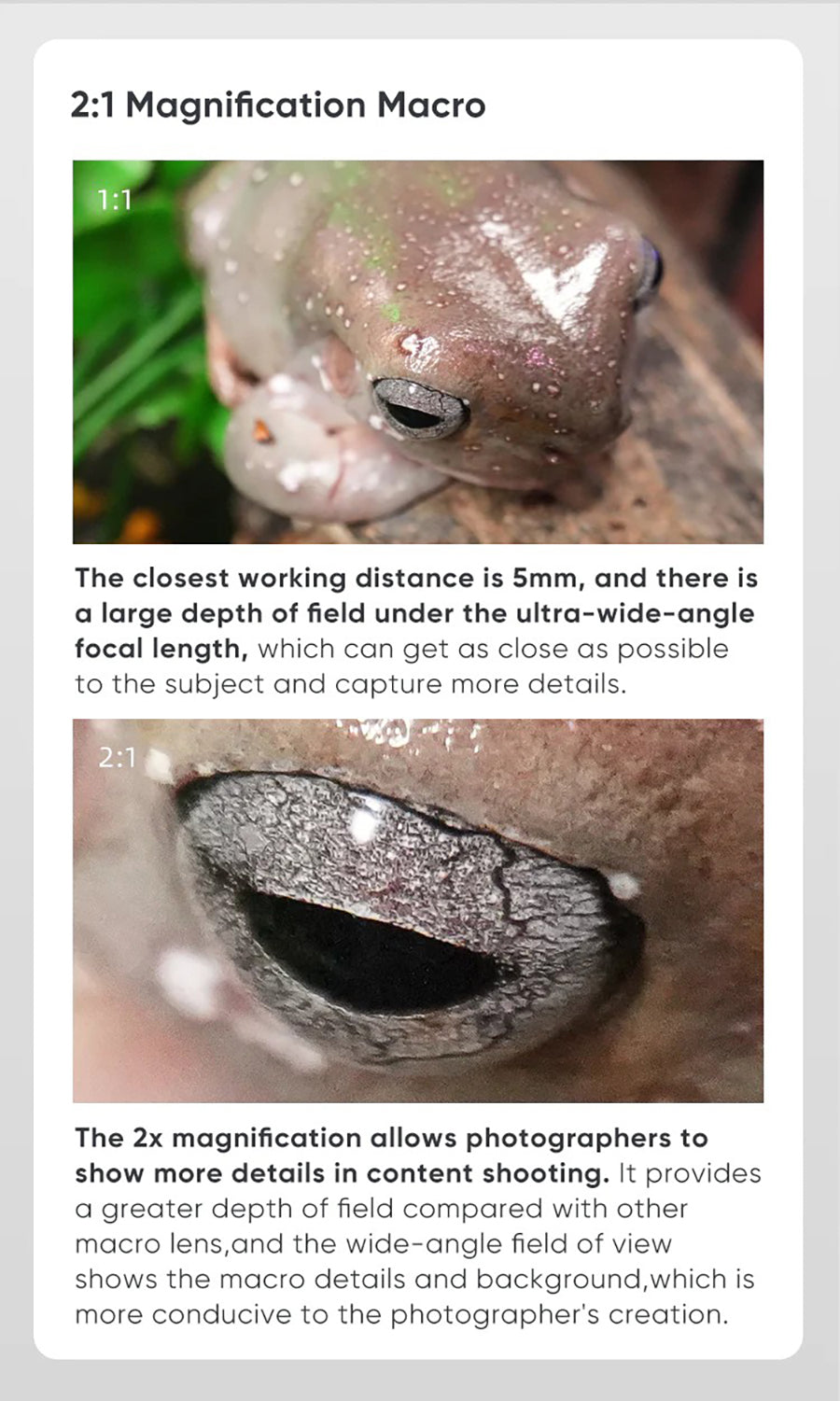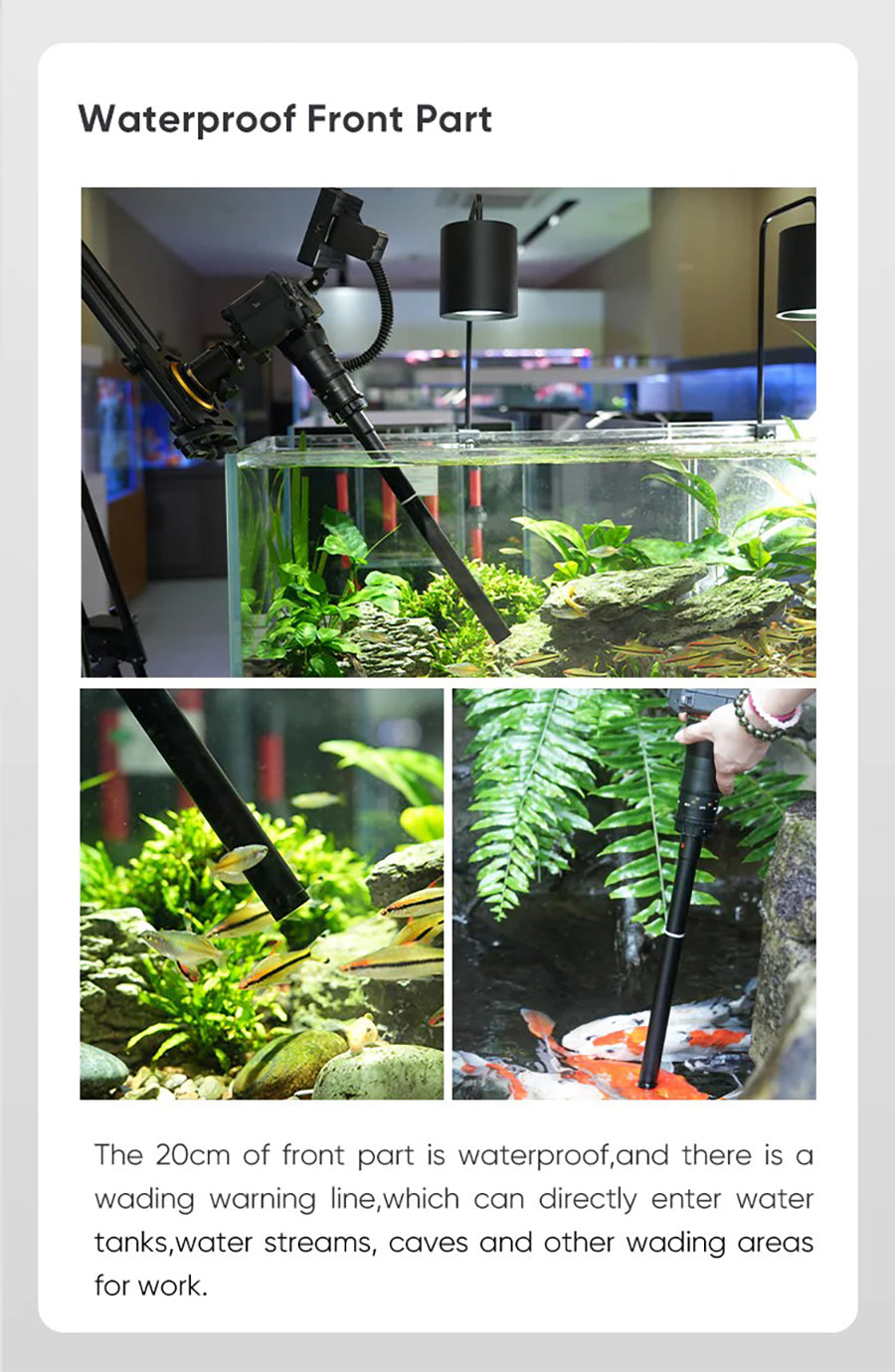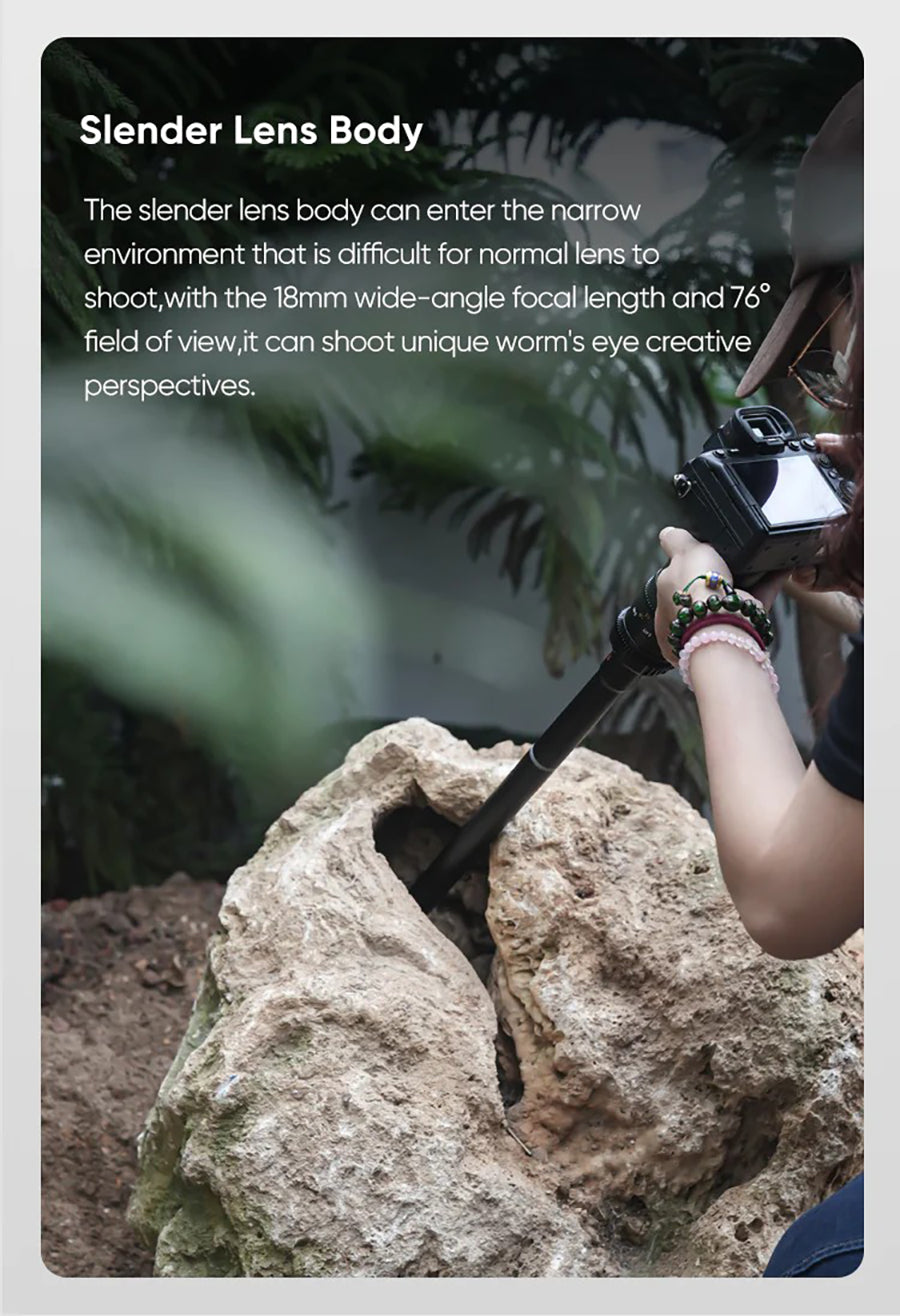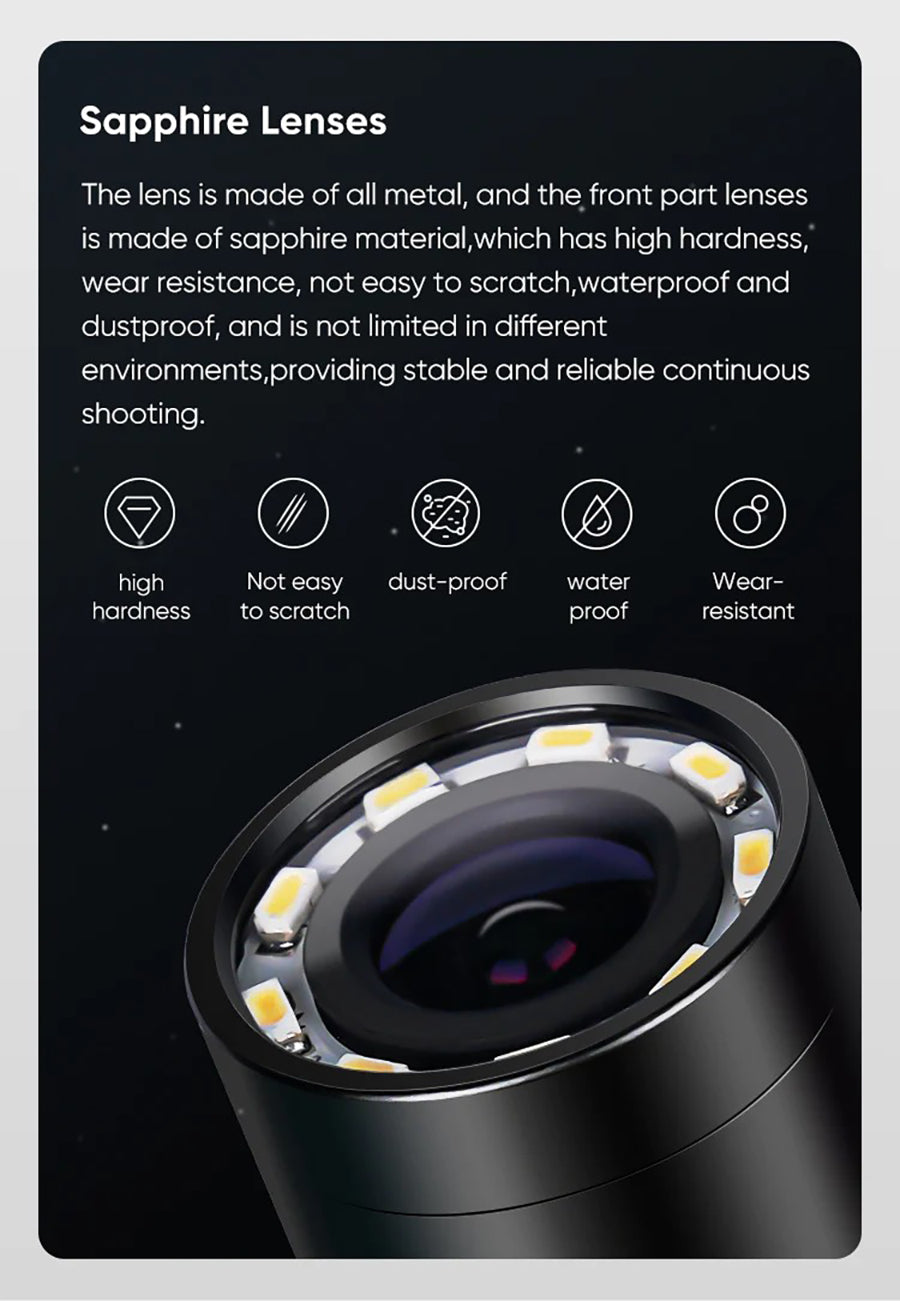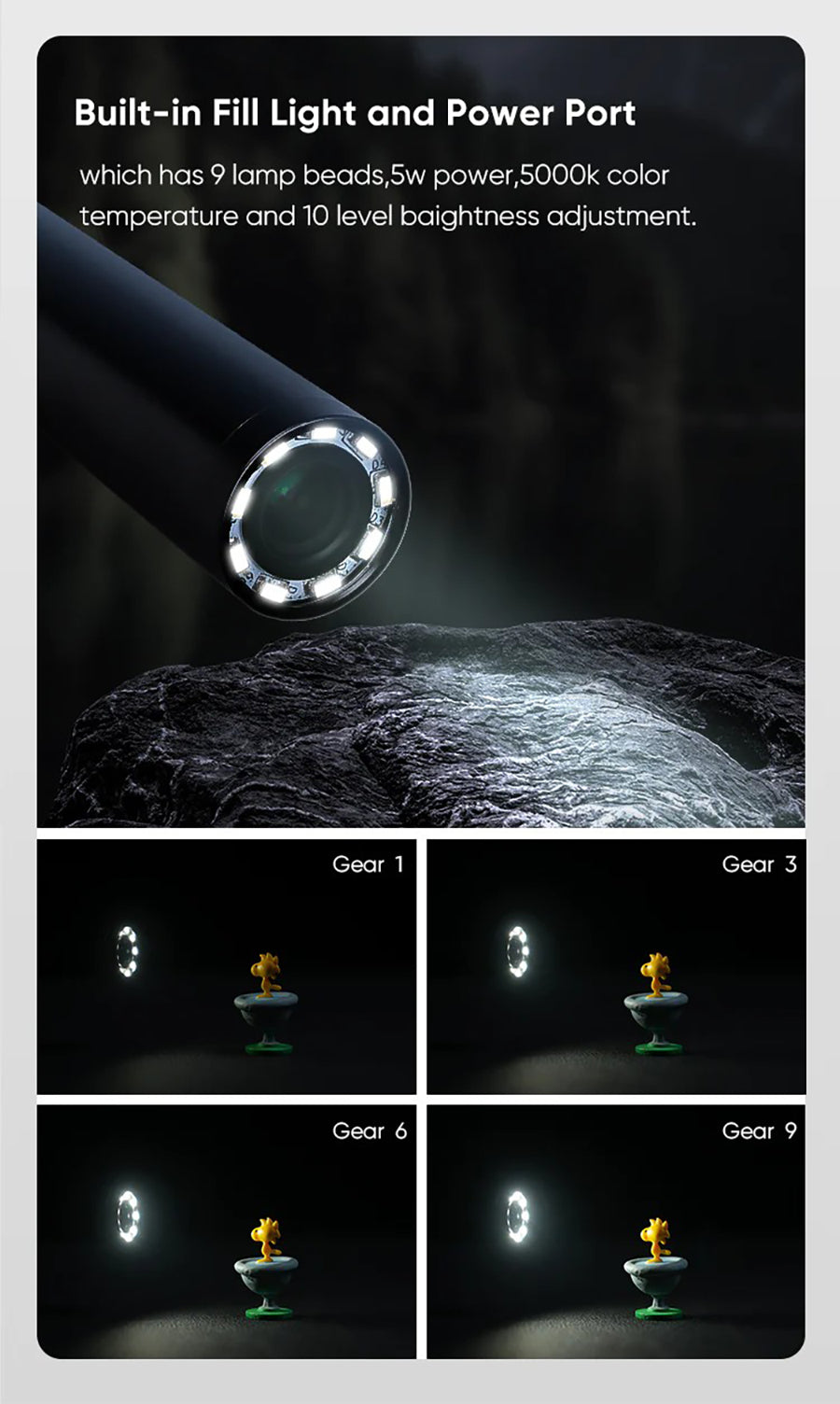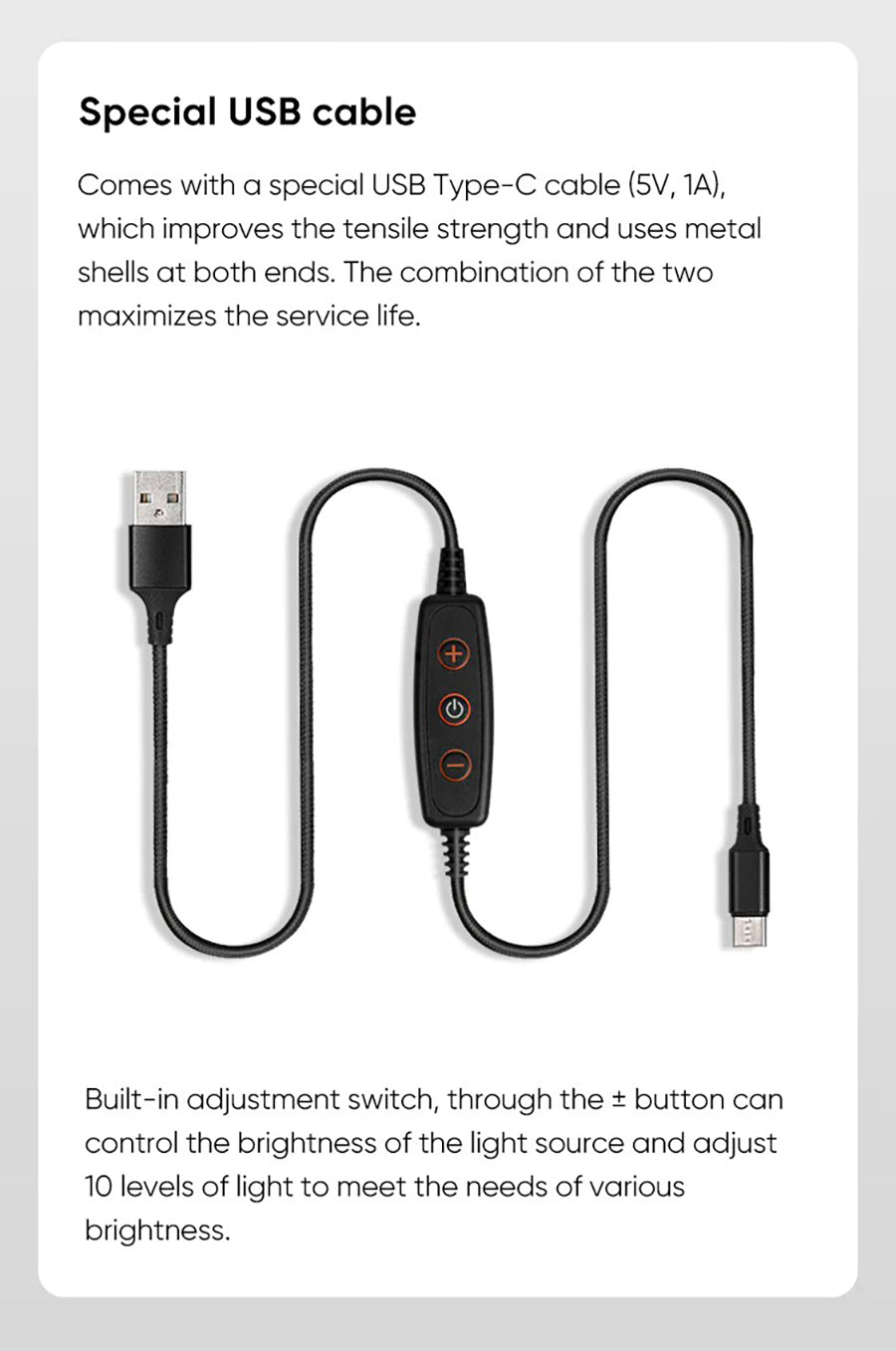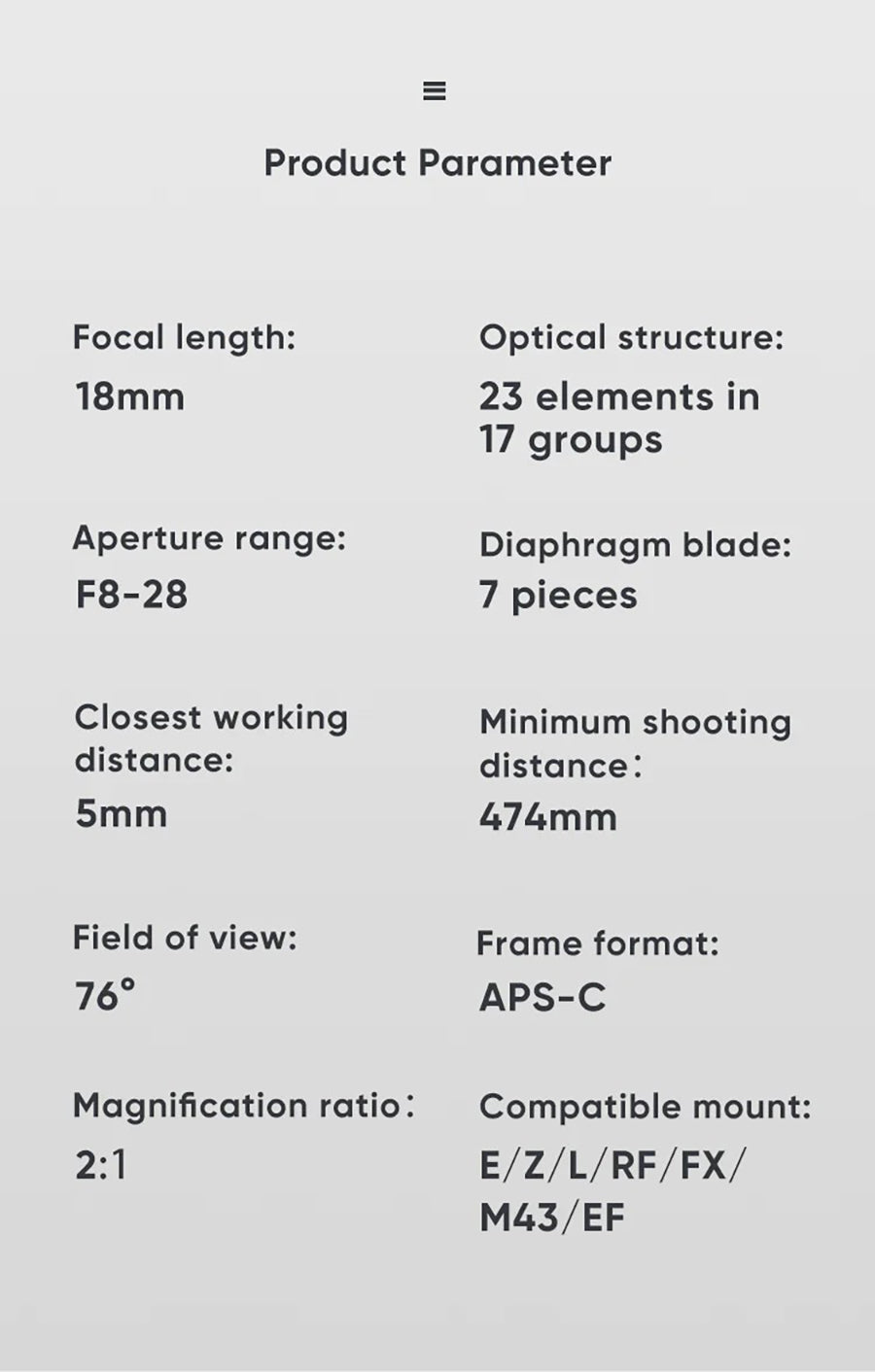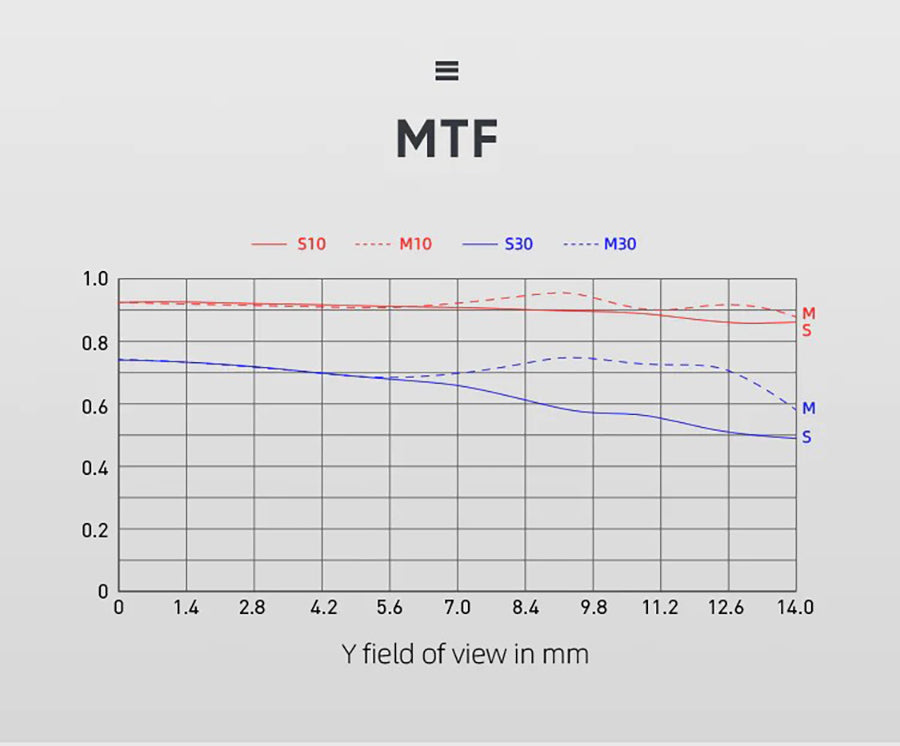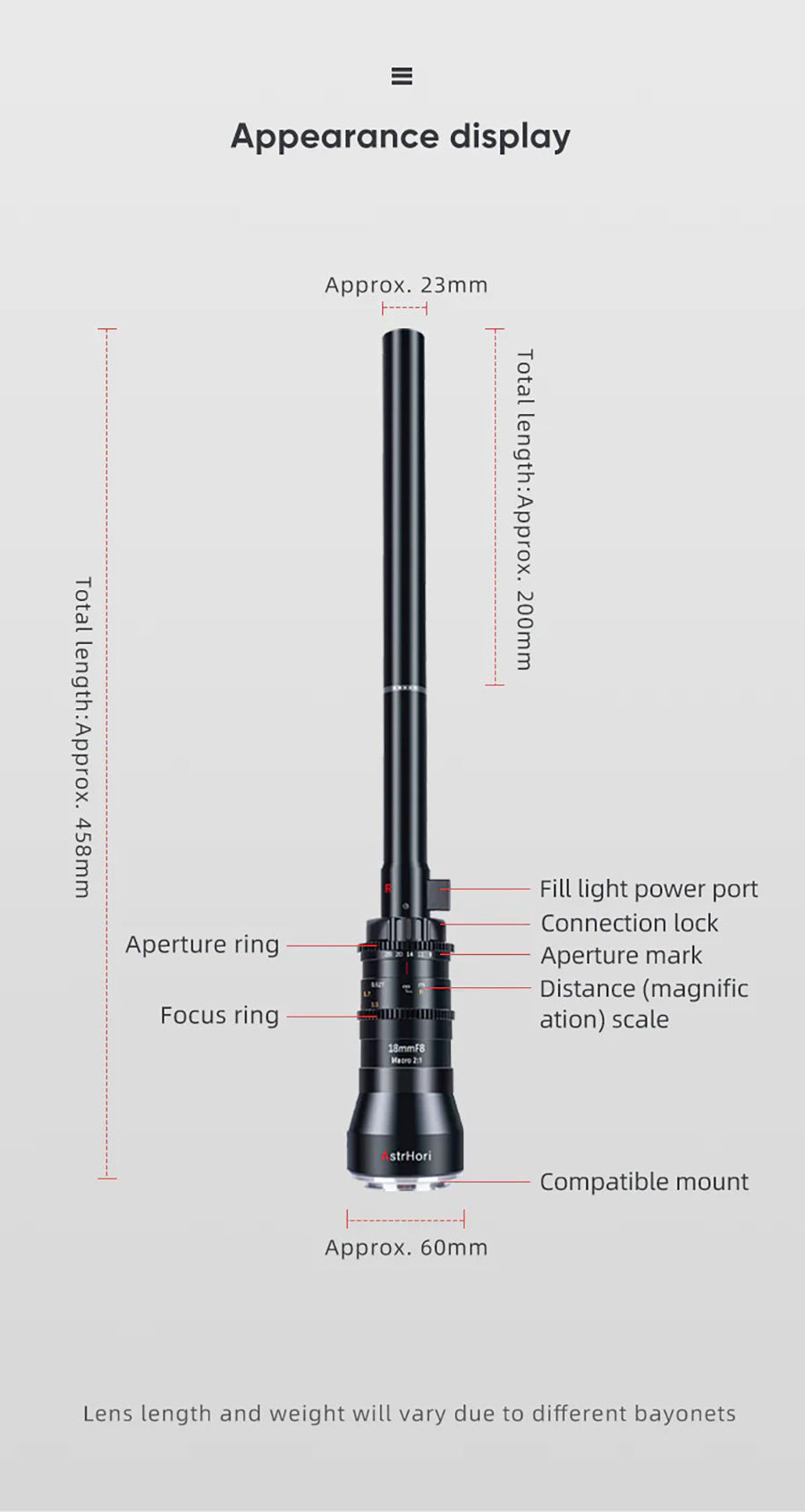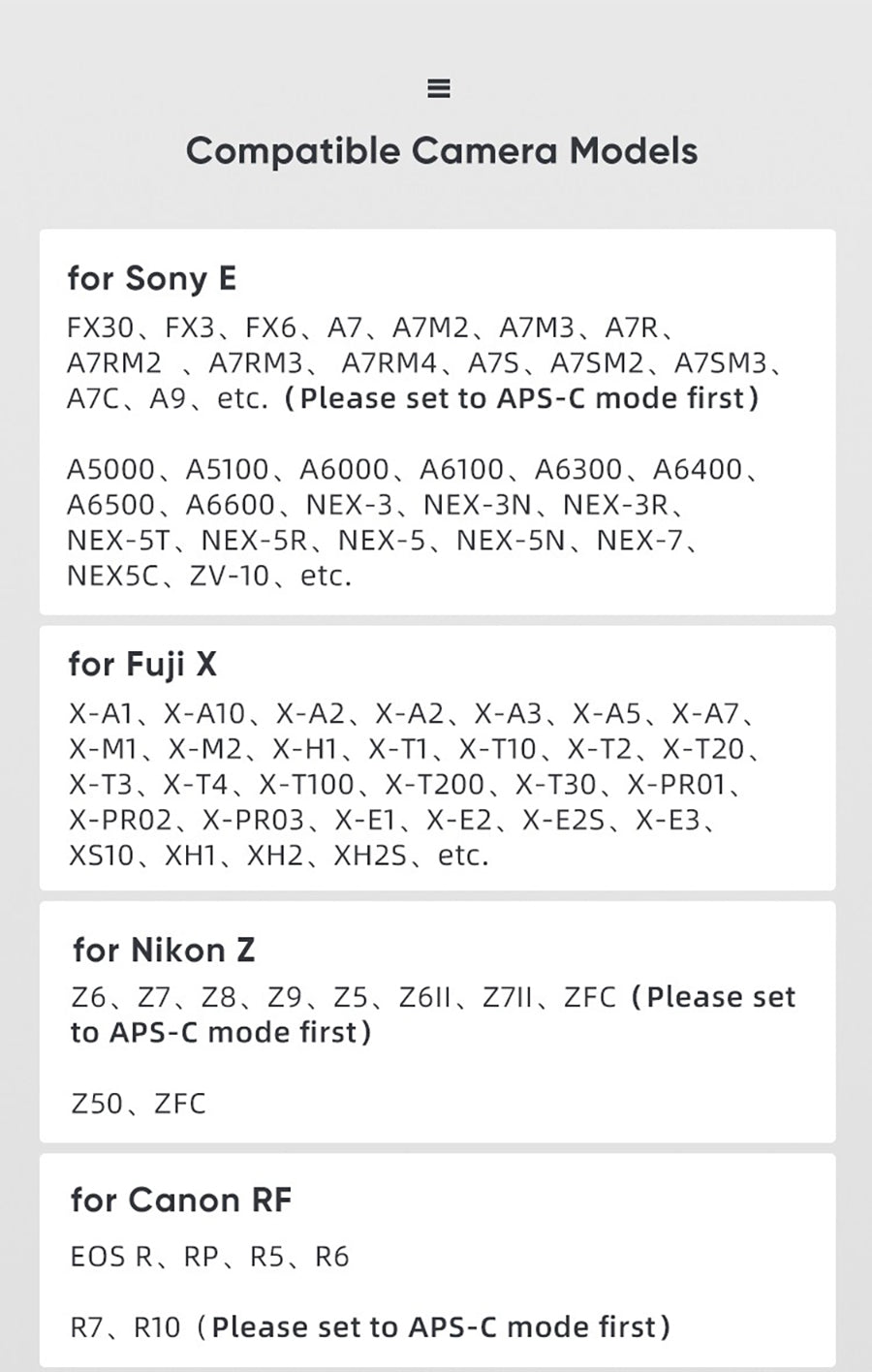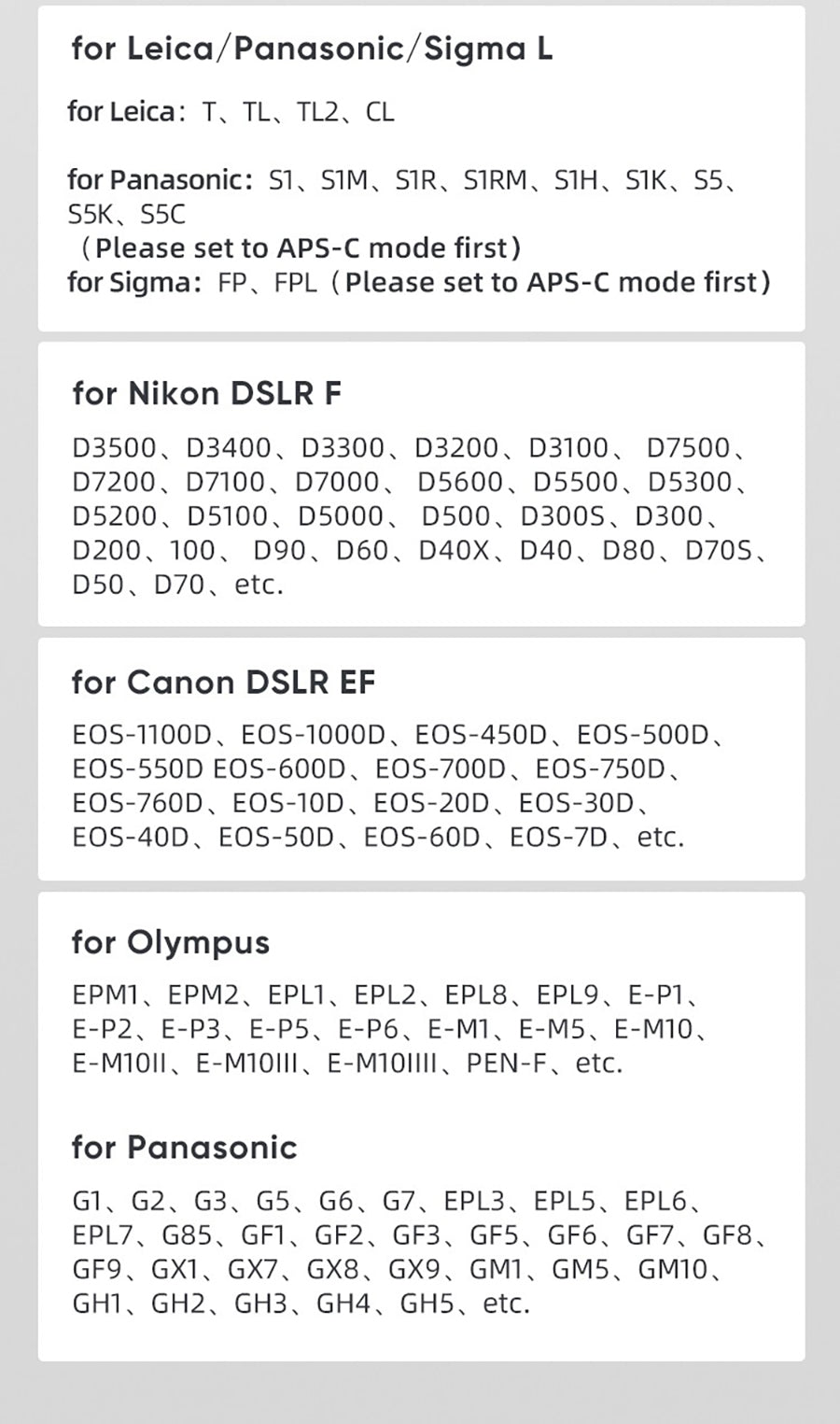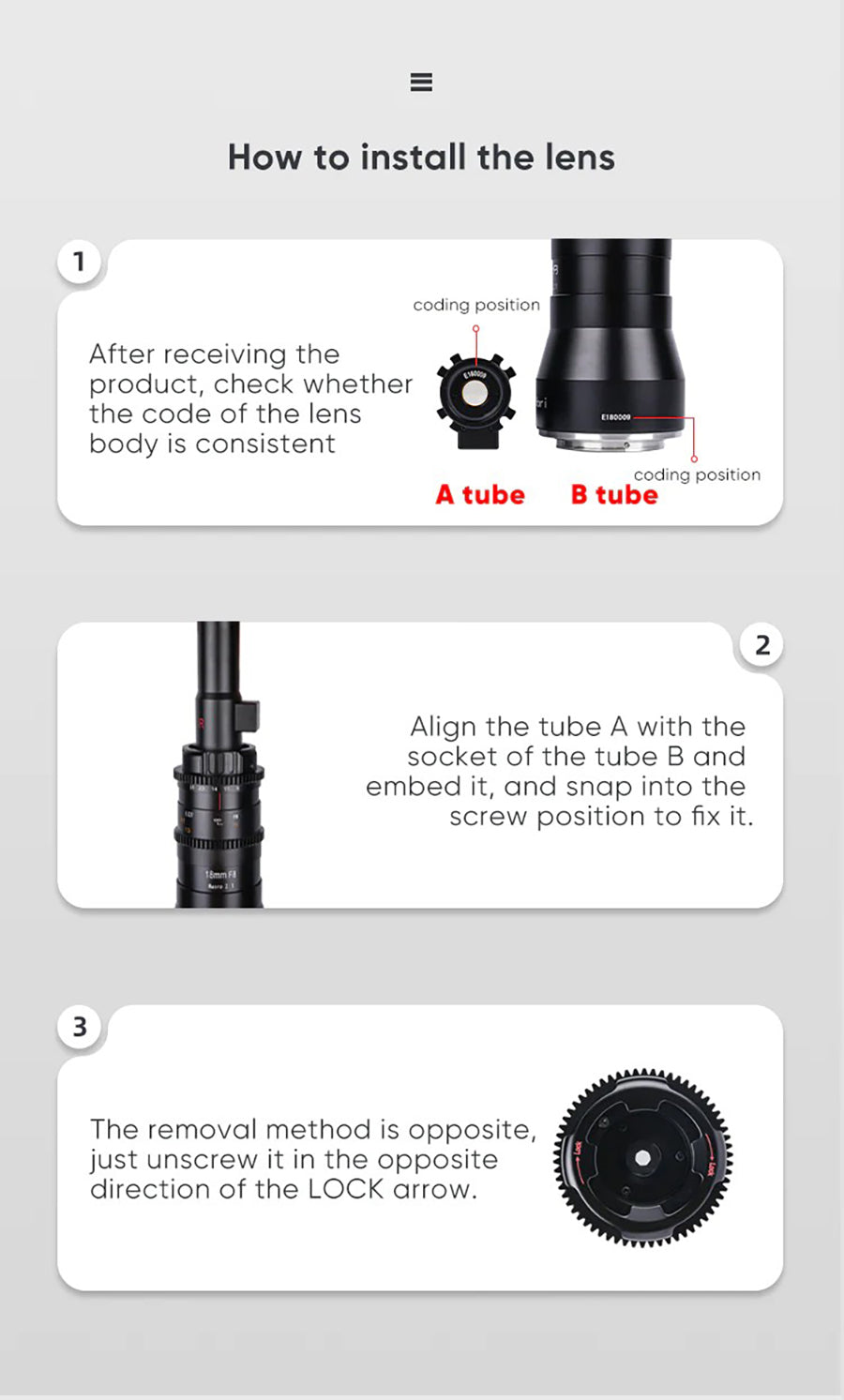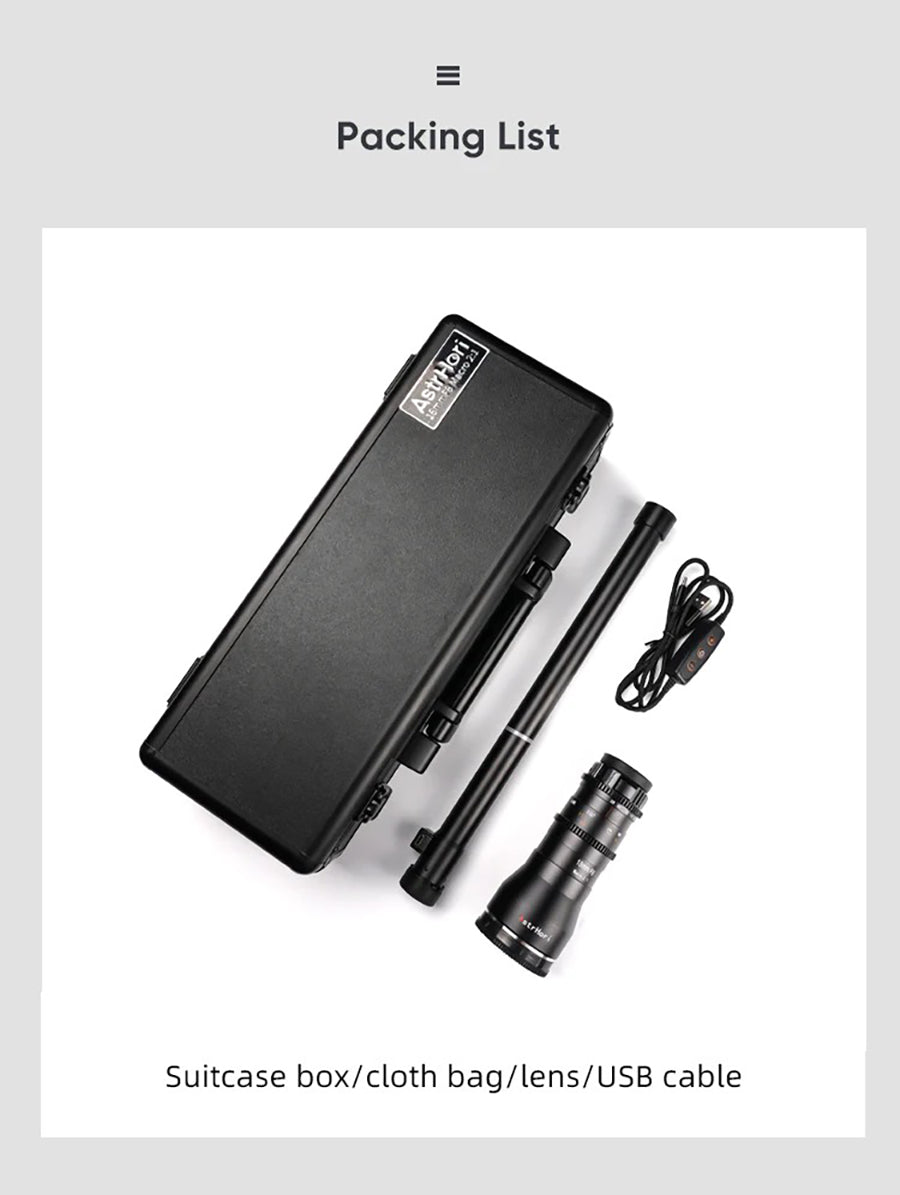 Package Contents:
1x AstrHori 18mm F8 2x Probe Macro APS-C Wide Angle Lens
1x USB-cable
1x  Manual
1x Lens protection cover
1x Lens box