MOFAGE POCO Drop-in Filter Adapter Standard Kit PL-RF/L/E/Z
---
Brand: MOFAGE
SKU:

535584

Product code:

535584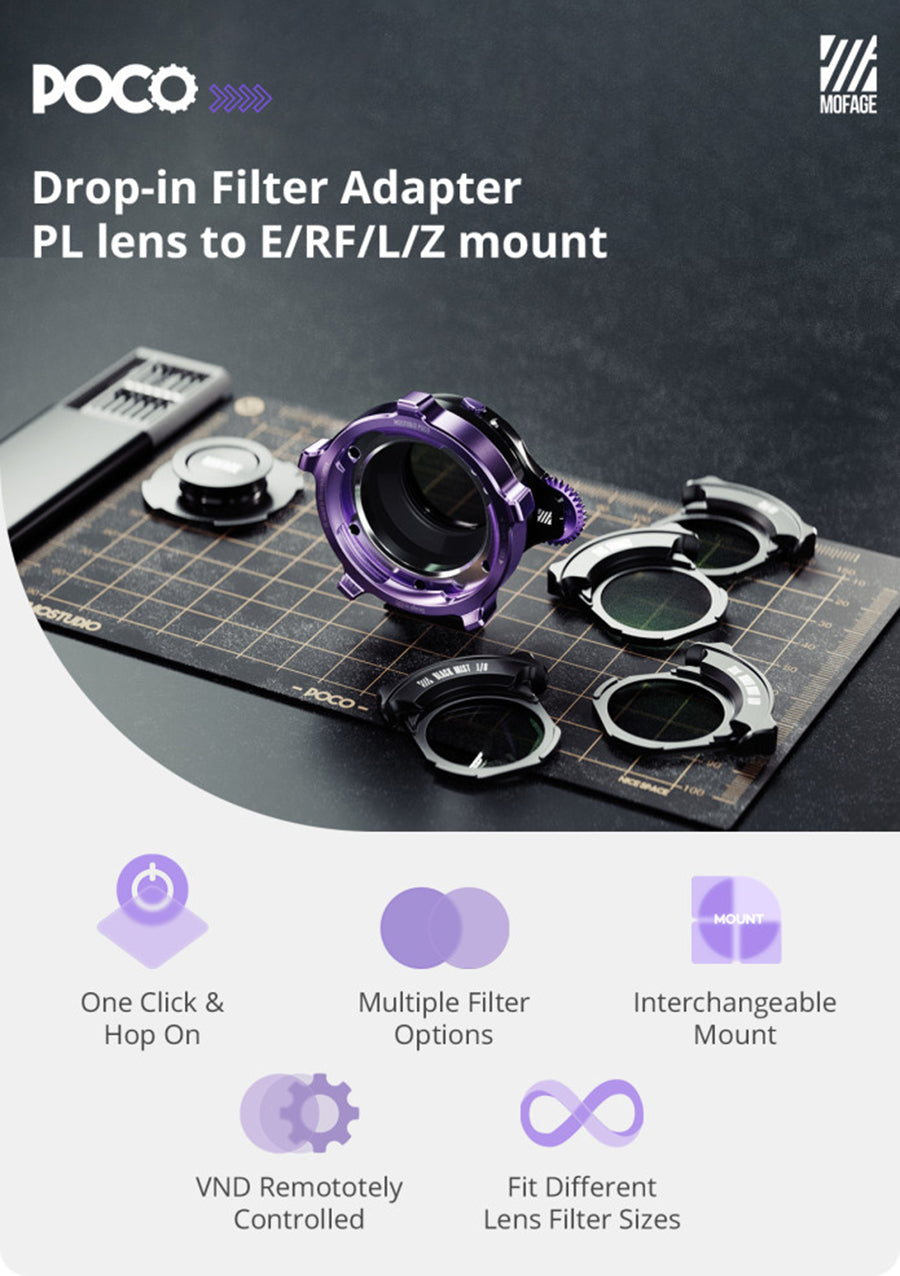 One POCO for PL Lens Filter Size
One POCO will be compatible with filters for all sizes of PL lenses. Only need to use one size of filter regardless of what lens size you may be running. This is very handy if you have PL mount lenses with different-sized front diameters and you don't want to run a matte box.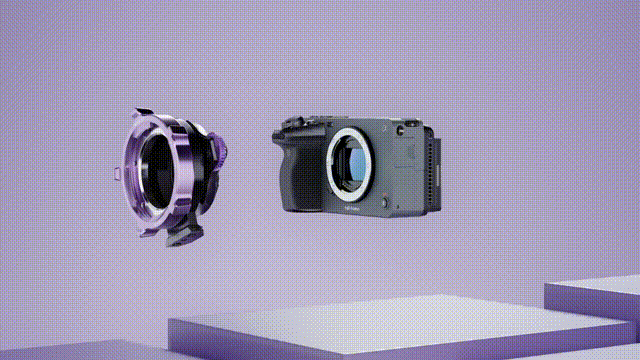 Compact. Compatible
POCO has PL lens to E\RF\Z\L mount. What is very interesting and quite unique to the POCO adapter is that it utilizes interchangeable mounts. This means that you only need to buy one adapter because it can be used on multiple camera platforms.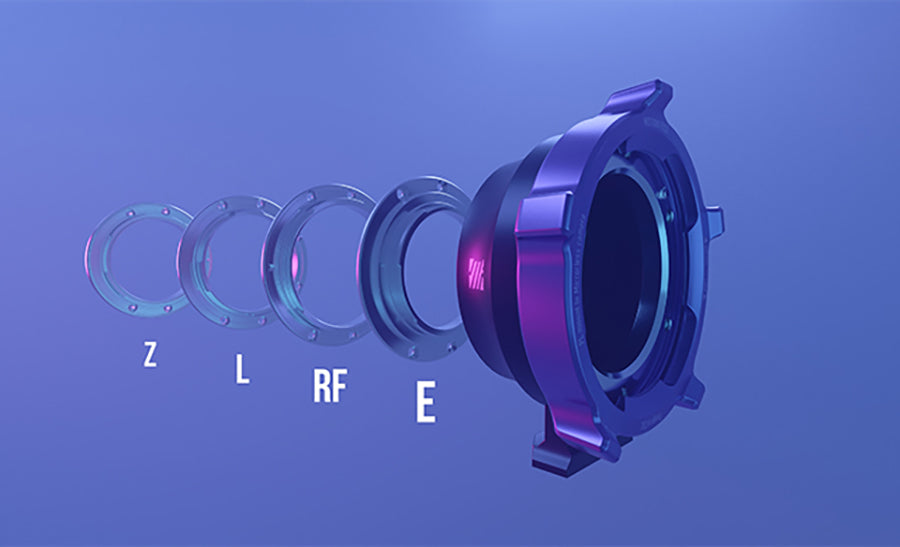 Replacing Filters in a Snap
It only takes one second to take it out! By pressing a button, you can change the filter you need. The auto-locking mechanism can easily lock your filter in place, without worrying it falling off.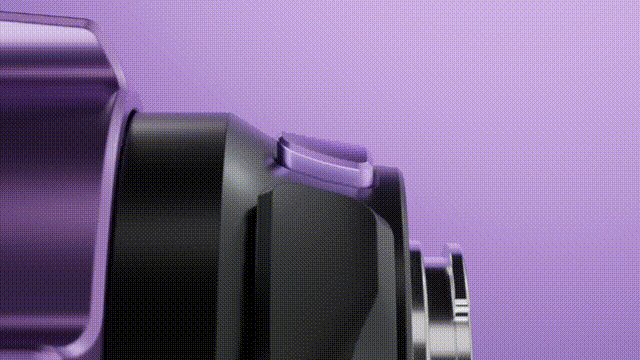 The Whole. The Best.
POCO is not only a filter, but also an adapter. There are several filter options available to stimulate your potential, including VND, Black mist, White mist and Streaks. When you don't need to use any filter, you can use Pure Clear and it will have no effect.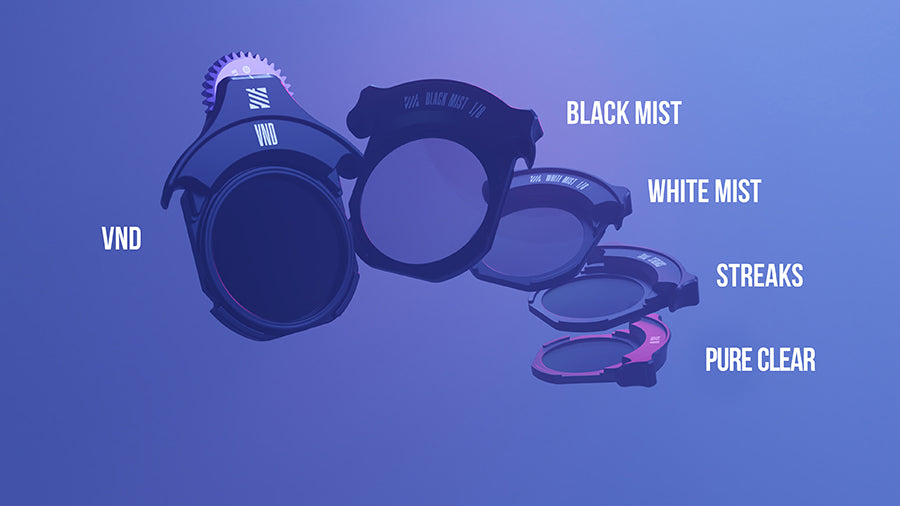 VND
The VND filter can produce accurate colors even at its maximum density. It has built-in hard stops between ND 0.3 ~ ND 2.4 to ensure no risk of an X-Pattern Cross Shadow.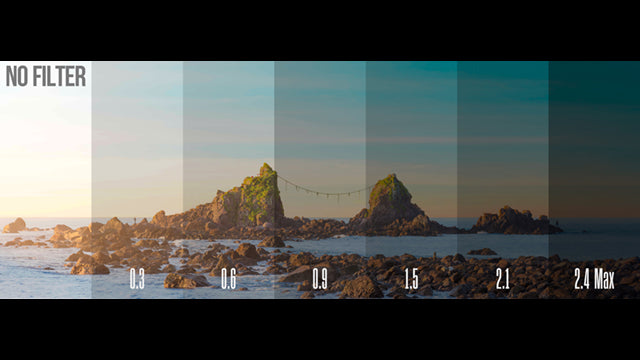 More Possibilities
The VND filter can be manually or Remotely Controlled. It comes with 0.8 modulus gear and can be fitted with a focus motor, to help you smoothly transition between different lighting environments.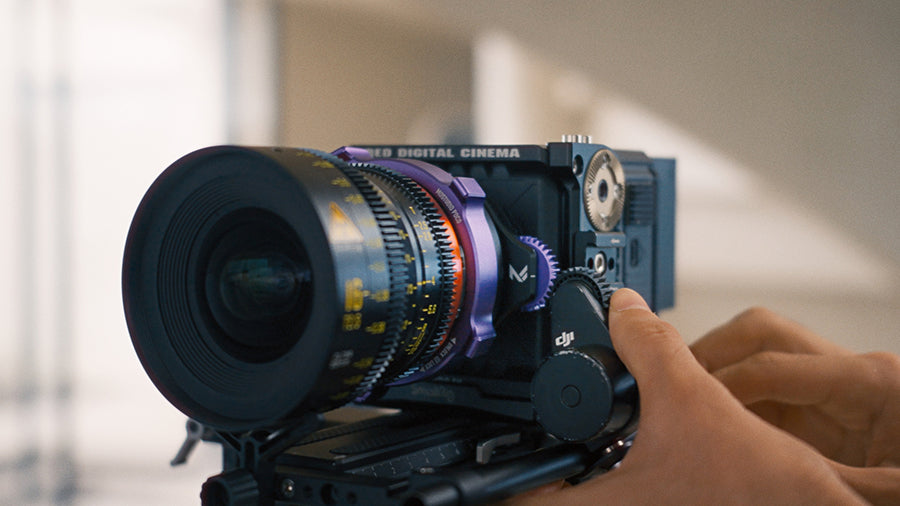 Black Mist
Reserve more shadow details while softening the light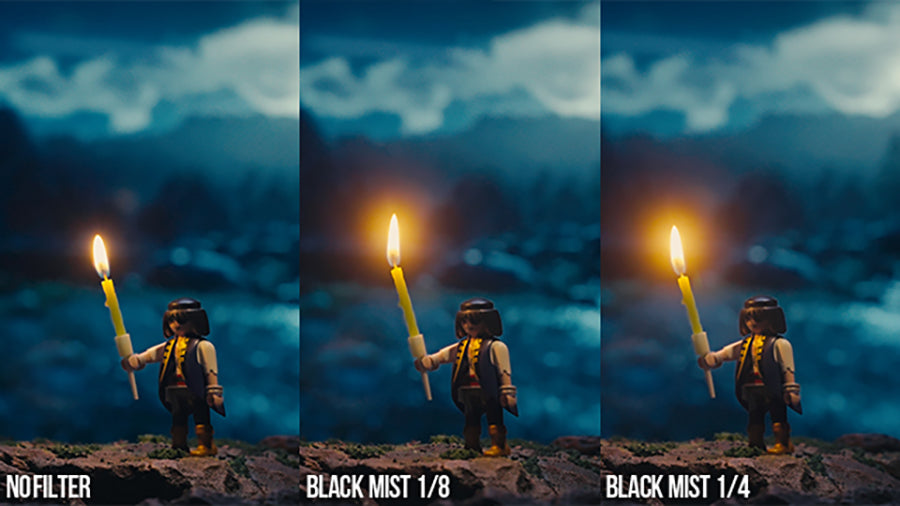 White Mist
Reduces highlights and lowers contrast to create a soft light texture.



Streaks
Unique light effect for anamorphic widescreen lens.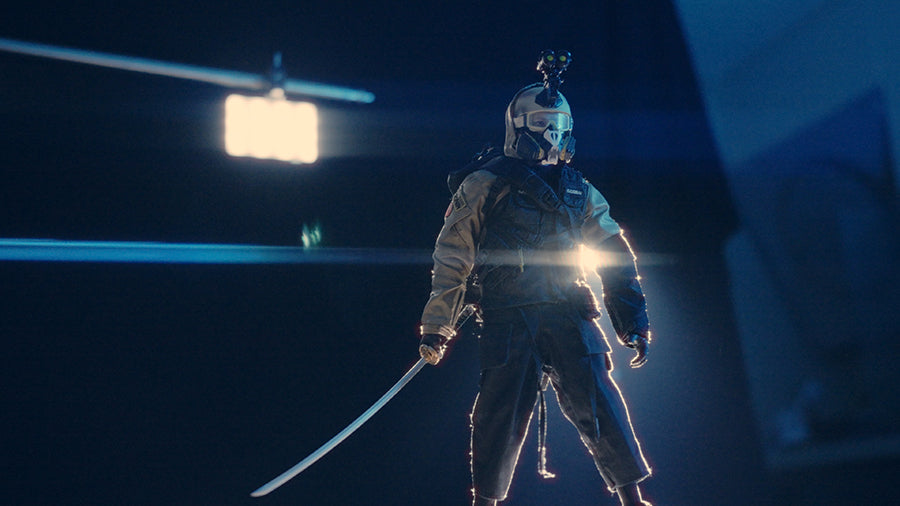 No More Troubling Process
With POCO, you don't need to remount your filter when replacing the lens and perfect for easily changing the lens.
With a traditional filter/matte box, changing the lens require re-installation of the filter or matte box.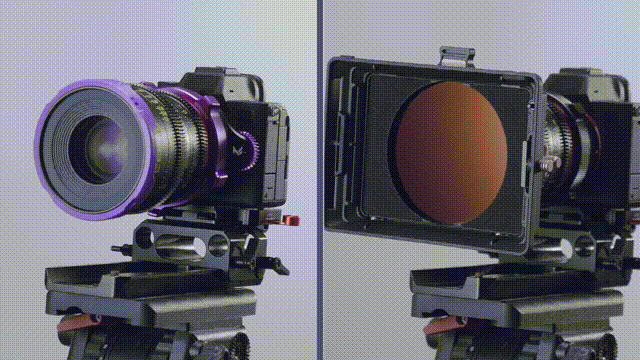 Package Contents:PL-RF (535584):
1x PL-RF Mount Lens Adapter
1x Front Lens Mount Cap
1x 0.3-2.4 Stop VND Drop-in Filter
1x Clear Drop-in Filter
1x Shim Set (0.1/0.05/0.02)
1x Screw Driver

PL-L (535780):
1x PL-L Mount Lens Adapter
1x Front Lens Mount Cap
1x 0.3-2.4 Stop VND Drop-in Filter
1x Clear Drop-in Filter
1x Shim Set (0.1/0.05/0.02)
1x Screw Driver

PL-E (535781):
1x PL-E Mount Lens Adapter
1x Front Lens Mount Cap
1x 0.3-2.4 Stop VND Drop-in Filter
1x Clear Drop-in Filter
1x Shim Set (0.1/0.05/0.02)
1x Screw Driver

PL-Z (535782):
1x PL-Z Mount Lens Adapter
1x Front Lens Mount Cap
1x 0.3-2.4 Stop VND Drop-in Filter
1x Clear Drop-in Filter
1x Shim Set (0.1/0.05/0.02)
1x Screw Driver