DZOFILM Gnosis 3 Lens Set T2.8 Macro Prime Lens LPL+PL+EF Mount
---
Brand: DZOFiLM
SKU:

DZO-G28K3LPLI

Product code:

535298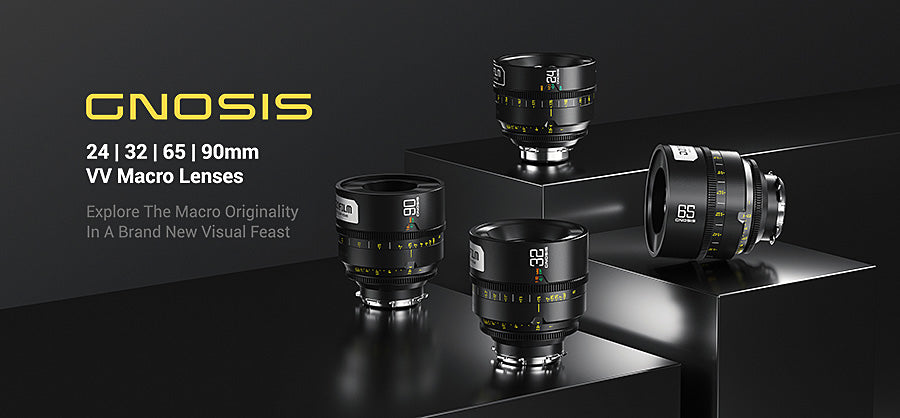 Cinematic imaging in great details

From the MFD to INF, Gnosis provides excellent image quality with extreme sharpness from the center of frame right out to the edges. The color rendition is uniformly and naturally clean from in-focus to out-of-focus, presenting a stunning image rich in gradation.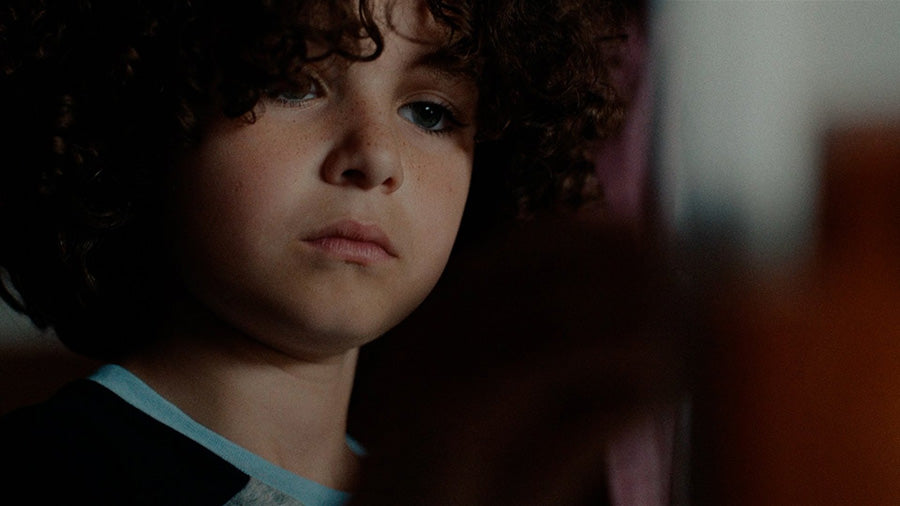 Reliable and precise mechanics for smooth creation

Precisely control and shift the focus with a 300 degree rotation to get a stable and comfortable performance and perfect your work.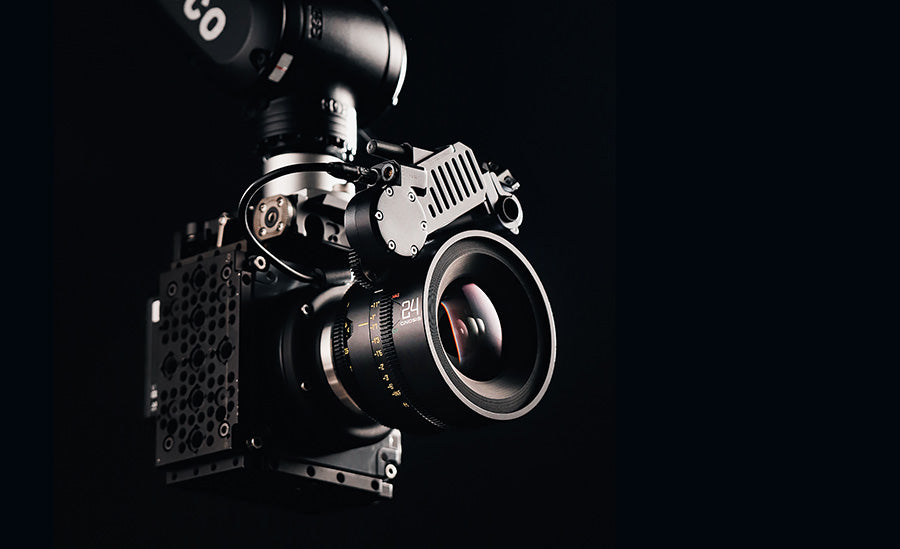 All-inclusive meet multiple needs in filmmaking
LPL / PL / EF Mount

These lenses cover wide-angle, standard, and telephoto focal lengths, providing flexible shooting distance and field of view options to meet the demand of macro creation in common focal lengths and adapt to a wider range of subjects.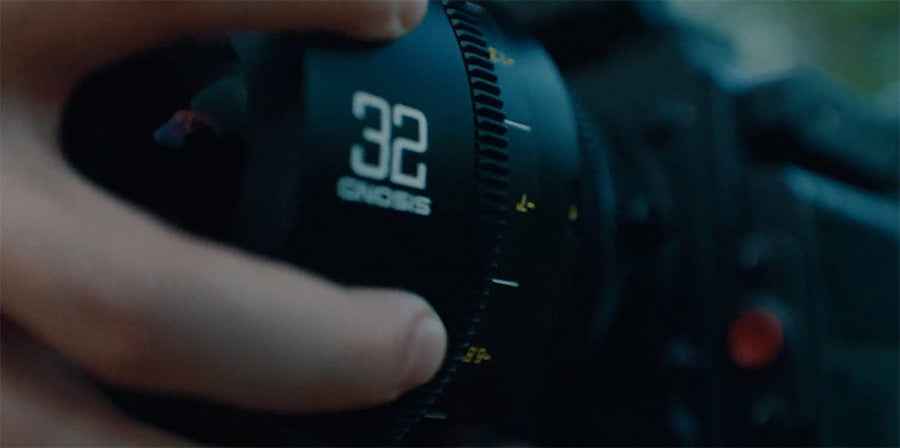 Specifications:


FOCAL LENGTH

24 mm

32 mm

65 mm

90 mm

COLOUR

Black

MOUNT

PL / EF / LPL

T-STOP

T2.8-T22

IMAGE CIRCLE

∮46.5 (VV/FF)

OPTICAL CONSTRUCTION

12 Elements in 10 Groups

11 Elements in 9 Groups

11 Elements in 8 Groups

11 Elements in 9 Groups

FLANGE DISTANCE

52mm (PL) / 44mm (EF) / 44mm (LPL)

CLOSE FOCUS

[ FROM SENSOR PLANE ]

0.155m/6.1in

0.167m/6.6in

0.237m/9.36in

0.258m/10.2in

MAGNIFICATION RATIO

0.8X

1.0X

1.33X

1.5X

IRIS CONTROL

Manual (rotation angle 62°)

Manual (rotation angle 55°)

Manual (rotation angle 67°)

Manual (rotation angle 68°)

FOCUS CONTROL

Manual (rotation angle 300°)

FRONT DIA.

∮114mm

LENGTH

100mm

112mm

IRIS BLADE

16

FILTER SIZE

M105

GEAR PITCH

0.8 Mod

MATERIAL

Aluminium alloy

WEIGHT

≈1265g

≈1460g

≈1447.5g

≈1280.5g
Package Contents:

1x DZOFILM Gnosis 32mm T2.8 Macro Prime Lens LPL Mount lens
1x DZOFILM Gnosis 65mm T2.8 Macro Prime Lens LPL Mount lens
1x DZOFILM Gnosis 90mm T2.8 Macro Prime Lens LPL Mount lens
3x PL mount bayonet
3x EF mount bayonet
1x Hard Case