CINEDISKPRO Ultra Portable SSD MK1 1TB USB 3.2 1000MB/s
---
Brand: CINEDISKPRO
SKU:

CDP-SSD-MK

Product code:

533653
The CINEDISKPRO Ultra Portable SSD MK1 Drive holds a huge 1TB of fast SSD storage. Blindingly fast read and write speeds of over 1GB per second.  It is designed for mass storage and acquisition using the USB-C connection for super fast speeds.  Cameras that can record over USB-C are ideal for this drive, as it can handle extremely high data rates at 4k+ resolution and fast framerates.
The read and write speeds are so fast it can be used to edit and export the footage directly from the drive. It can also be used as a fast transfer storage and media device, perfect for on the go and Laptop use!  The incredibly small design and lightweight shell will blend into any camera rig and the optional
Ultra Portable SSD MK1
Clamp will firmly attach to any cage and keep the USB-C cable locked in tight.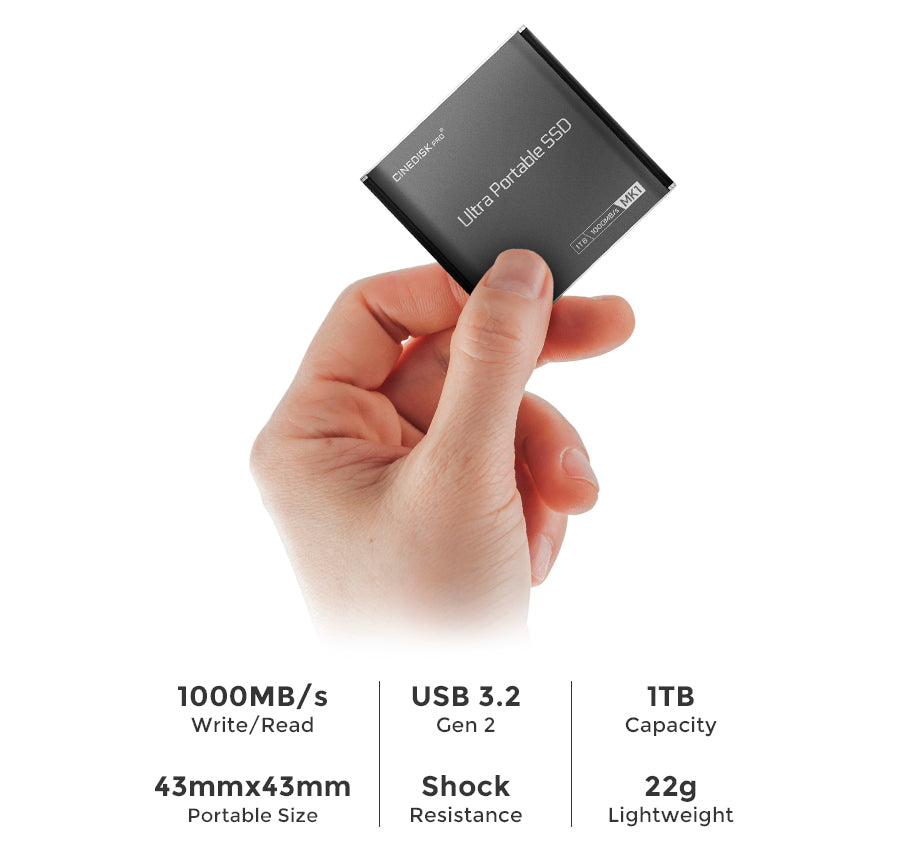 Sequential Read/Write
SPEEDS UP TO 1000MB/S
Transfer massive files within seconds with the incredible speed of USB 3.2 Gen 2 on the The Ultra Portable SSD MK1. The sequential read/write speeds of up to 1,000 MB/s, respectively, making The Ultra Portable SSD MK1 almost twice as fast as the USB 3.1 Gen 1 SSD.
The Ultra Portable SSD MK1 sports a USB-C connector, which is reversible. No 
need external power supply, just plug in the drive and you are free to use.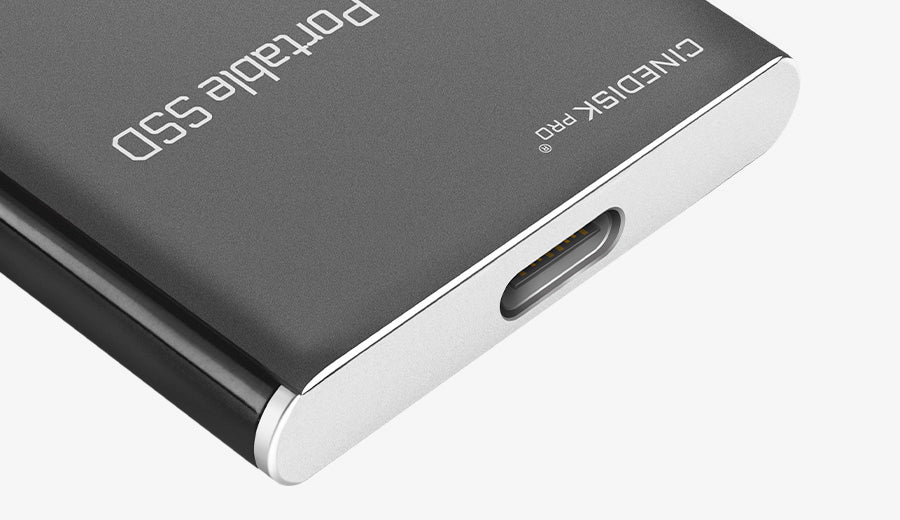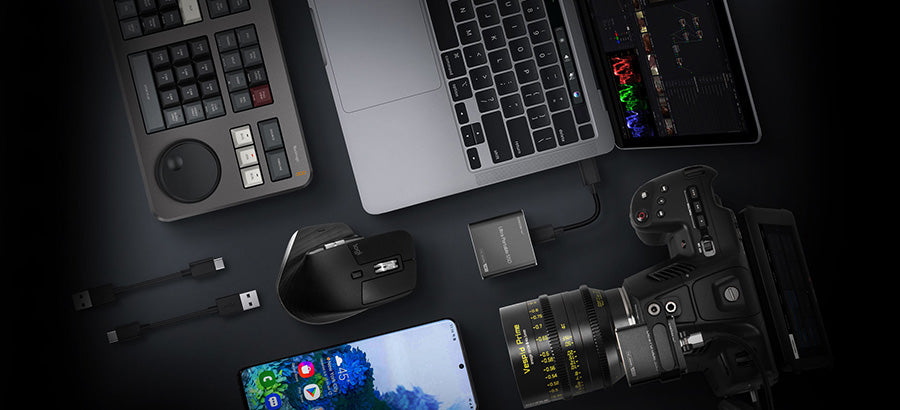 EDITING VIDEO & PHOTO ON SSD
Take everything, all your work files with you. Take along your videos, photos or documents, and get things done wherever you go. No need to transfer the computer, just editing footages on SSD.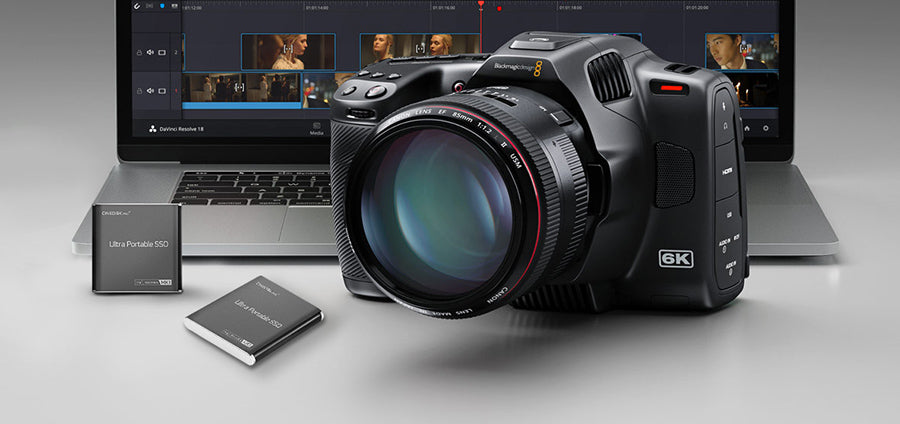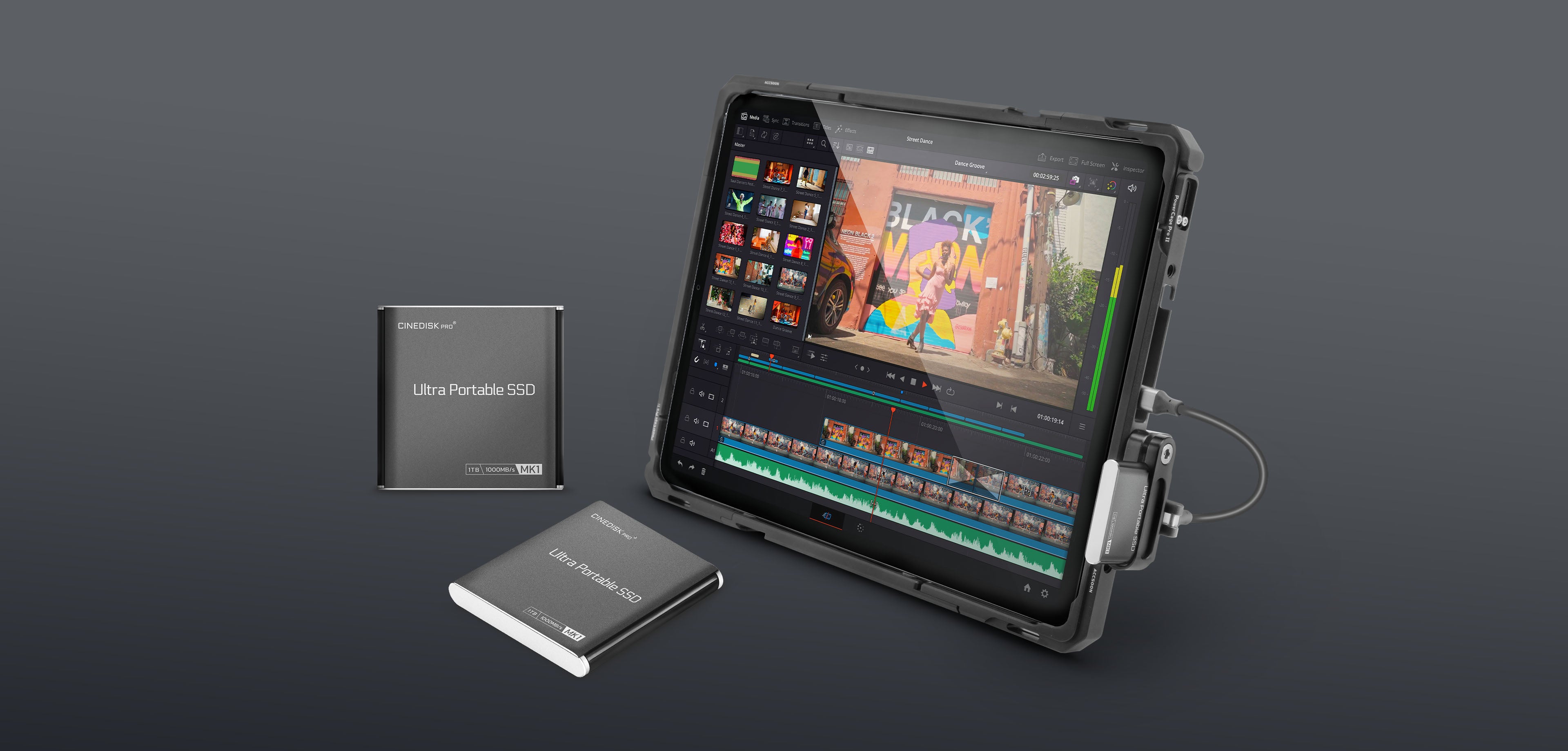 UNIVERSAL COMPATIBILITY
Easily plugs into your PC, Mac, smartphone or console for lightning-fast access to memories, entertainment and more.
USB Type-C to A cable is included for effortless convenience, especially when you're on the move.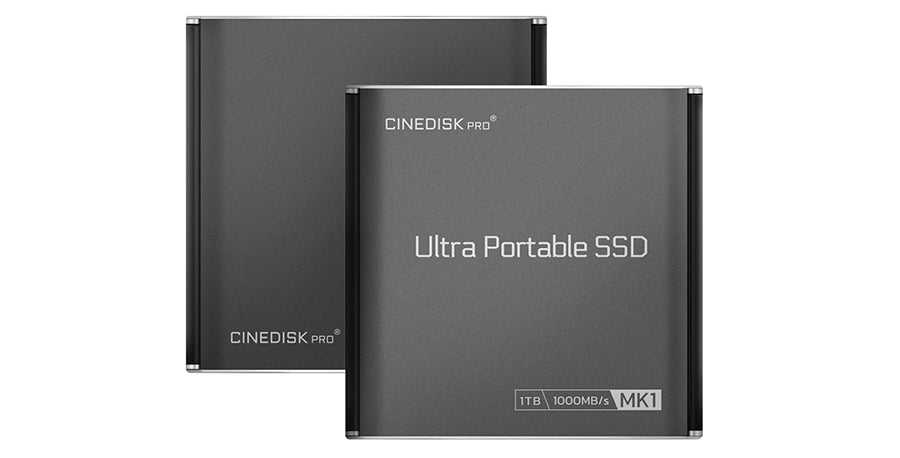 Dimension: 43mmX43mmX8mm
Weight: 22g
The small and light form factor of The Ultra Portable SSD MK1 means it couldn't be easier to keep your content with you whether you're crossing town or traveling to an international location.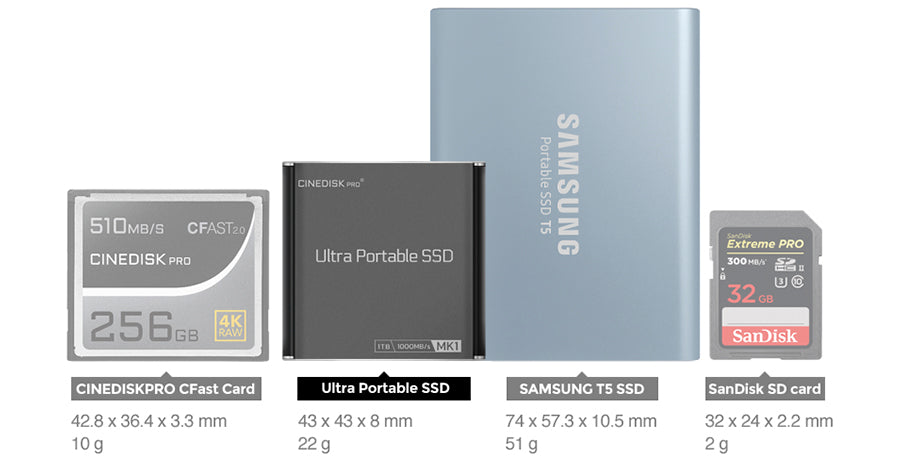 Unlike traditional HDD's, The MK1 SSD drive has zero moving parts so
it is more resistant to shock. Plus, its solid aluminum unibody construction adds further protection, keeping your data safety. The Ultra Portable SSD MK1 is confidently backed by a 1-year limited warranty.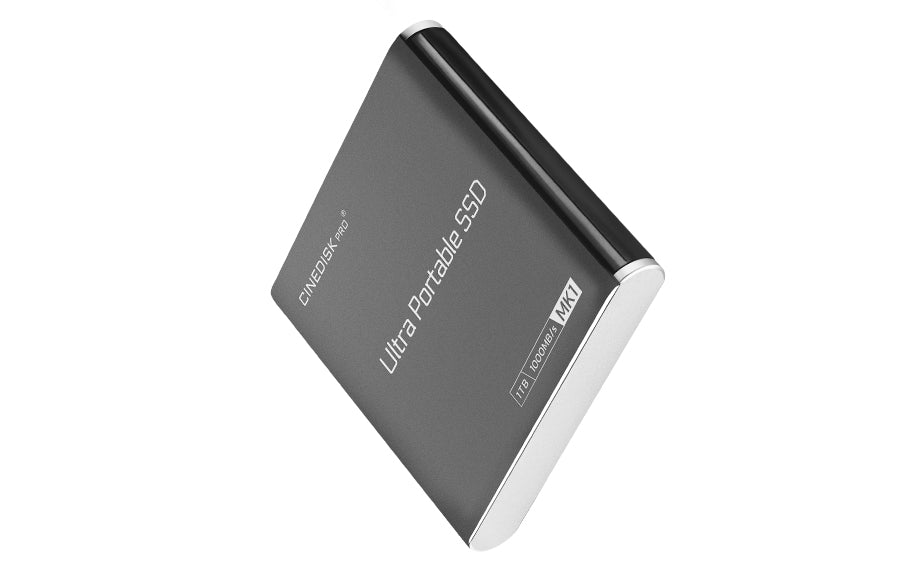 RAW / PRORES / H.264 / H.265
The Ultra Portable SSD MK1 is a storage device for pro content creators who need the most reliable way to store their critical files in the field.
The Ultra Portable SSD MK1 delivers fast speeds with easy and reliable data storage for transfering large files. Whether you're storing critical Raw Video Footage, Photo business documents, games, or movies, the Ultra Portable SSD MK1 gives you speed and durability in a palm-sized package.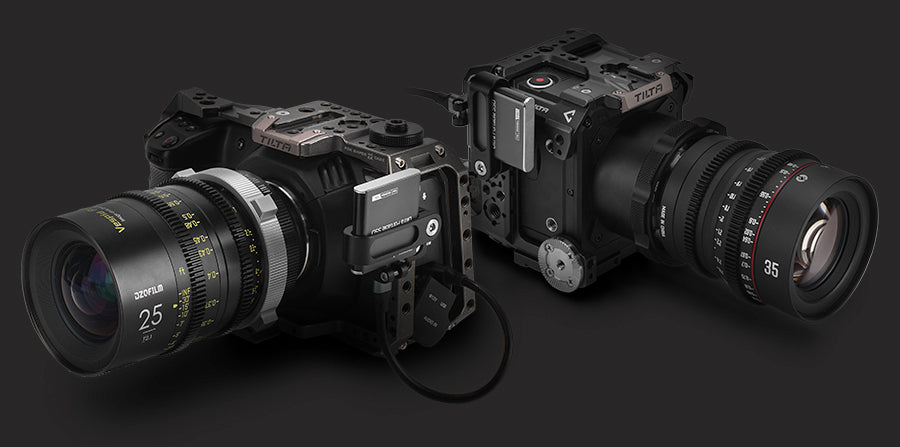 CINEMA CAMERA COMPATIBILITY
The Ultra Portable SSD MK1 works With Cinema Cameras, like Blackmagic Design BMPCC 4K , BMPCC 6K, BMPCC 6K Pro, Z CAM E2 etc.

Just bear in mind that due to the extemely small form factor, camera recording should bit limited to takes <25mins to avoid overheat.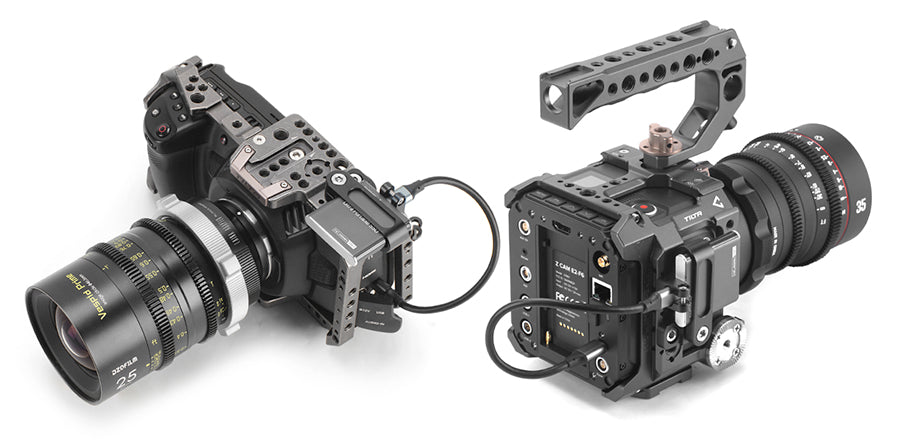 The CINEDISKPRO MK1 SSD Clamp is a must have for attaching the MK1 SSD to your camera rig. Locks in via the cold shoe mount and securely fastens the SSD drive in place.
The USB-C connector can also be locked down to prevent any accidental unplugging and possible data loss. It can also be attached with 2x 1/4″ screws for the most secure connection. The clamp has a sleek matte black finish and a very small footprint, which will blend in to your camera rig seamlessly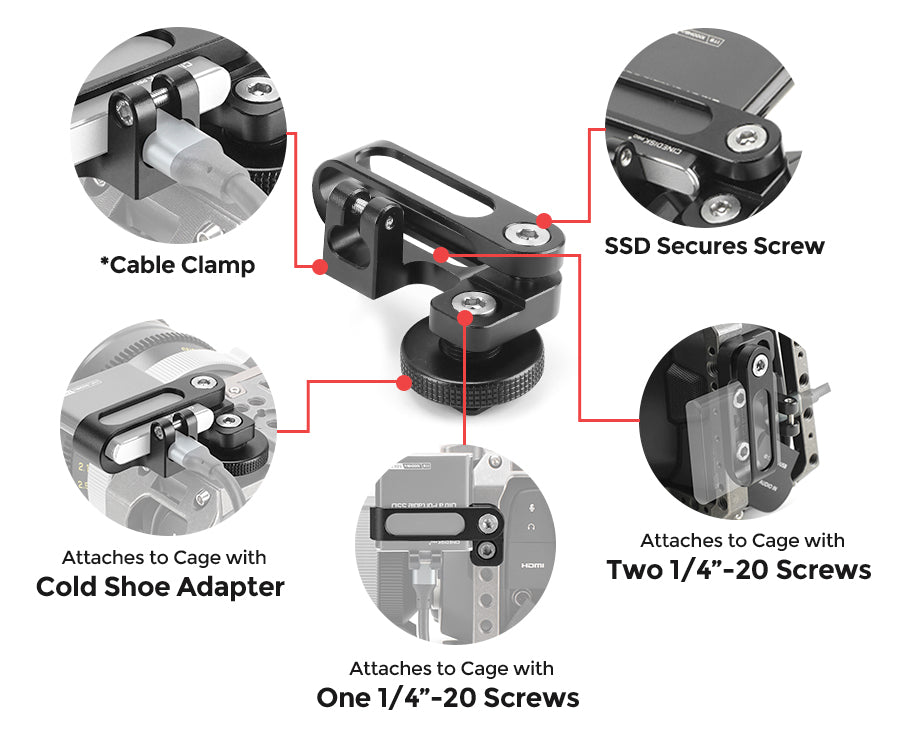 Speed Up To 10Gbps
USB 3.1 SuperSpeed+ offers a whole new level of connectivity. Transfer data at incredible speeds, charge other devices, and even power mobile devices – all with just one cable. The USB 3.1 Cable is already supported by Windows, Google, and Mac operating systems, as well as many device manufacturers.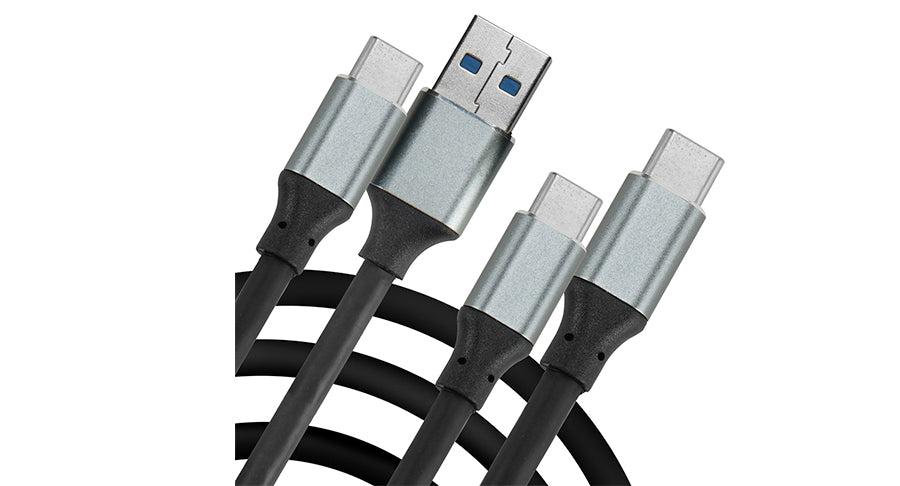 keep all your ssd and accessories in a safe place.
The SSD case fits 2x Ultra Portable SSD MK1 Drives. The case is built with premium materials and is shockproof and water resistant. Protect your SSD against scratches and dust. Keep all the data safe!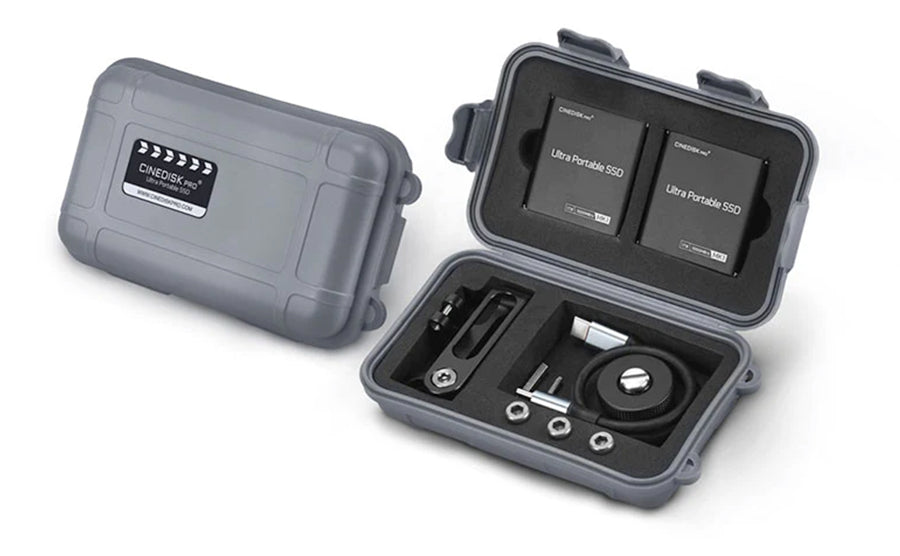 Features: 
Faster and smaller than T5
USB-C connection 
Backwards compatible
Sequential writes up to 1,000MB/s
Metal minimalist design 
Advanced thermal design
Great for recording onto BMPCC4K/

BMPCC

6K/

BMPCC6K Pro

, ZCAM E2 Series via USB-C
Excellent media/storage drive 
Elegant design and aluminium construction
Optional CINEDISKPRO

Ultra Portable SSD MK1

Clamp


Specifications: 
Brand :  CGPRO
Form factor : Portable
Digital storage capacity : 1000 GB
Hardware interface:  USB 3.2 Gen.2
Read speed : 1000 Megabytes Per Second
Compatible devices:  Desktop/BMPCC4k/6k/ZCAM
Cache size:  1
Package Contents: 

Basic Kit (533653):
1x CINEDISKPRO Ultra Portable SSD MK1 1TB
1x USB-A to USB-C Adapter 
1x USB-C to USB-A Cable

2TB + Accessories Kit (PK1397):
2x CINEDISKPRO Ultra Portable SSD MK1 1TB Basic Kit (533653)
1x CINEDISKPRO Accessories Kit For Ultra Portable SSD MK1 (533683)

4TB + Accessories Kit (PK1452):
4x CINEDISKPRO Ultra Portable SSD MK1 1TB Basic Kit (533653)
1x CINEDISKPRO Accessories Kit For Ultra Portable SSD MK1 (533683) 
1x SSD Hard Case