PDMOVIE LIVE AIR 2s Wireless Thumbwheel Controller
---
Brand: PDMOVIE
SKU:

PDL-TC-AFX

Product code:

534481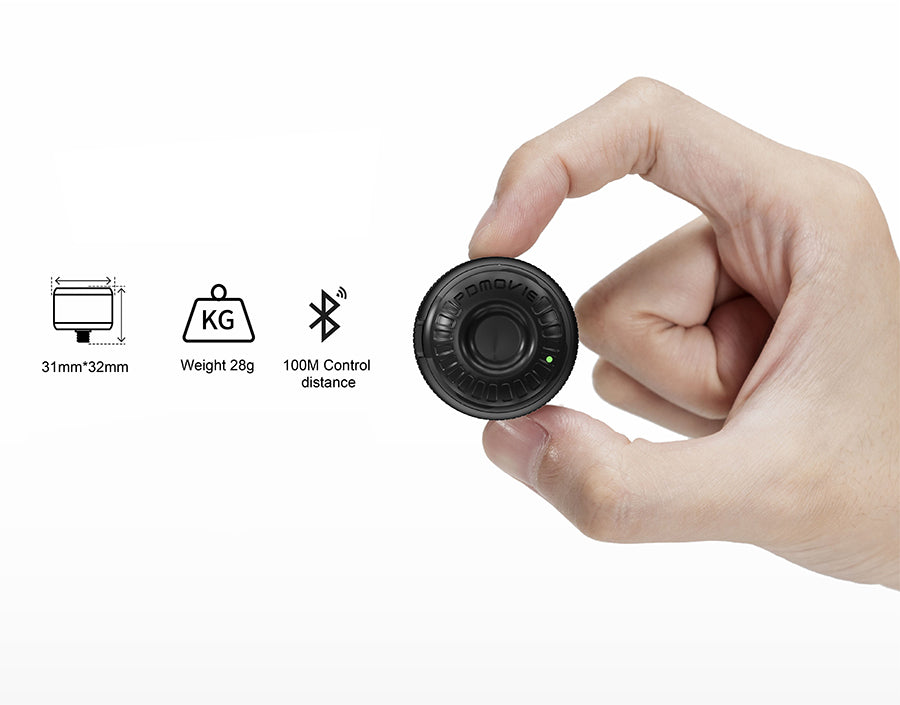 The smallest control handwheel to date.
Between one finger to control the focus.

This is the most significant PDMovie upgrade to date! The LIVE AIR 2S is a very small and lightweight control handwheel, which can be used flexibly with a variety of accessories. The new design features a long battery life, independent power supply and a stable transmission distance.

The mounting possibilities are far greater than before due to it's unique design and miniscule form factor.. The thumb controller has the ability to dock into a larger handwheel unit or seamlessly integrate into any rig configuration.

The LIVE AIR 2S will definitely give you a completely new handling experience and greater control overall.


Unlimited installation possibilities

The LIVE AIR 2S controller has been vastly improved over the previous design and can be fixed with just a 1/4 screw, which makes it easy to attach onto any rig component like cages, handles, monitors etc.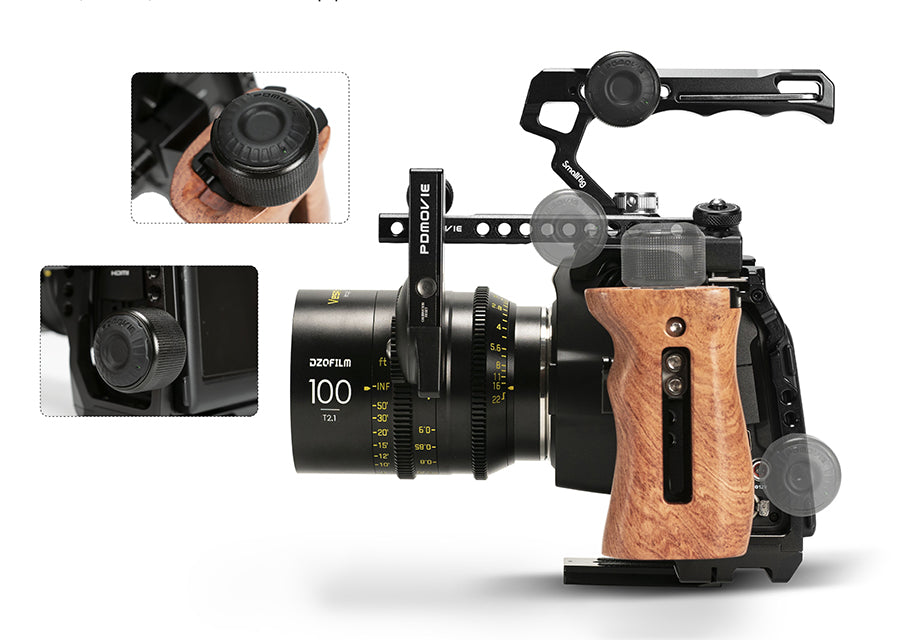 REMOTE AIR RIG
The LIVE AIR 2S controller can dock into the REMOTE AIR RIG, upgrading the overall functionality with a large 75mm handwheel and multiple mounting holes on the grip. If you need a compact thumbwheel controller for solo operations or a professional Wireless Hand unit, the LIVE AIR 2s controller has you covered.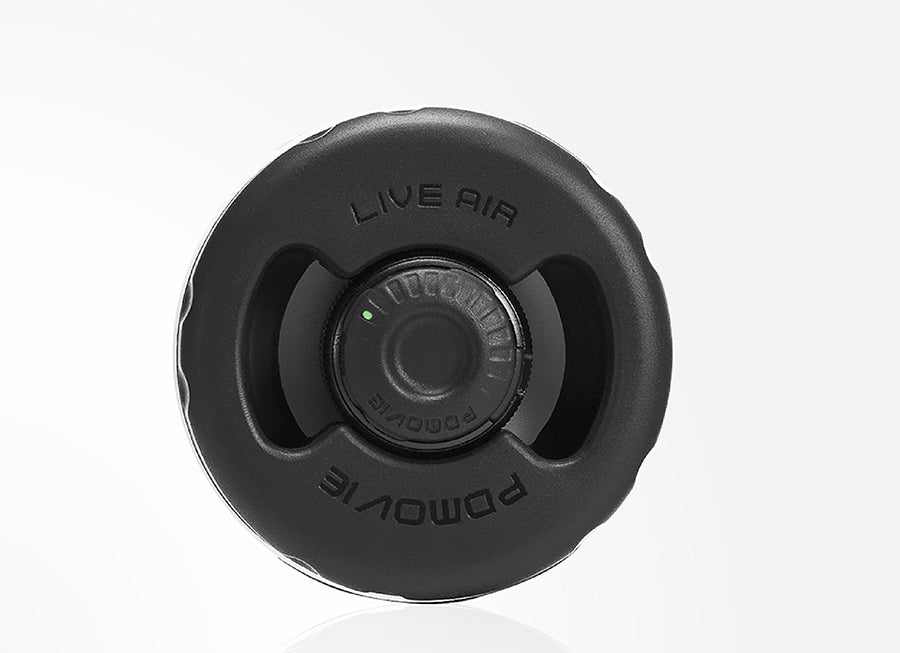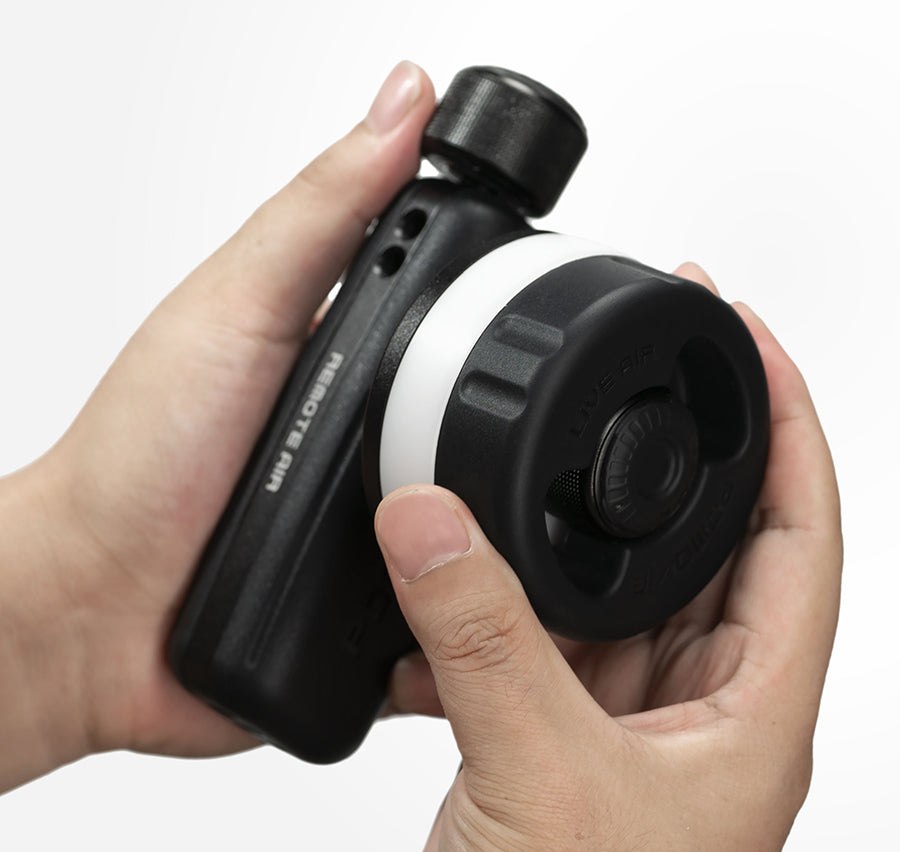 MOTOR MINI



High torque, strong power Bluetooth motor
- 0.5Nm torque
- low latency, fast response, quiet, accurate in place
- 0.8Mod gear is standard, 0.4/0.5/0.6mod can be purchased to easily control conventional movie lenses and SLR lenses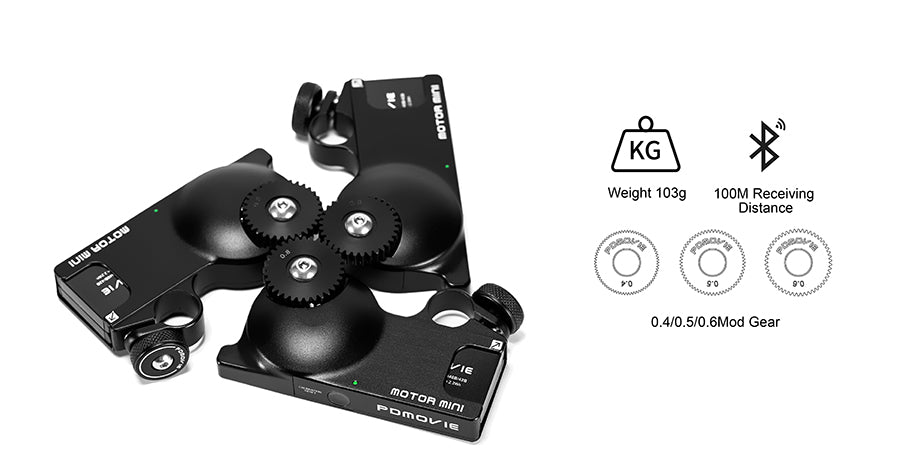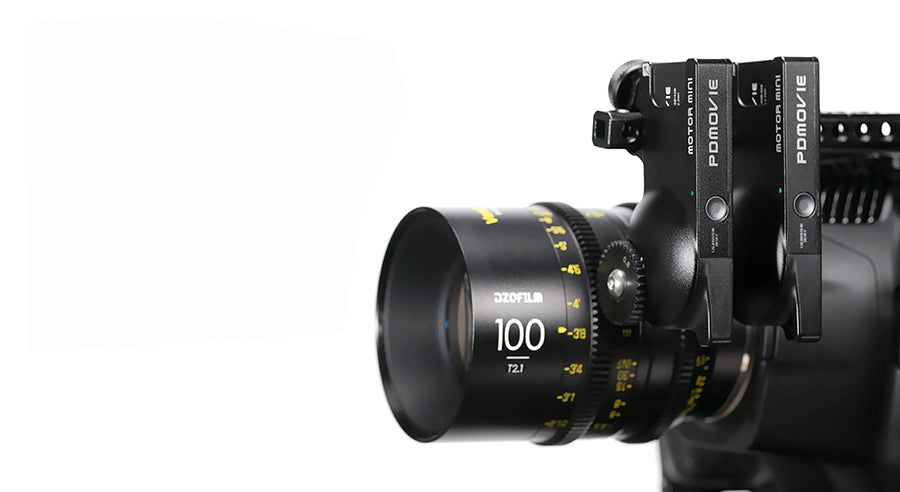 Independent power supply system long-lasting battery life




- The controller uses LIR2477 electronics as a replace power supply.
- The normal working time is 10-12 hours.
- The body is directly charged.
- support quick battery replacement.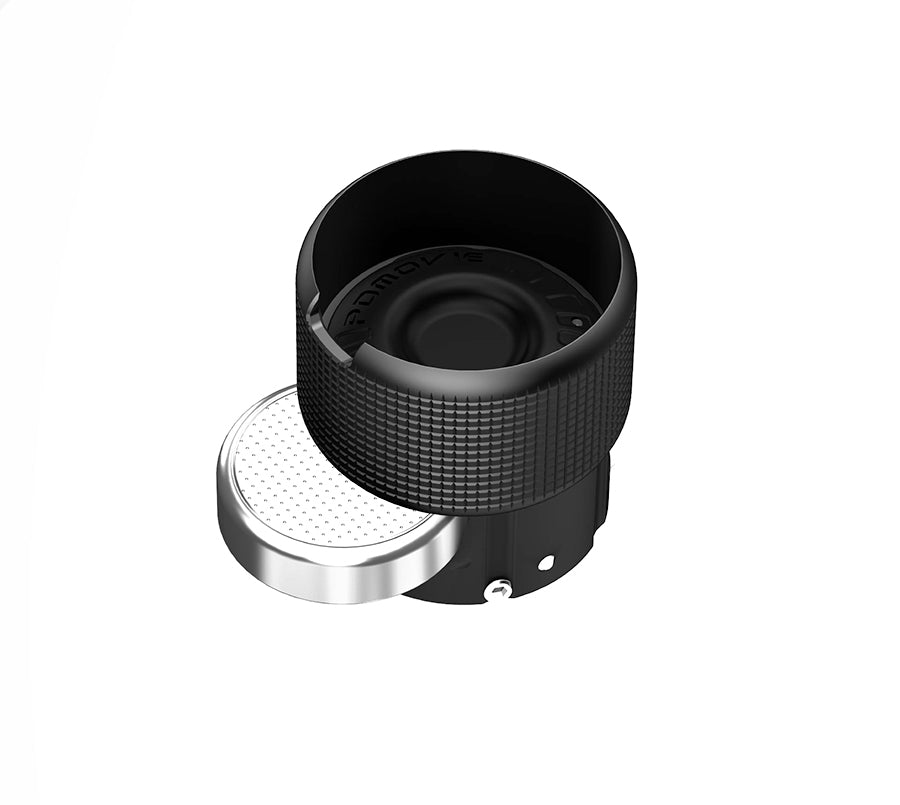 - The motor uses 2 of Li-42B battery as a replaceable power supply. 
- The normal working time is 6-8 hours.
- Only one charger for 4 batteries or 2 motor batteries at the same time.
- Support quick battery replacement.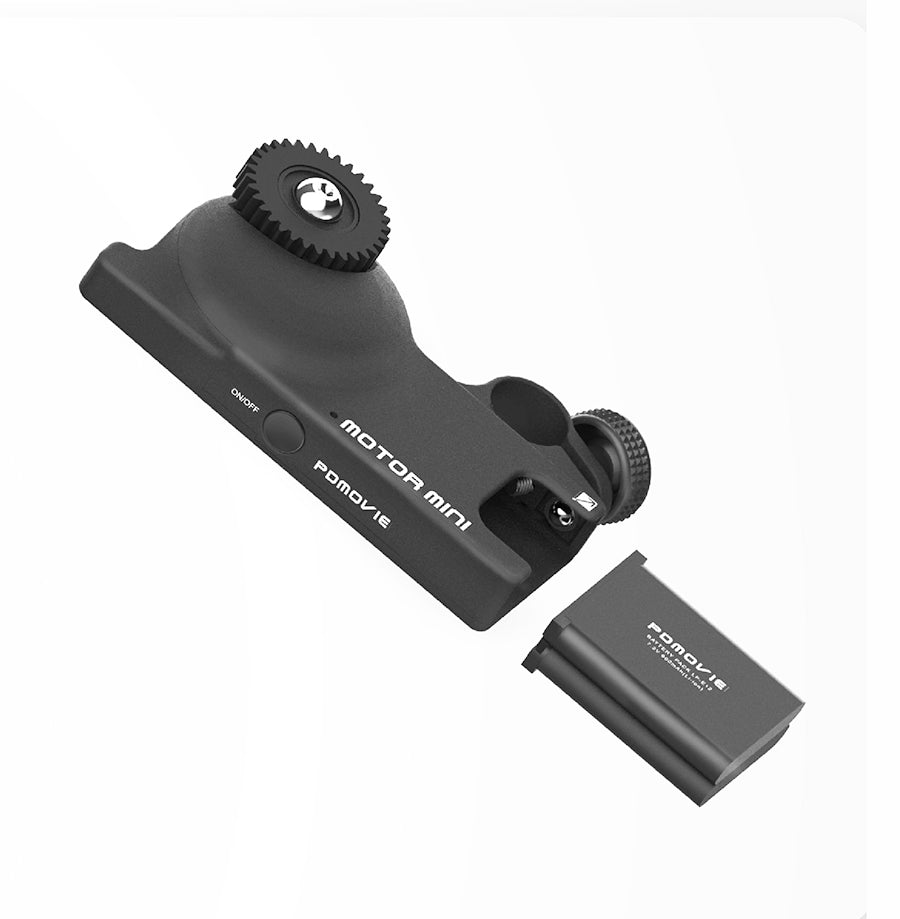 Accessories are all available, ready to use anytime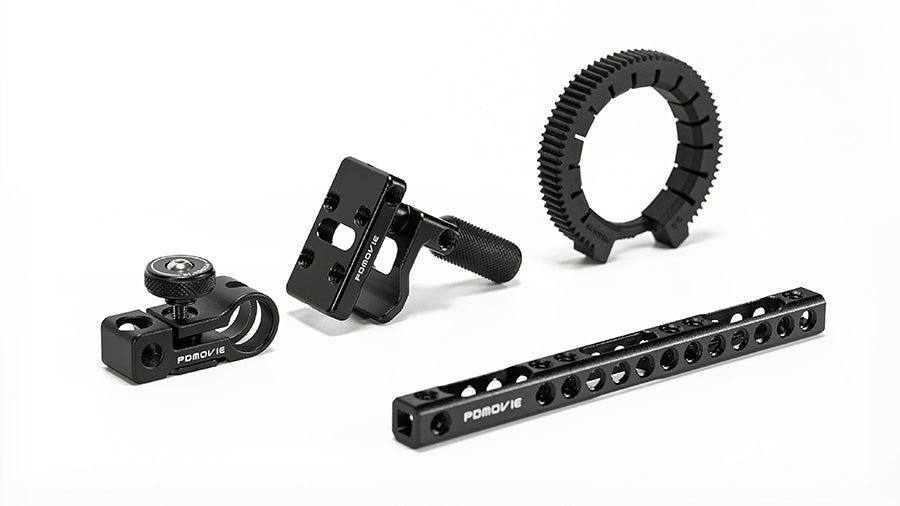 Multi-function clamp, can be used in 15-32mm diameter catheter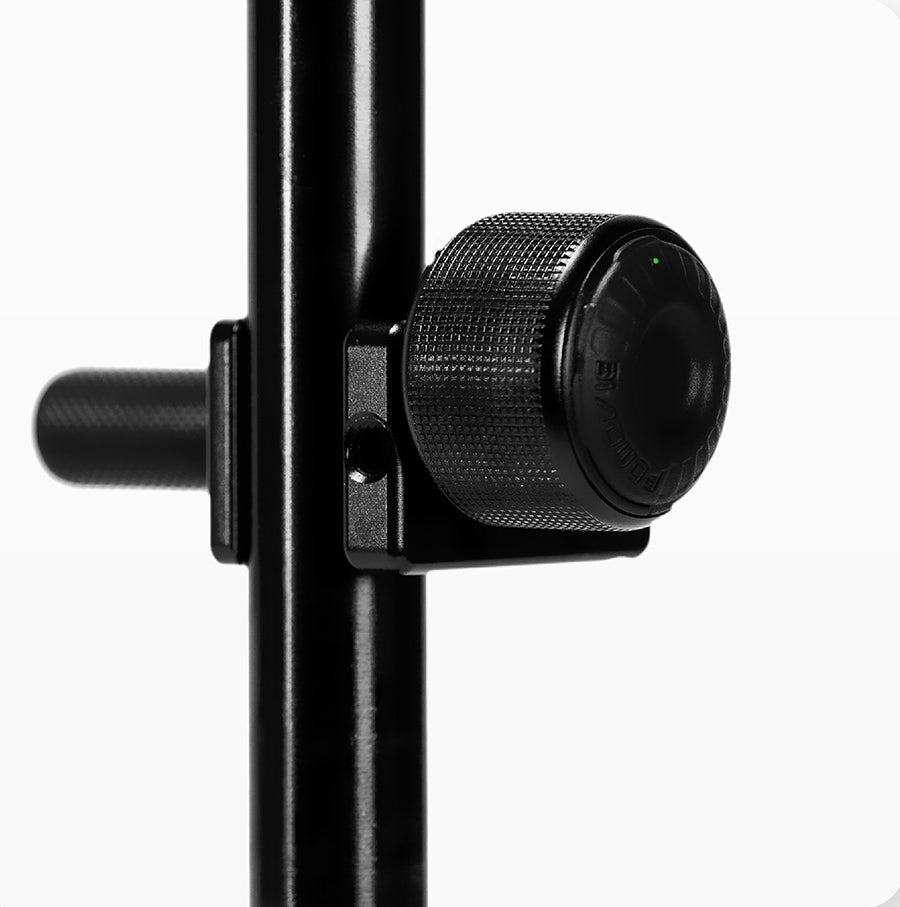 Universal follow focus ring, suitable for 42mm-82mm SLR lens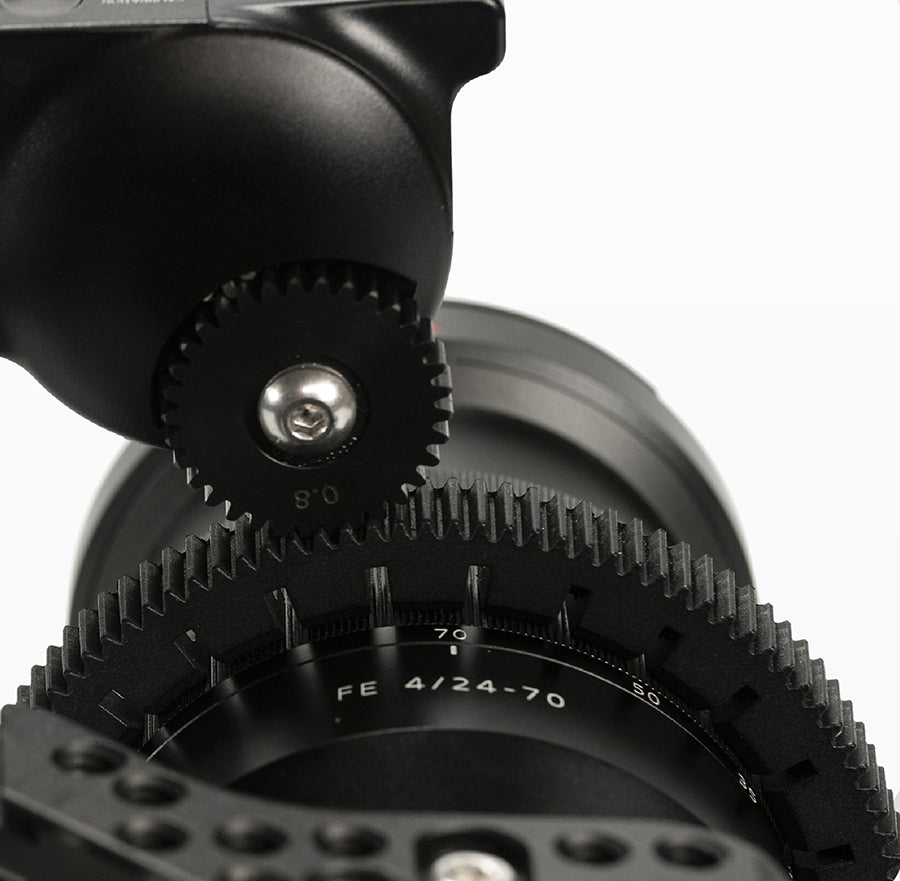 One light shows all status



- The  indicator light is always on to show that it is connected
- The indicator color shows the remaining battery power








One key to set all functions



- Automatic/manual detection of lens stroke 
- Motor clears the calibrated stroke
- The motor is powered off to restore the calibrated stroke
- Switch between lens control mode and electric slide/turntable mode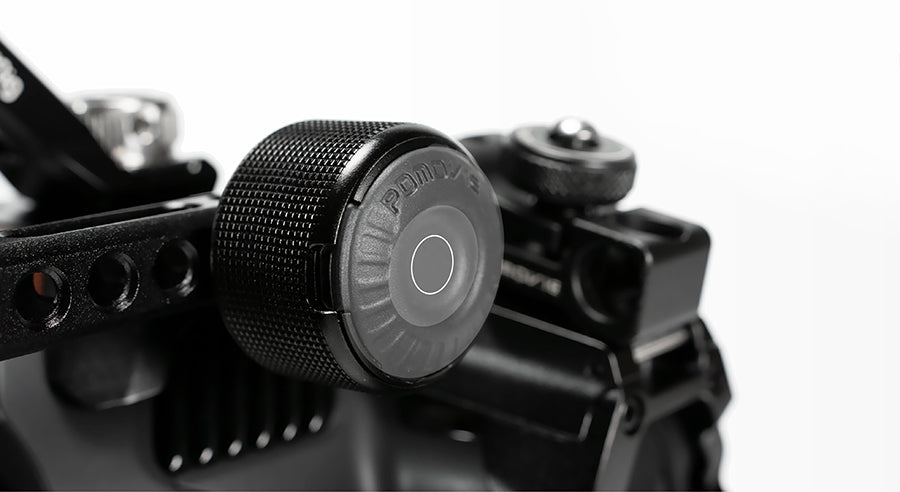 REMOTE AIR APP



Multi-axis control at your fingertips
-REMOTE AIR APP supports Bluetooth that connects 6 motors at the same time.
- When controlling the zoom lens, you can use the hand wheel to control the focus, and the APP to control the focal length and aperture.
- When combined with LIVE CAR and LIVE WHELL, you can also control the camera pan, left and right rotation, and up and down tilt at the same time to achieve multi-axis synchronous operation.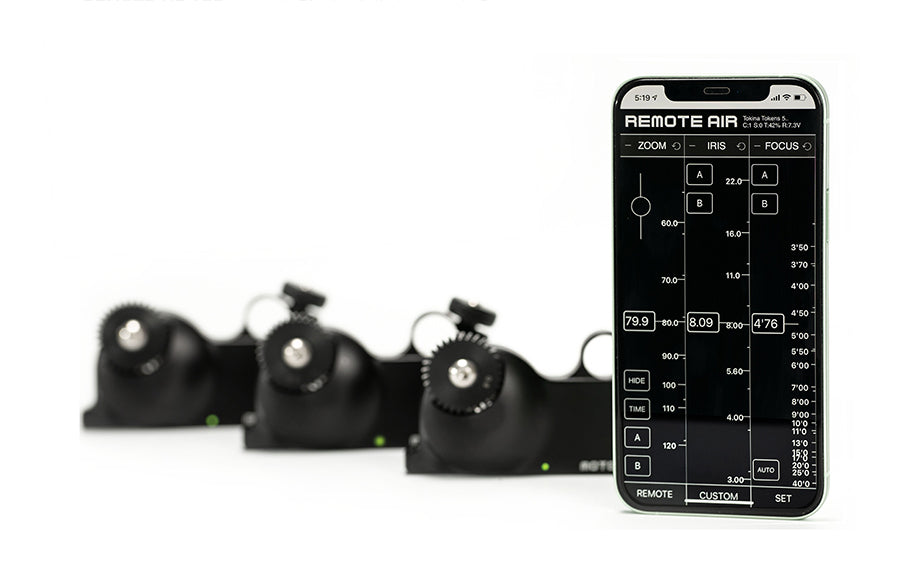 Unexpected surprise Multifunctional device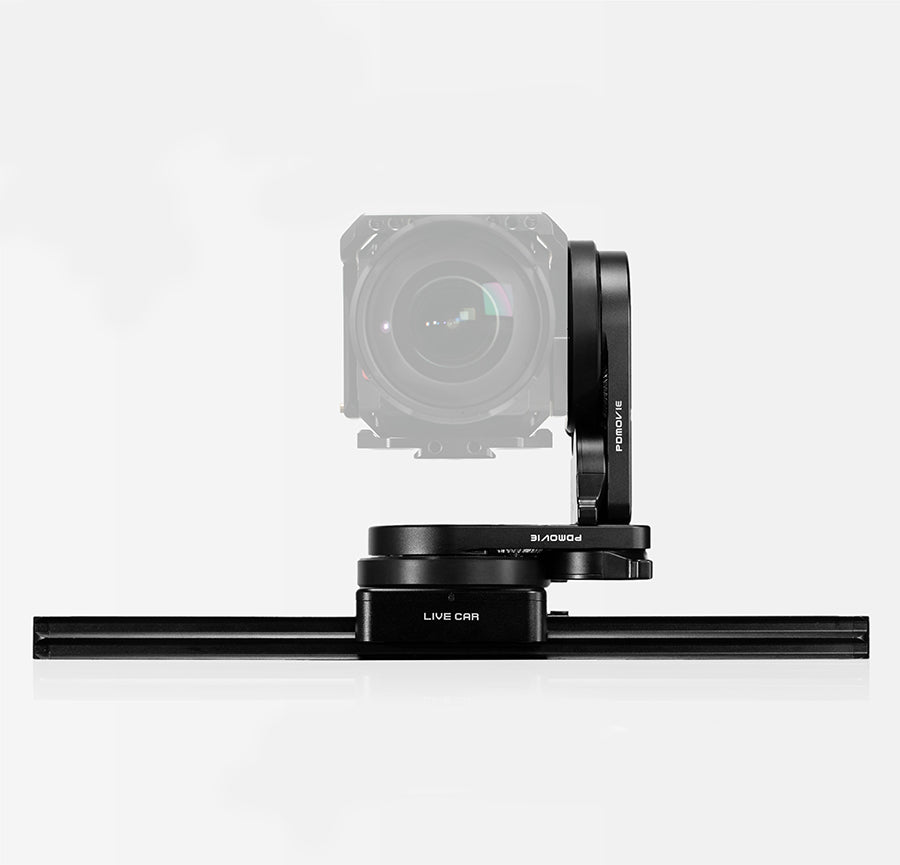 LIVE CAR



Instant Change to Motor Slider.
About LIVE CAR Click here to enter.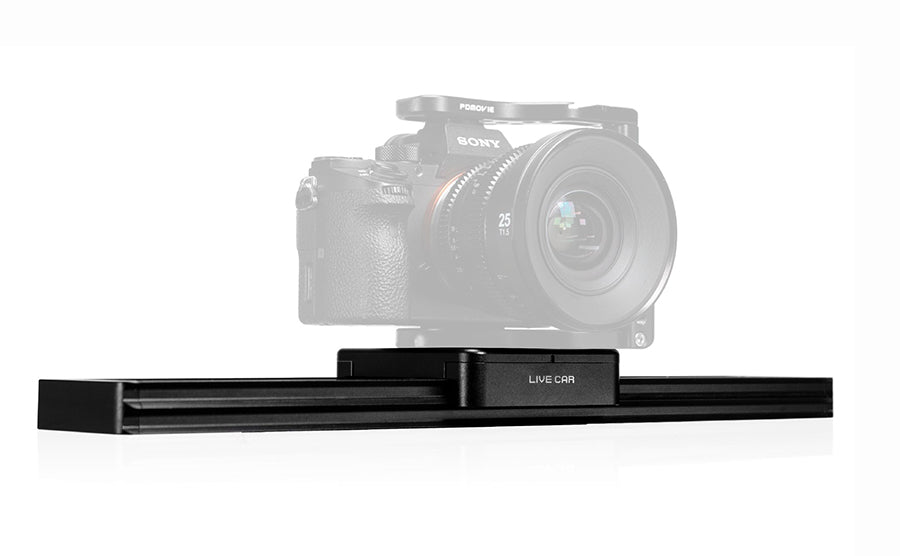 LIVE WHEEL
Multi axis PTZ random group.
About LIVE WHEEL Click here to enter.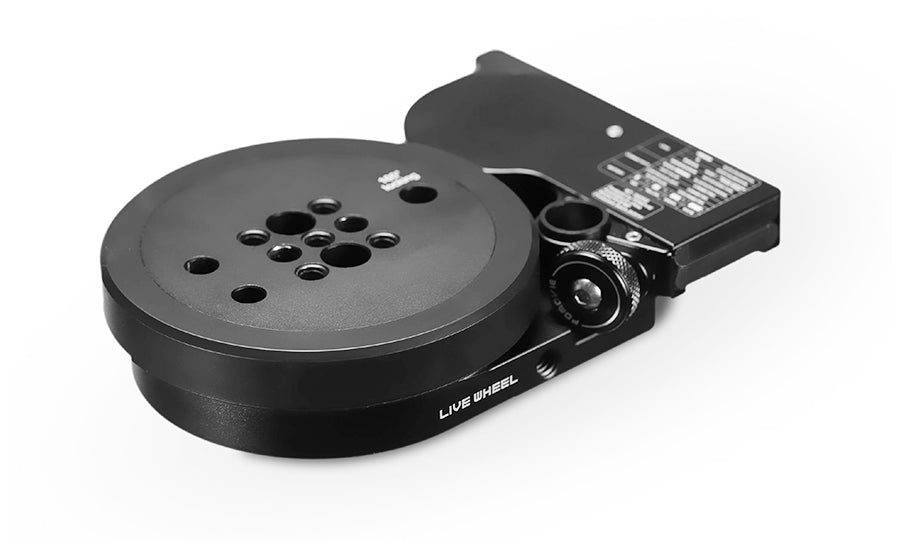 Package Contents:


Thunbwheel Only (534481):
1x PDMOVIE LIVE AIR 2s Wireless Thumbwheel Controller
1x USB Charging Cable
1x LIR2477 Battery
Thunbwheel + AIR RIG (PK1645)

1x PDMOVIE LIVE AIR 2s Wireless Thumbwheel Controller (534481)
1x PDMOVIE LIVE AIR 2S  REMOTE AIR RIG Only (534490)
Thunbwheel + LIVE AIR 2 (PK1640):

1x PDMOVIE LIVE AIR 2s Wireless Thumbwheel Controller 
(534481)
1x PDMOVIE Live Air 2 Wireless Lens Control System 
(PK1568)