TiLTA GSS-T01-SS Float System Support Vest
---
Brand: TiLTA
SKU:

GSS-T01-SS

Product code:

535081
Float Shoulder Support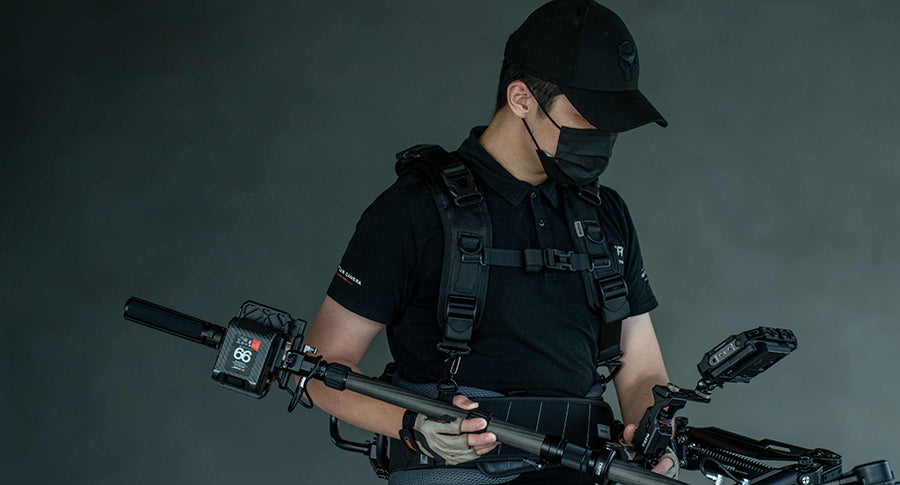 The soft, supportive, and breathable material provides greater comfort while wearing.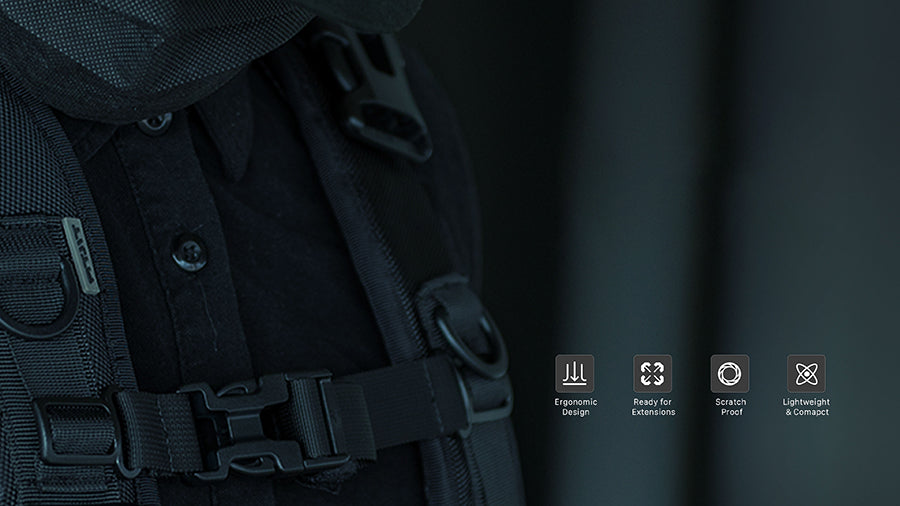 T

he shoulder straps have buckles for attaching additional straps.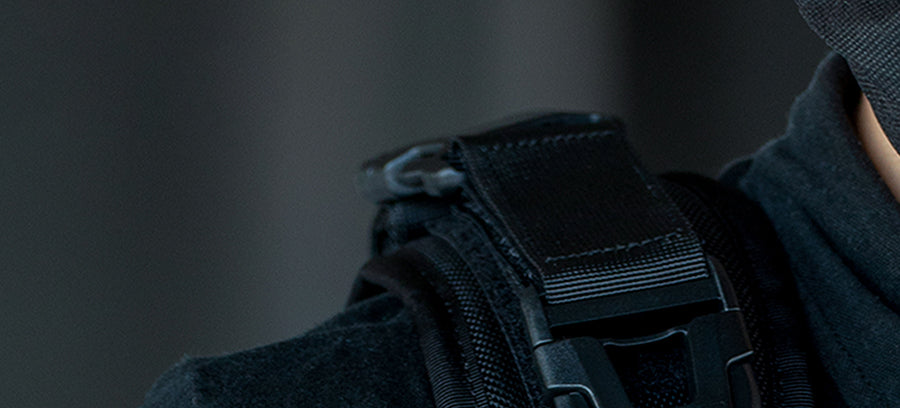 Joint Development with LSR Gear Highly Practical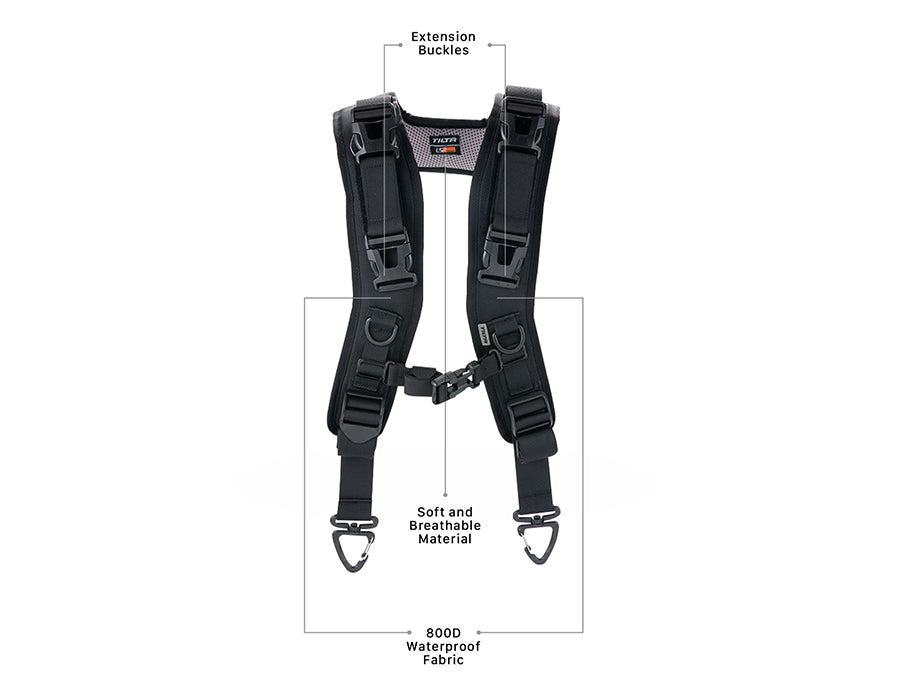 This Shoulder Support for the Tilta Float system expands the Support Vest included in all versions of the Float Kit.
The additional Shoulder Support allows users to more comfortably operate rigs of any size by redistributing weight from the waist to the shoulders.
This also prevents the Support Vest from sagging when being used with a heavier system.
The Shoulder Support is the perfect solution for those looking to fly larger cameras on their Float or who need to operate the Float for longer periods of time.
Features:
[WEIGHT DISTRIBUTION] Shifts Weight from Lower Back to Shoulders
[IMPROVED COMFORT] Allows Users to Shoot for Longer Periods of Time
[COMPATIBLE] with the Support Vest for the Tilta Float
[INCREASED SUPPORT] Accommodates Various Sized Rigs for More Comfortable Operation
[LIGHTWEIGHT & DURABLE] Nylon, Aluminum and Steel Construction
Specifications:
Dimensions: 11.5 x 8 x 4 inches
Weight: 1.5 lbs
Materials: Aluminum-alloy, stainless steel, Nylon
Color: Black


Package Content:
1x TiLTA GSS-T01-SS Float System Support Vest