CINEGRIPPRO GearTree Desktop Setup Kit
---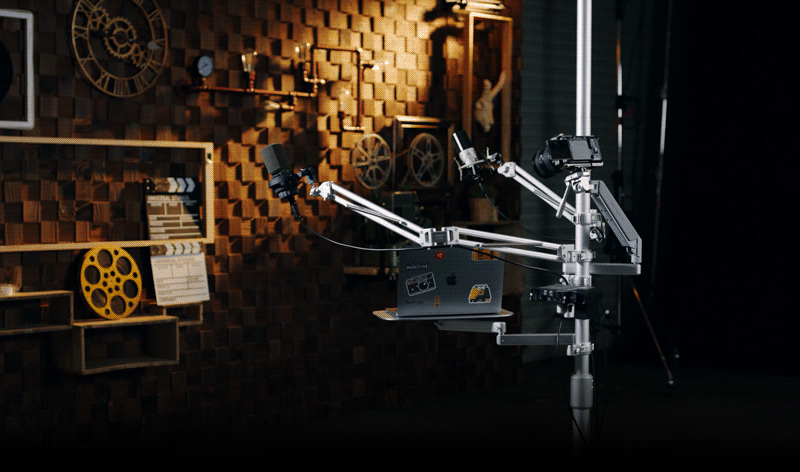 Redefine your Video Studio
Comprised of a main stand and a variety of arms, the Kit appears like a tree on which filmmakers mount all their equipment. It renovates the traditional video studio in a way that it allows creators to easily and quickly set up their gears in a small office, or at home or garage.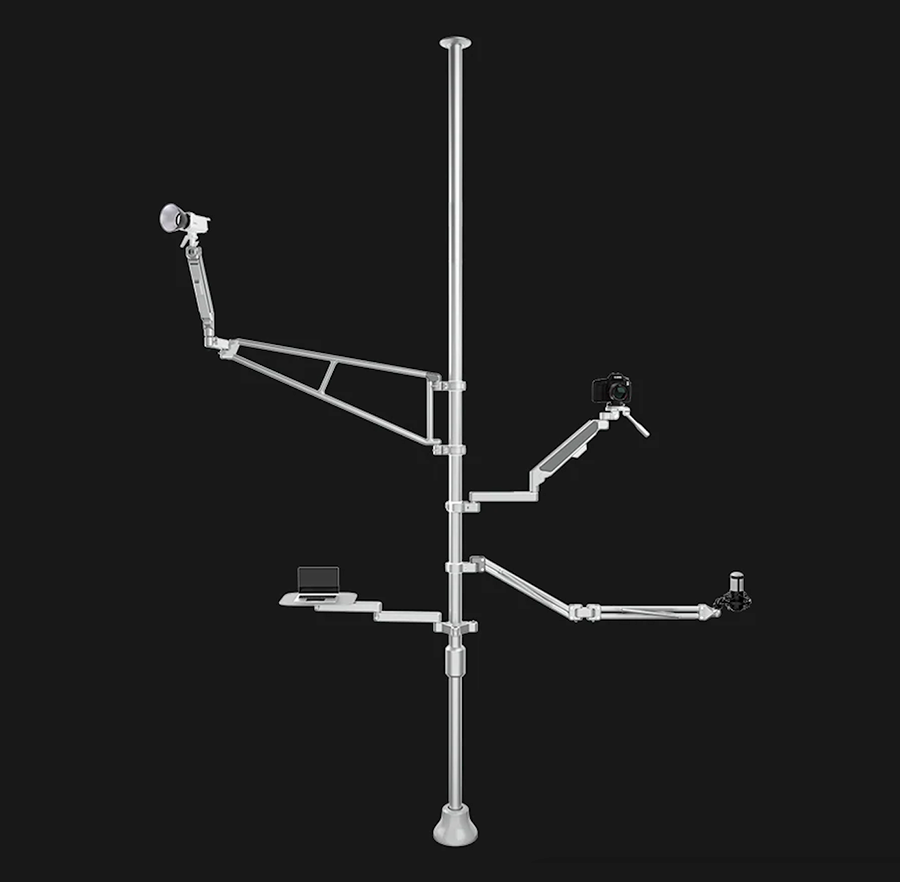 ROSS ARM Payload 20kg
Multi piece superposition expansion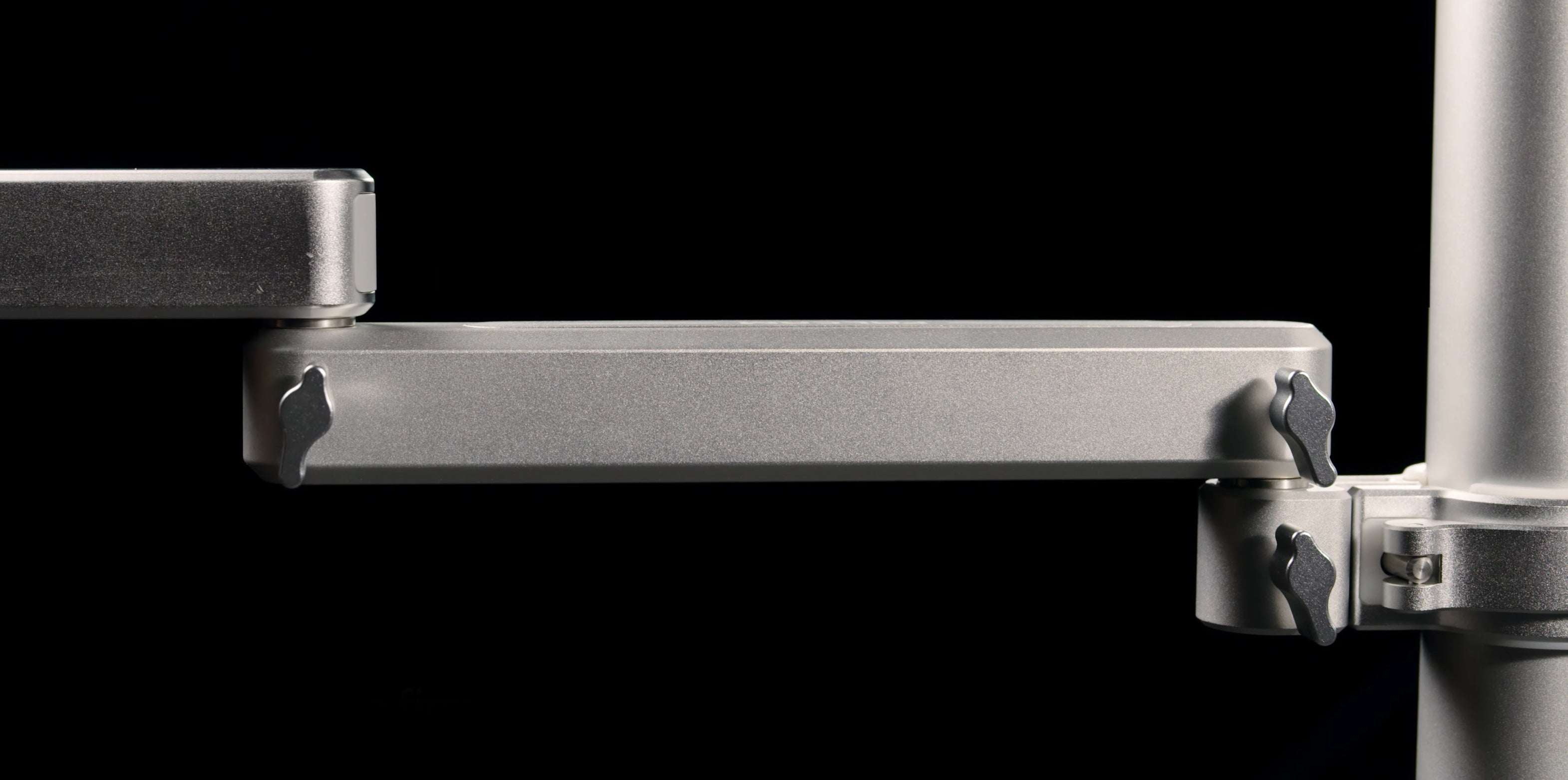 MULTIFUNCTION AL GAS SPRING ARM Payload 9kg
Counterbalance hover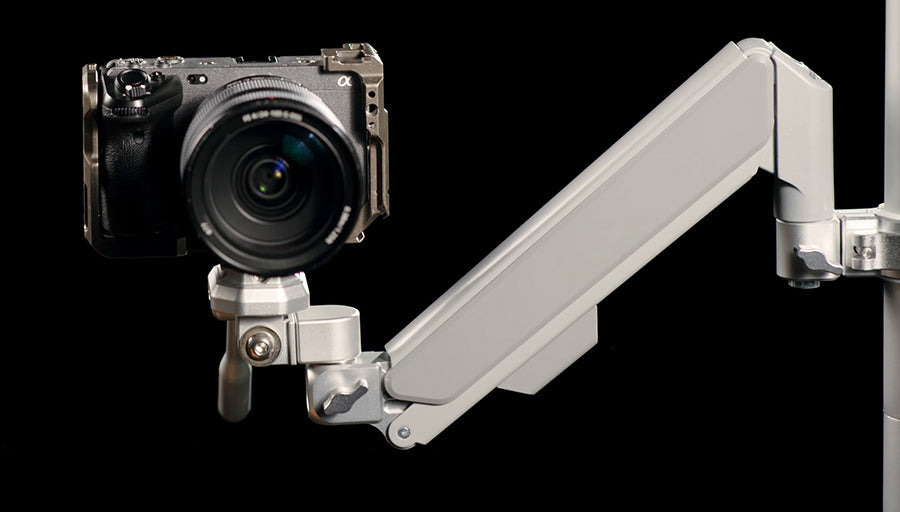 UNIVERSAL SPRING ARM Payload 1.5kg
Wide range arbitrary hover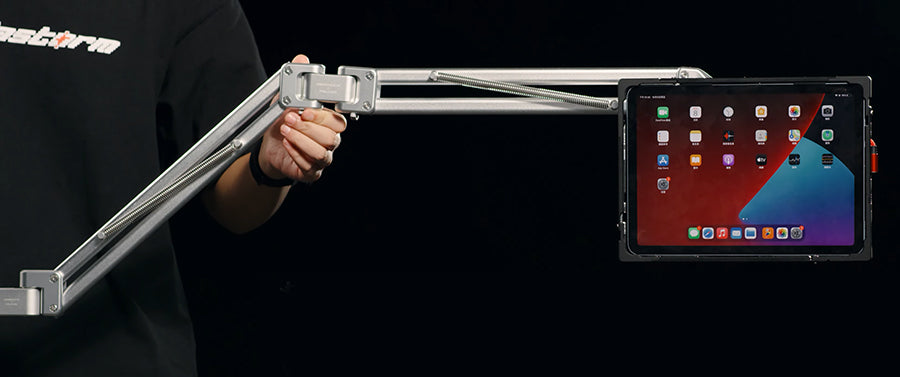 TRIANGUL AR ARM Payload 30kg
Long length and outstanding payload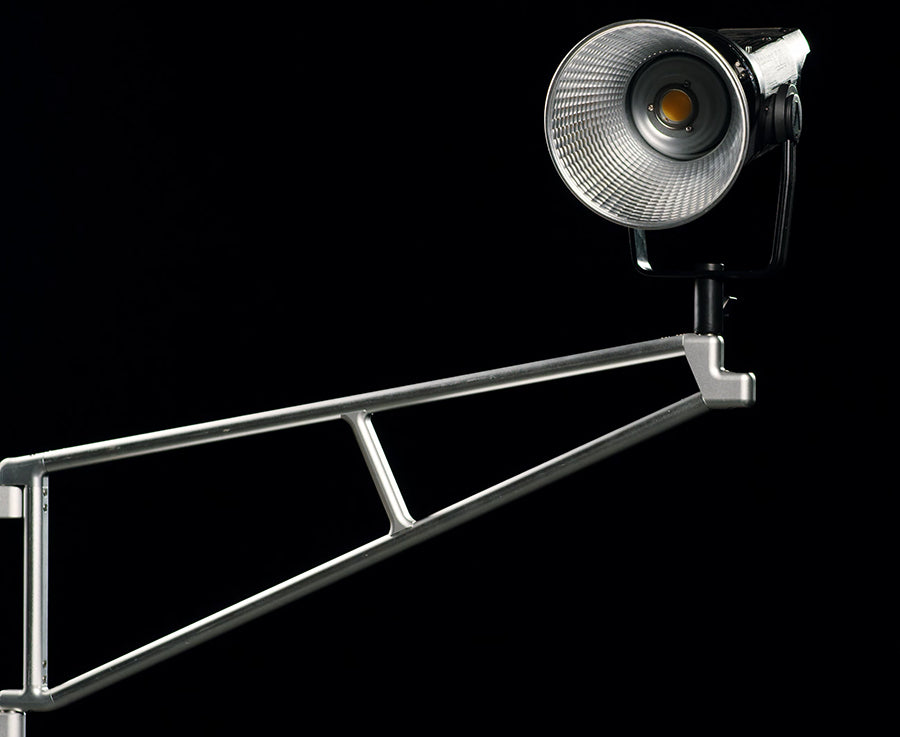 Features: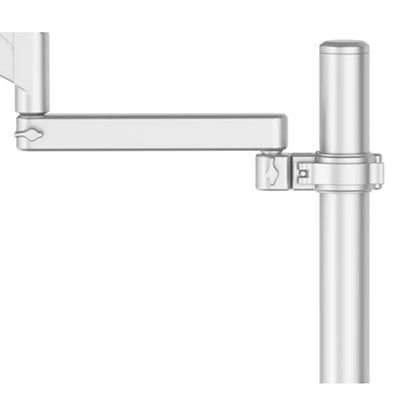 Metallic Silver
The anodized aluminium gives it a sleek,elegant look.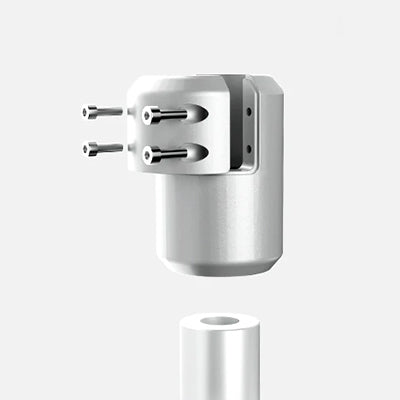 CNC Machined
For increased durability and smoothness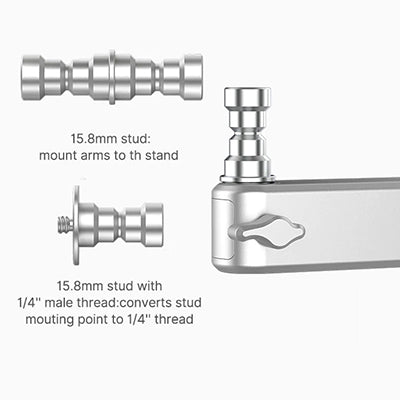 Easy to Operate
Arms can be easily attached to the stand with studs
Sturdy,Reliable Solution
Made from heavy-duty aluminium alloy to ensure high stiffness for stable hanging fixtures weighing up to 400kg
Mounting Accessories


Triangle Extension Arm



Weight: 1.22kg




Load Capacity: 30kg





Full Motion Swivel Arm



Weight: 1.02kg




Vertical Load-Bearing Range: 2~9kg






Basic Extension Grip Arm

Weight: 359g
Load Capacity20kg



Desk Stand Mount Basic

Weight: 1.09kg
Load Capacity40kg



Extension Column for Tripod

Weight: 636g
Diameter: 42mm



VESA Mount Adapter

Weight: 275g
Compatible: 100* 100mm、75*75mm Load Capacity: 9kg



15.8mm Reversible Stud

Weight: 76g




Table Top, Round

Weight: 1.02kg
Load Capacity: 20kg



Table Top, Rectangle

Weight: 1.32kg
Load Capacity: 20kg



Magnetic Patch Panel

Weight: 129g




Floor-to-Ceiling Stand

Weight: 4.31kg
Height: 2.1~2.6m




Package Contents: