YC ONION Energy Tube Pro 4FT 38W RGB Light Tube
---
Brand: YC Onion
SKU:

534516

Product code:

534516

Full Colour
Over 36000 colours in HSI To create your own colour kingdom.

Button Control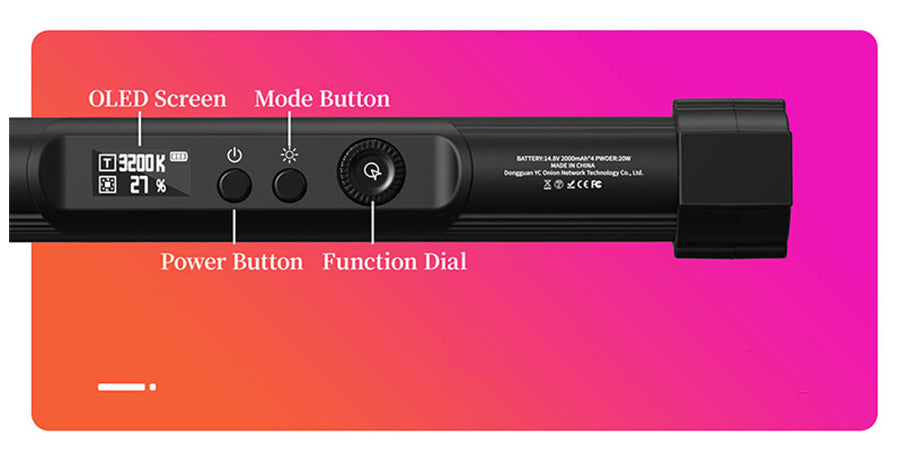 APP Control



Equipped with Bluetooth networking chip, enables fast transmission and stable connection. Multiple lights moves as your ideas go.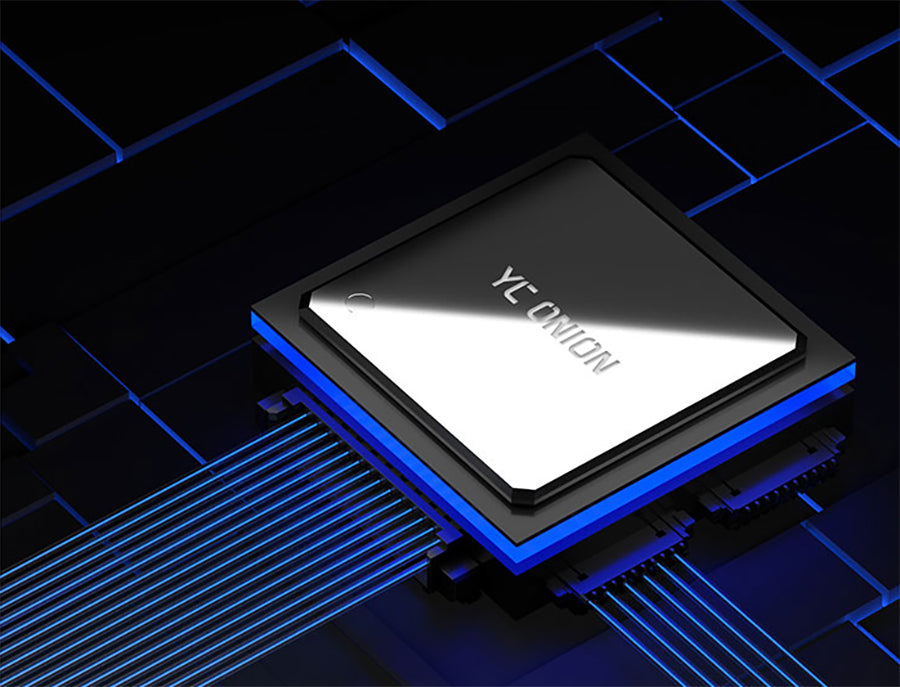 APP DOWNLOAD
http://yconionapp.com to download YC ONION App Or scan the QR code to download. YC ONION App requires Android 6.0 or later, iOS 11.0 or later.



Wired DMX Control

With DMX512 protocol system, it can be connected to a dimming console, where you can control the colour temperature, brightness, and achieve sync control. Create stage performance atmosphere easily.





DMX LIGHT CONTROL



Press the Mode Button and Power Button to enter channel grouping;
Press the Power Button to enter DMX channel offset setting, preset configuration;
Press the Function Dial to set the channel offset (CH:0-512) by switching;Set the preset configuration (P:1-6) by switching.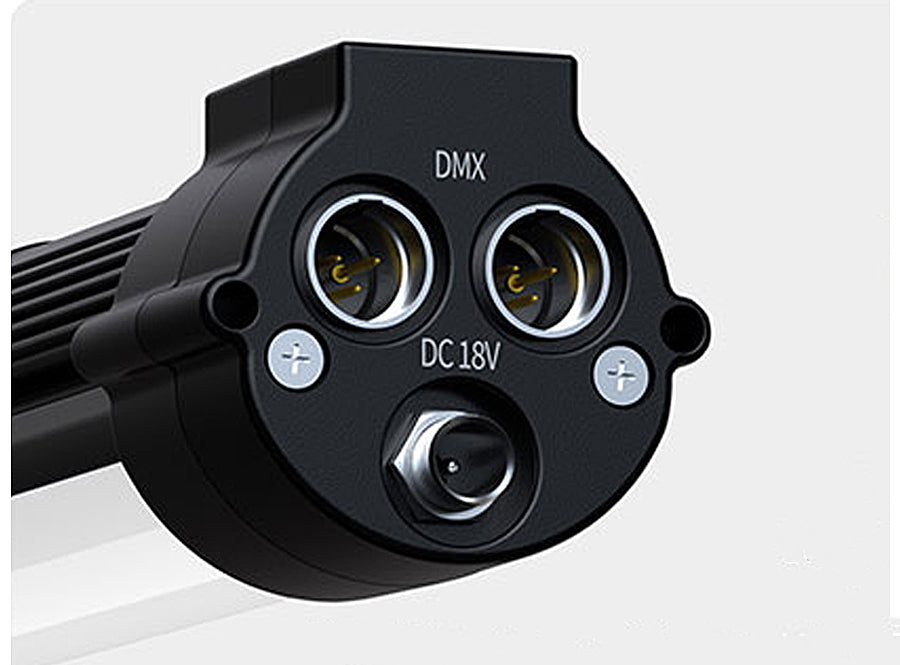 Replaceable Lithium Battery Design



Supports DC 18V power adapter for long-term power supply;
Or use replaceable lithium battery to supply power
perfect for outdoor shooting.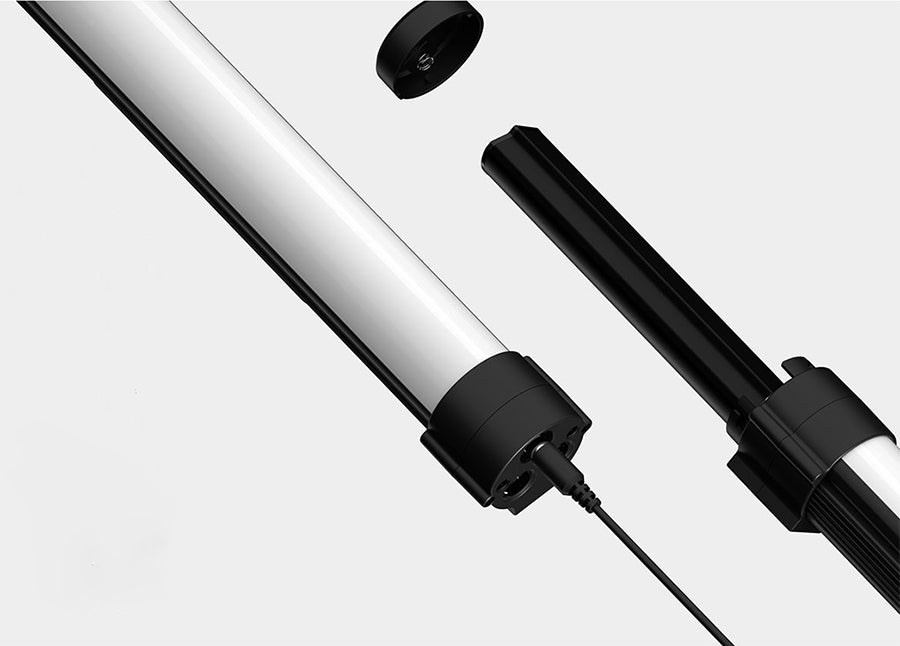 ≥ 90 mins At Full Power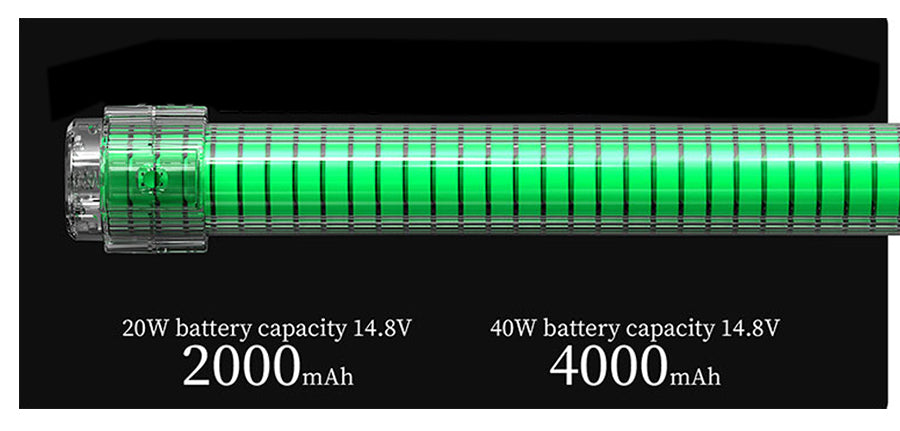 High-quality Light Source

Adopting IES/ASSIST measurement standards, accurately restoring image colour and authenticity, highly qualified for professional shooting.
(Simulation Only)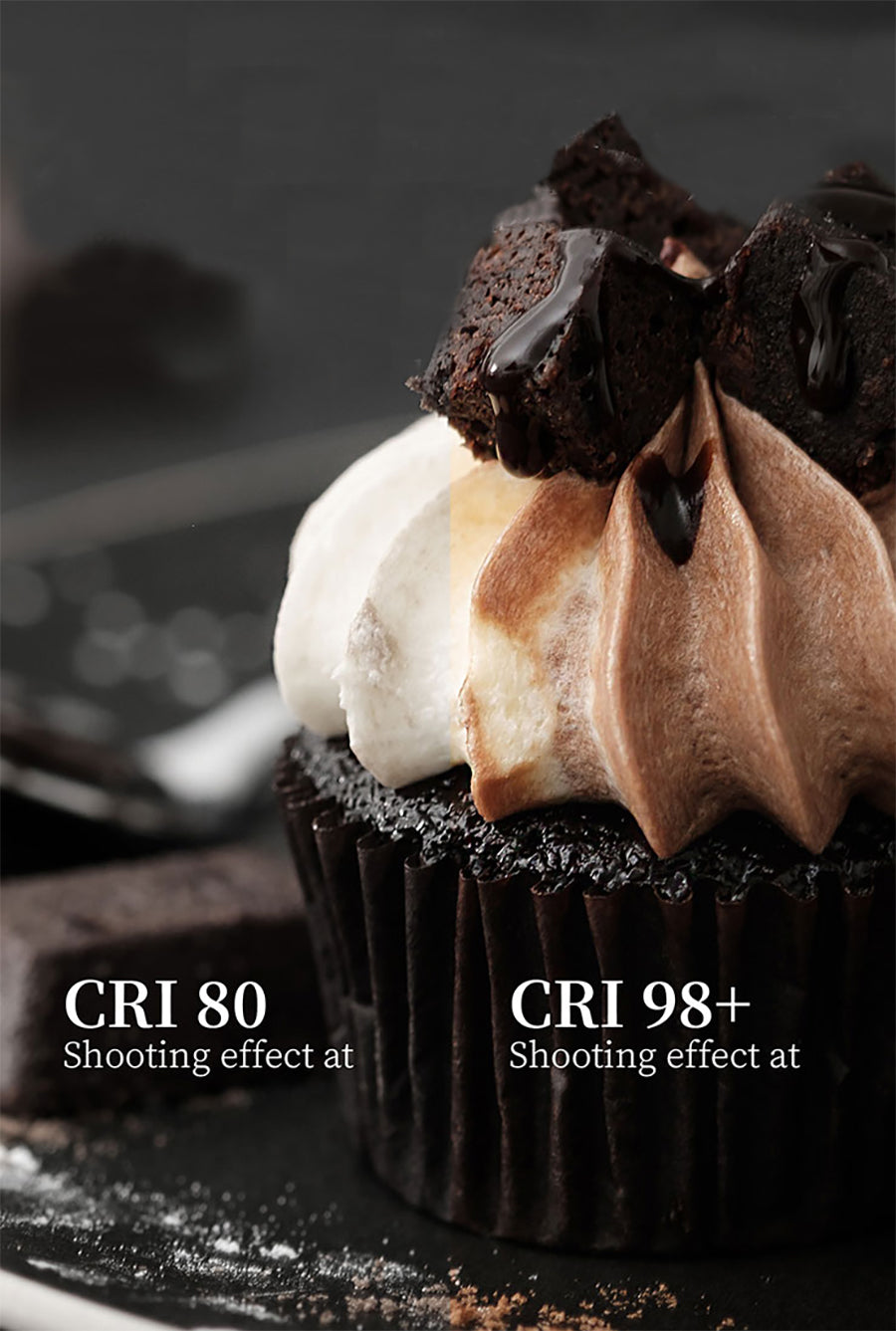 CRI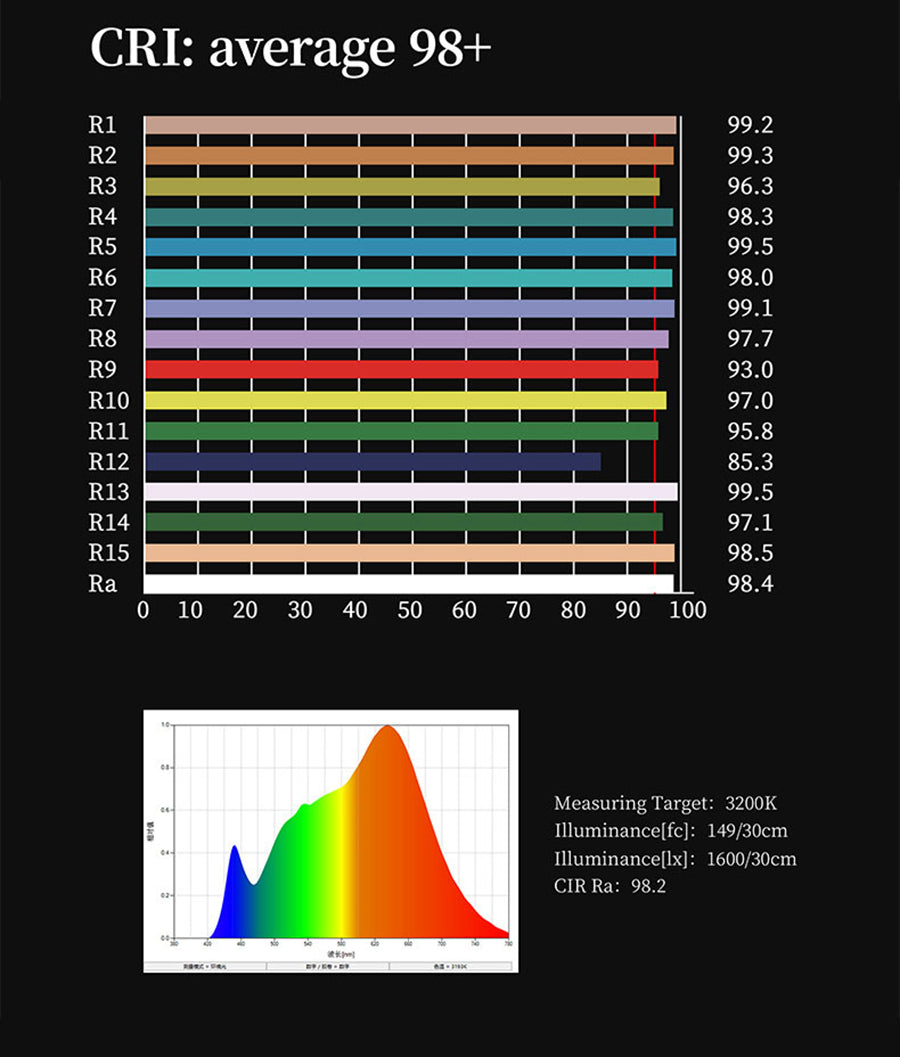 Special Lighting Effects

Offer huge FX lighting effect library Up to 15 effect presets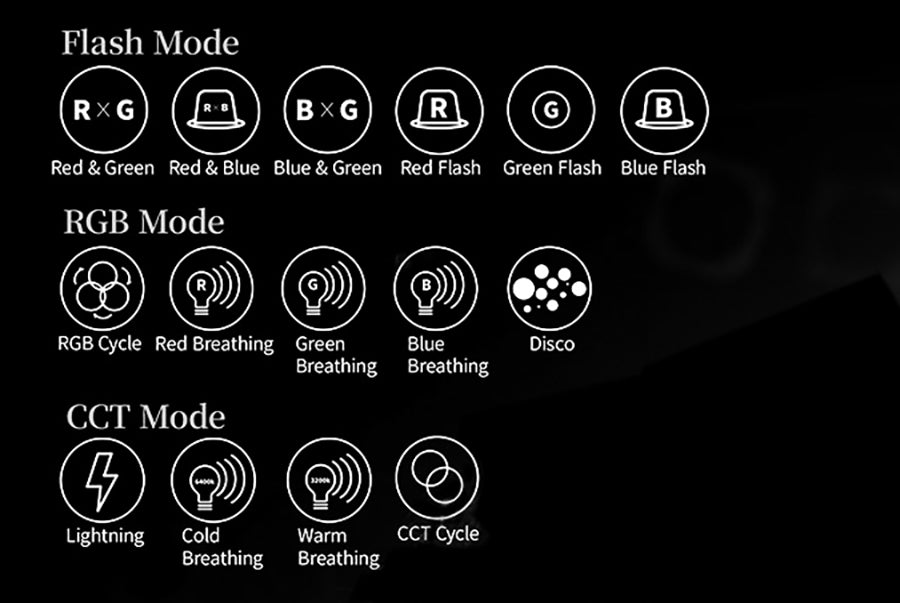 CCT Mode



CCT: 3200k-6200k
Smooth transition between cool and warm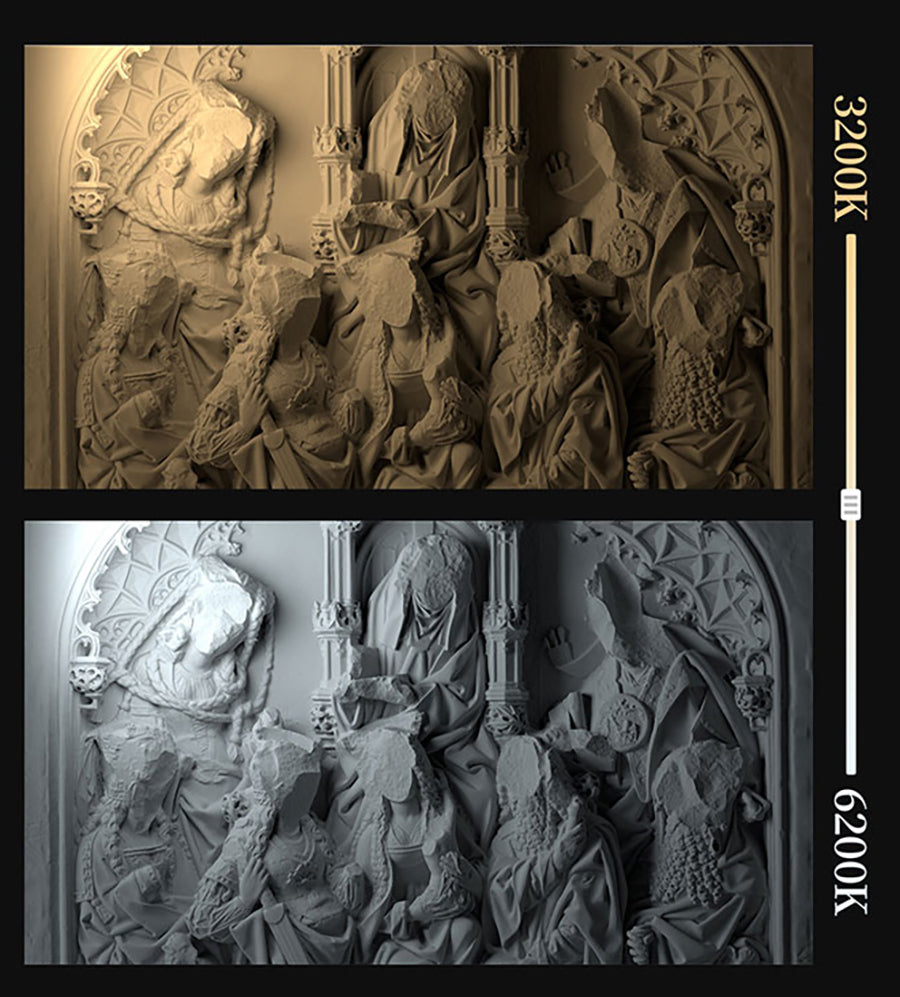 G/M Adjustment



Press the function dial to adjust the G/M compensation TO match traditional LED light or other environments.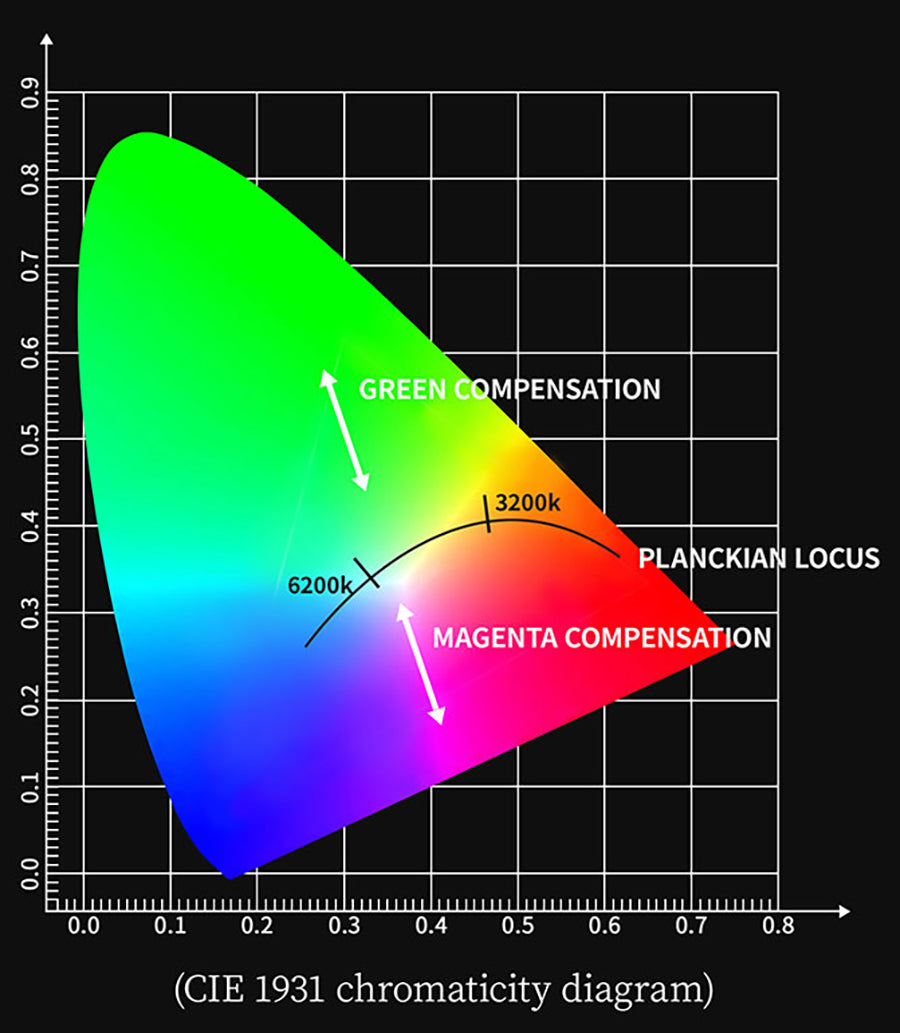 ACCESSORIES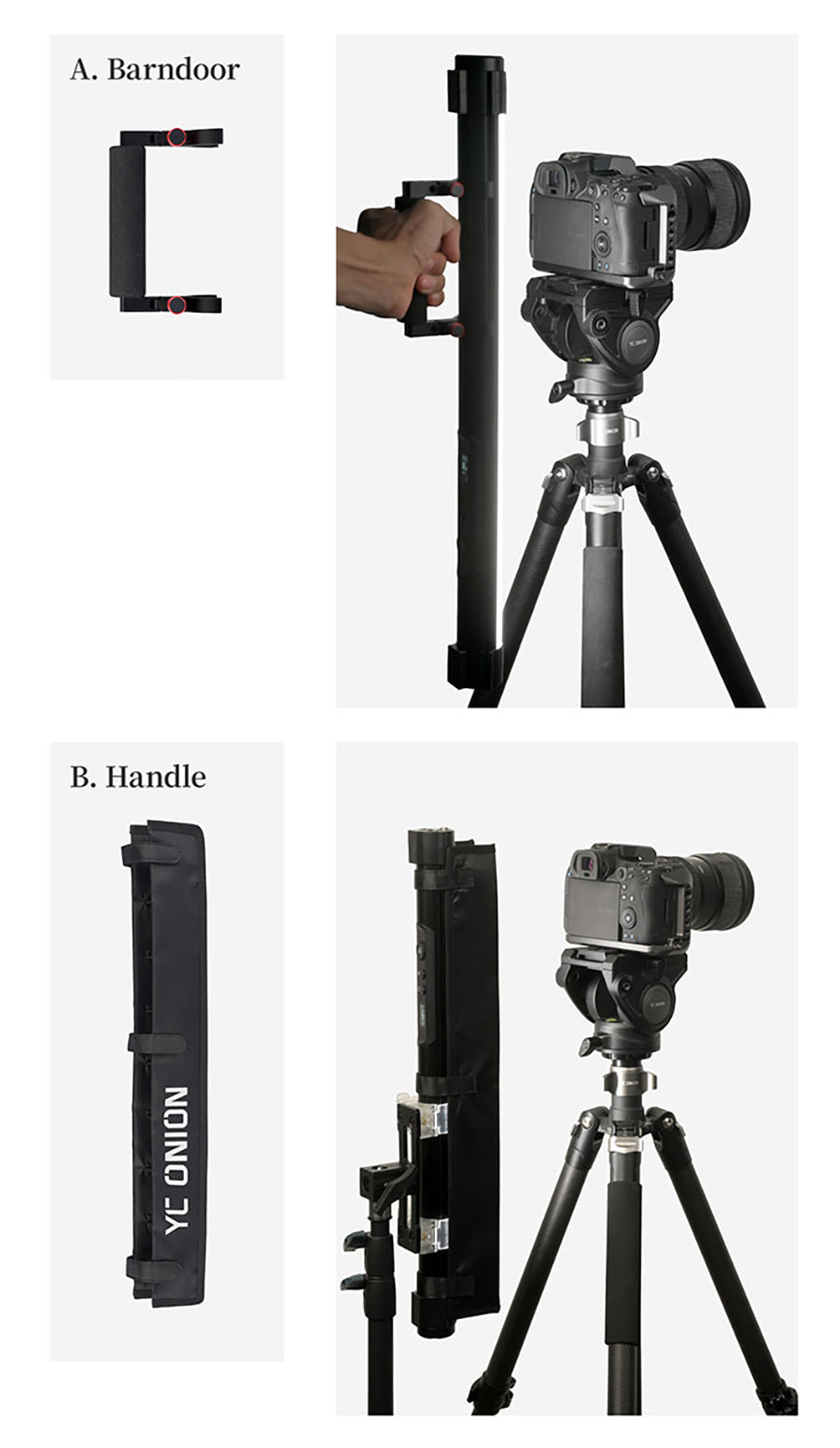 Battery Capacity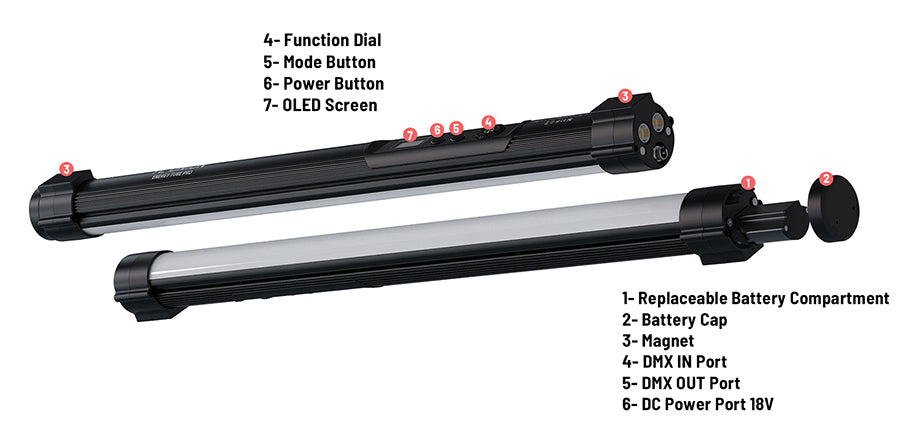 120 PRO RGB Light Intensity and CRI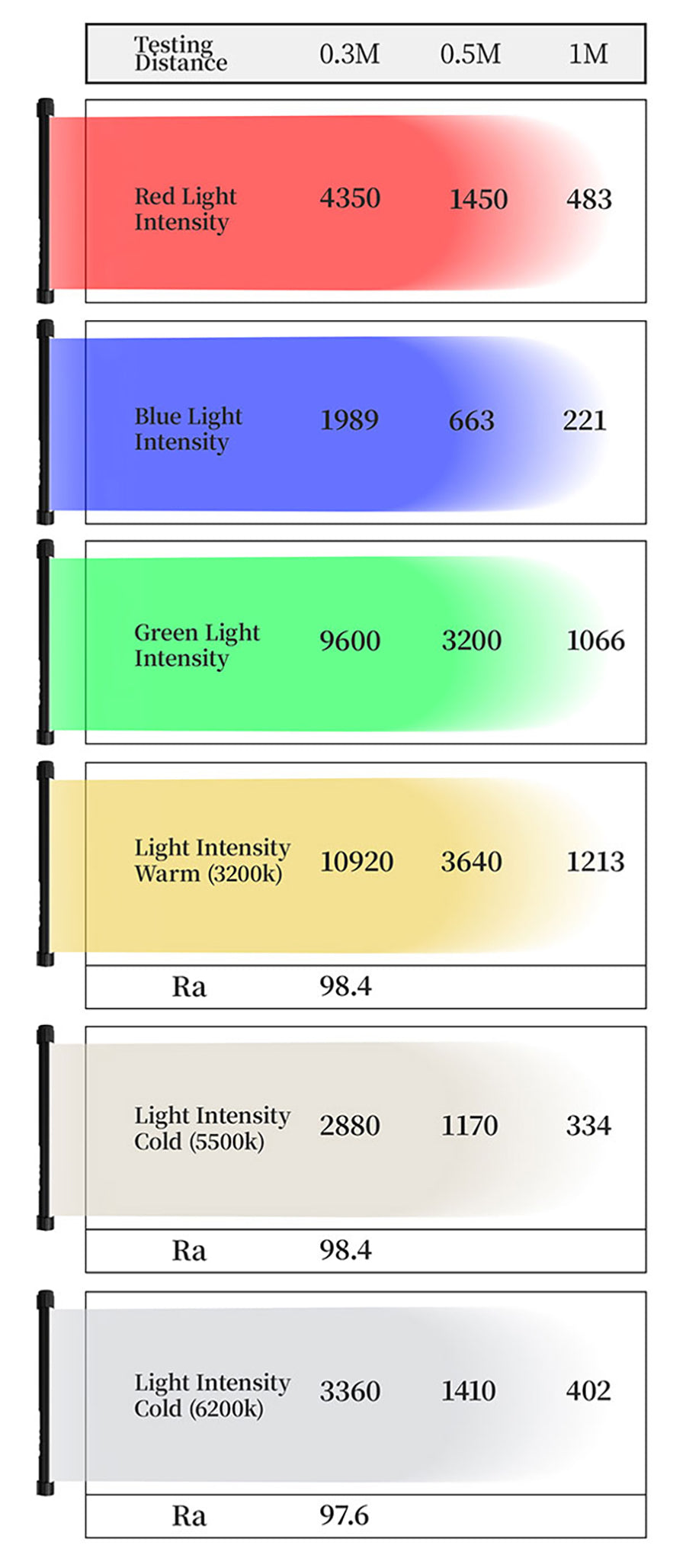 Packing List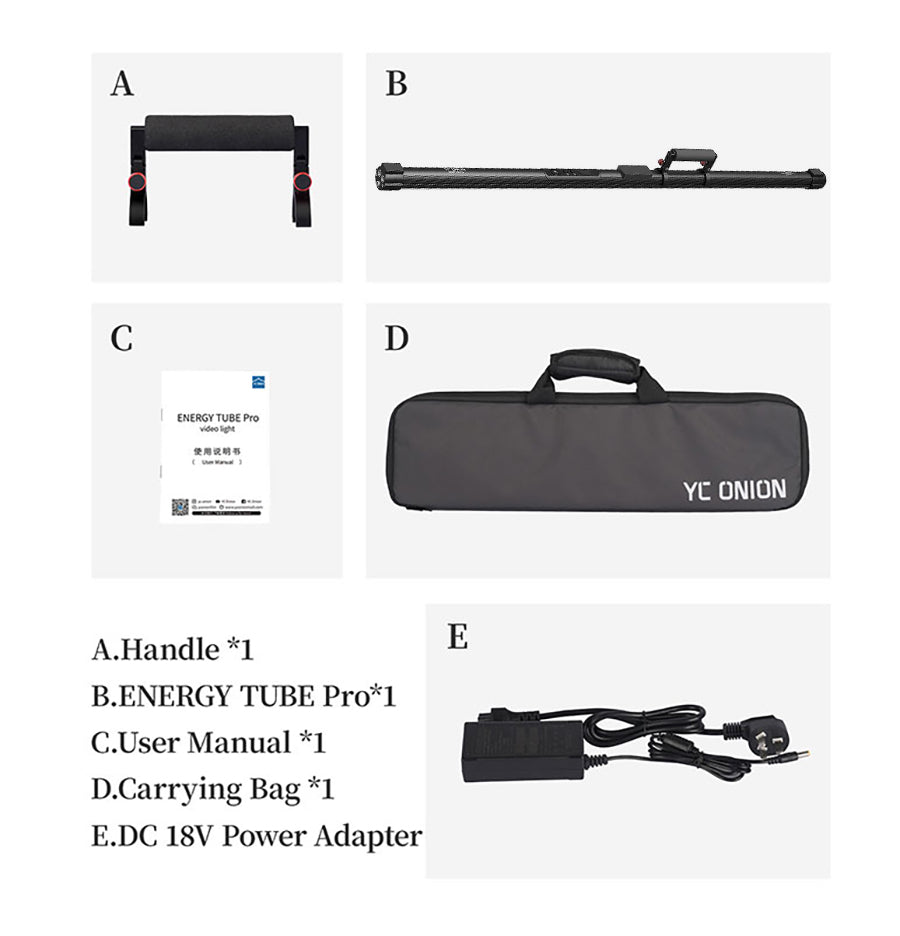 Specifications:

Model
120 PRO RGB
Dimensions
1057*48*45mm
Weight(Ib/kg)
1200g
Quantity of led beads
224*2 CCT beads 112 RGB beads
CCT Range
3200K-6200K
Material
Alluminum alloy/ PC
Run Time

Max Brightness ≤ 

1.5 Hours / 

Min Brightness ≤ 

12 Hours

Brightness Range
0%-100%
Color Gamut
0-360

° Full Colour (RGB Version only)

Color Rendering Index (Ra)
98
Input Voltage
DC18V/4.5A
Battery Capacity
Lithium Battery(14.8V 4000Ah)
Total Power
40W


Package Contents:
1x Energy Tube Pro
1x Portable bag
1x DC 18V power adapter
1x User Manual
1x Handle

YC ONION ENERGY TUBE Series


60cm Eggcrate
534648




Waterproof Bag




533788







120cm Eggcrate


534979